 With hundreds of different models from various types of vehicles available in the market, buyers are spoilt for choice when it comes to buying a new vehicle.
However, since different types of vehicles actually have different functions, it is important to know your needs in order to be able to make a wise decision.
Having said that, let us look at some of the common types of vehicles we have on our roads and what they are meant to do.
Sedan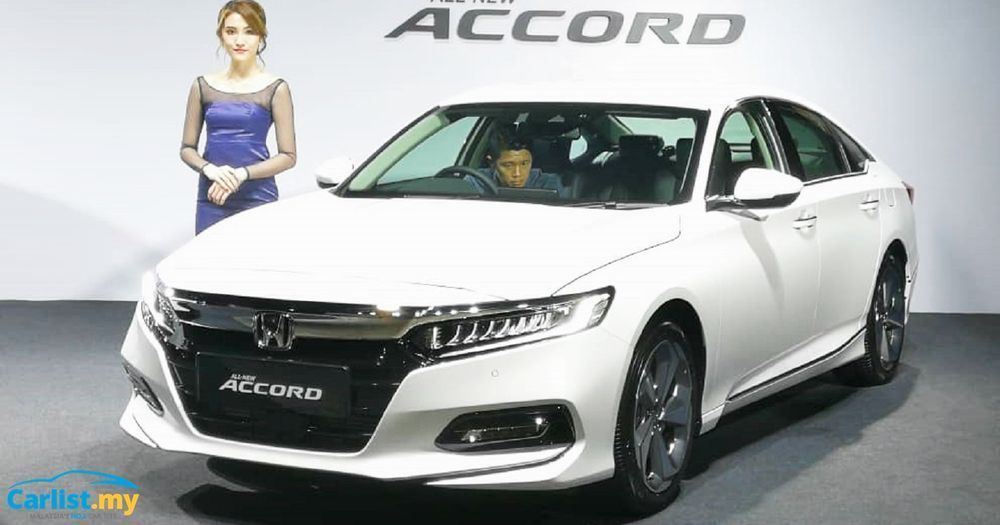 The most common type of vehicle out there is of course, the sedan. A sedan is a car with four doors and a boot, and it is offered in a range of sizes from small A-segment models like the Perodua Bezza, followed by models like the Toyota Vios and Honda City in the B-Segment, Honda Civic and Toyota Corolla Altis in C, Honda Accord and Toyota Camry in the D-segment, all the way up to luxury limousines like the Mercedes-Benz S-Class and BMW 7-Series.
Regardless of the size, the ultimate function of a sedan is to transport up to 5 occupants and their luggage.
Wagon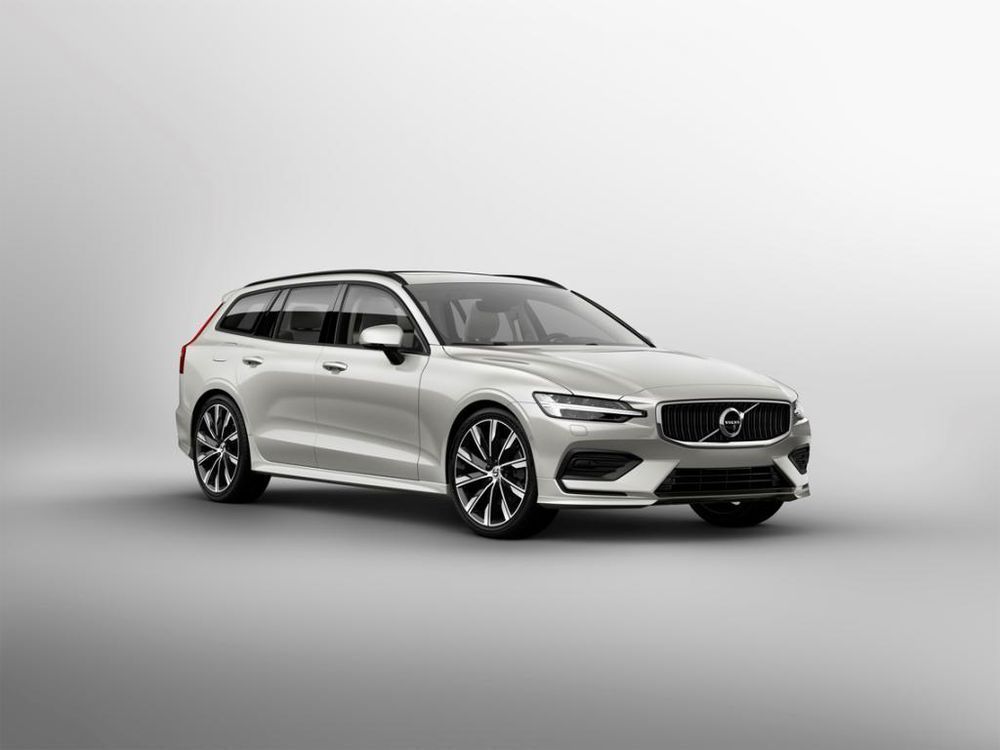 Built for the same purpose but with more luggage space thanks to an extended roofline and a rear hatch door, is the wagon. Although wagons are not popular in Malaysia, they are a crowd favourite in many parts of the world like Europe and the USA. Notable wagons in the scene at the moment include the Audi RS6 and the Volvo V90.
Hatchback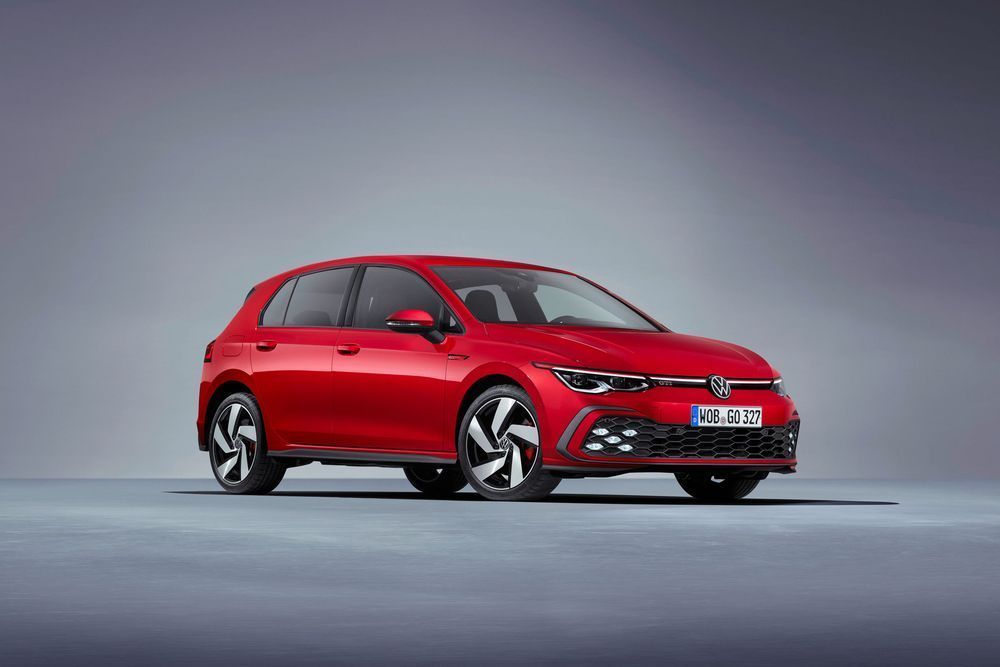 A hatchback is essentially a sedan minus the boot, with a rear flip-up door. However, there is still room for storage; just not as big as a sedan. Most models also come with foldable rear seats which translate into more luggage space. Plus, due to the shorter length of hatchbacks, a lot of these cars actually handle pretty well, turning out to be fun cars to drive such as the Volkswagen Golf, Renault Megane, as well as some Asian gems like the Civics from the past just to name a few.
SUV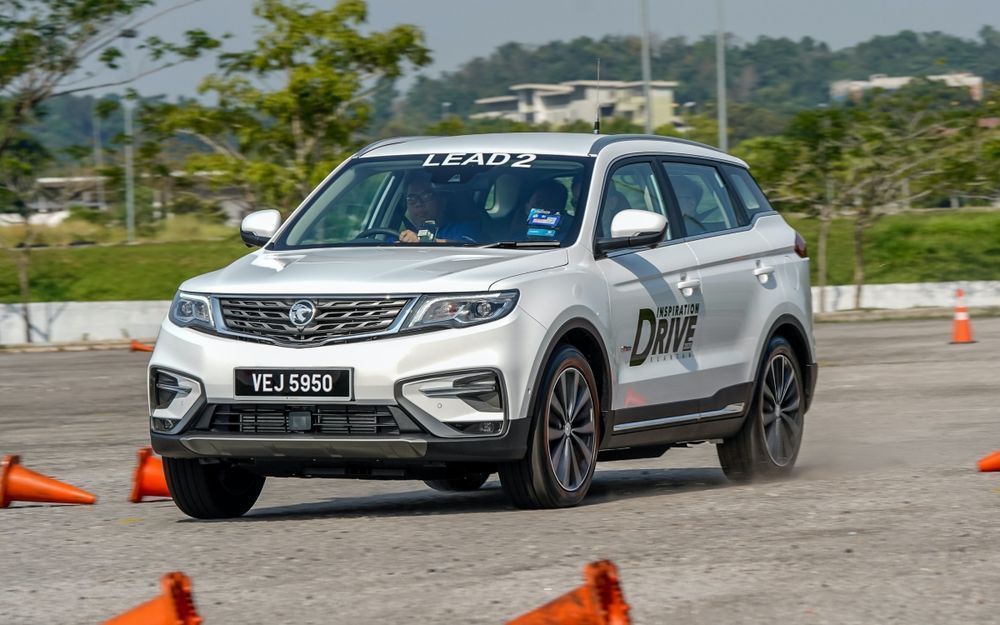 SUVs, including crossovers, were initially designed to be workhorses, and very active lifestyle oriented vehicles with an elevated seating position, and higher ground clearance than a car. They also come with a wagon-like cargo area that is accessed through a flip-up rear hatch door, just like hatchbacks.
The main highlight of SUVs is that many models come with all-wheel drive technology, which enables these vehicles to do some mild off-roading. Offering great practicality, convenience, and confidence, SUVs are so popular that there are too many models in the market now, ranging from compact ones like the Renault Captur, all the way to large luxury oriented ones like the BMW X7 and what not.
MPV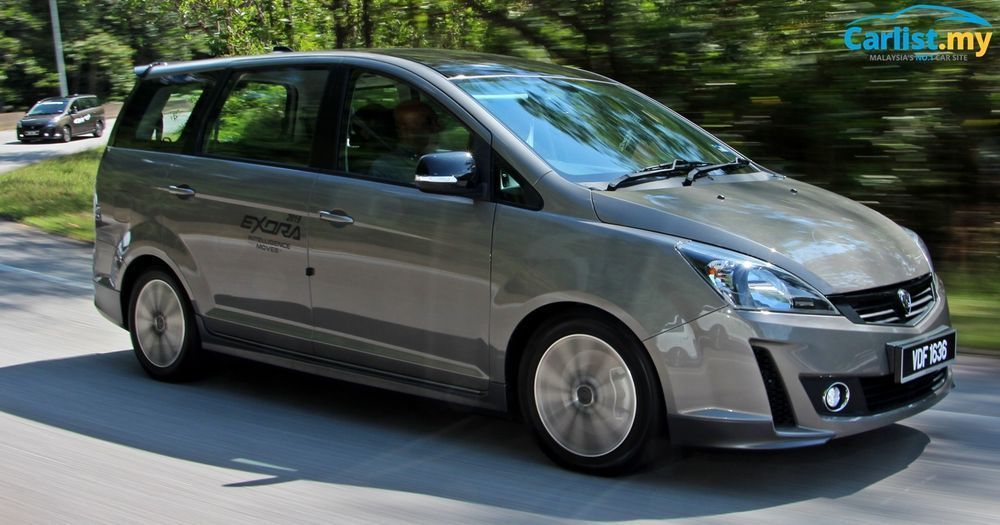 Multi-Purpose Vehicles (MPV), or minivans, or people movers as they are known in some parts of the world, were designed to transport passengers in the rear seating row, with reconfigurable seats in two or three rows. Far from just being just vans, MPVs have come a long way to what they are now, offering ultimate comfort, safety, practicality, and convenience.
Similar to SUVs and sedans, MPVs are available in a wide range of sizes and levels of luxury. There is something for everyone. While we have decent affordable models like the Proton Exora, Perodua Alza, and Toyota Avanza on one end of the spectrum, there are also very popular luxury MPVs that have evolved into status symbols like the Toyota Alphard.
Pickup Truck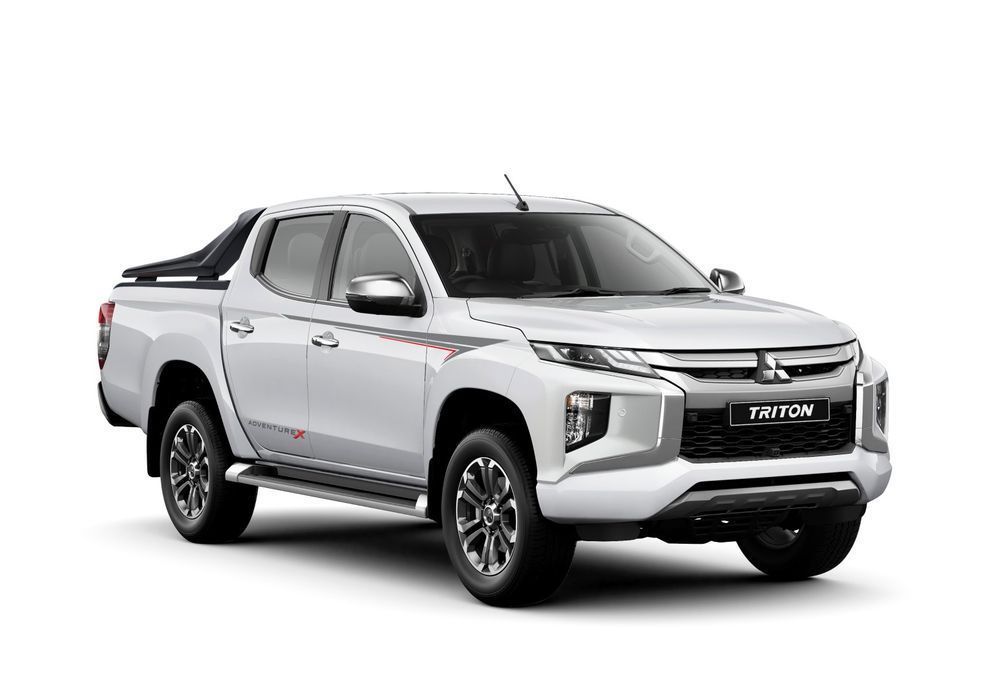 A pickup truck, pickup, or 4x4, is essentially a light-duty truck that has an enclosed cab with one or two rows of seats, and an open cargo area with low sides and tailgate. Designed to transport objects, pickup trucks have evolved so much compared to what they were back in the 1990s. Today, models like the Mitsubishi Triton, Isuzu D-Max, Toyota Hilux, and the Ford Ranger offer almost car-like driving dynamics and comfort.
On top of that, almost all pickups offer some form of all-wheel drive or part-time four-wheel drive technology, enabling them to tackle the roughest and toughest of terrains. From something that was only being used by business operators, contractors, and those who transport things on a daily basis, pickup trucks have also gained a lot of popularity among urbanites due to their bold and stylish appearance, and the generous amount of power these machines offer.
The one that can do it all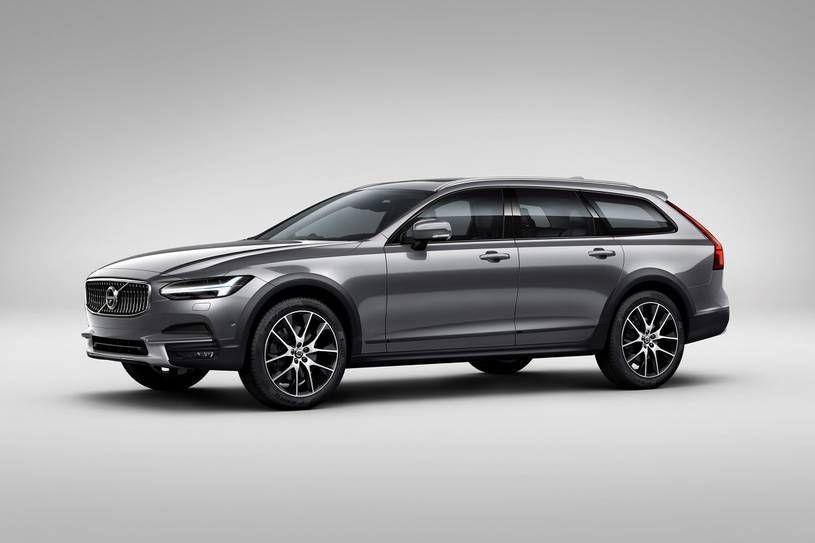 In case you're wondering if there is a vehicle that has the best of all worlds, there isn't. However, one particular car which made us feel that "okay, this is perfect" was none other than the Volvo V90 T6 R Design AWD which we sampled three years ago.
It is just as handsome as any sedan out there, drives just as well as many hatchbacks in the market, comes with a powertrain that packs quite a punch, has more than enough luggage space for a family, offers unparalleled level of safety, and due to its massive size and bold looks, it instils the same level of confidence you would get in a pickup truck or an SUV. It even has all-wheel drive technology.
The best part is that Volvo also has a Cross Country version with higher ground clearance which enables the wagon to do some very mild off-roading.
---
---
---
---
Comments