Something Old, Something New: The Safest Cars You Can Buy For RM 100,000 And Under
Insights We live in one of the most dangerous countries in the world – when it comes to road fatalities, that is. Despite the best efforts of JPJ and MIROS, Malaysians are still very much prone to having accidents – some ending in tragedy. In 2018, there were 548,598 accidents reported, of which 6,284 were road fatalities.
Now, even if you think you're a good, safe driver – and some of you are – you can't account for everybody on the road. The driver who nods off at the wheel, the one distracted by an argument with their partner, or the lorry that has lost braking power heading down a slope – these are all potential hazards that even the best drivers cannot account for.
With that in mind, there's a growing interest in getting something a little safer, for you and for your family. When you think safety in cars, you immediately think of Volvo – but unfortunately their latest and greatest models are still priced a little high for most Malaysians to reasonably be able to afford. That being said, let's look at more budget friendly options that rank highly in terms of safety.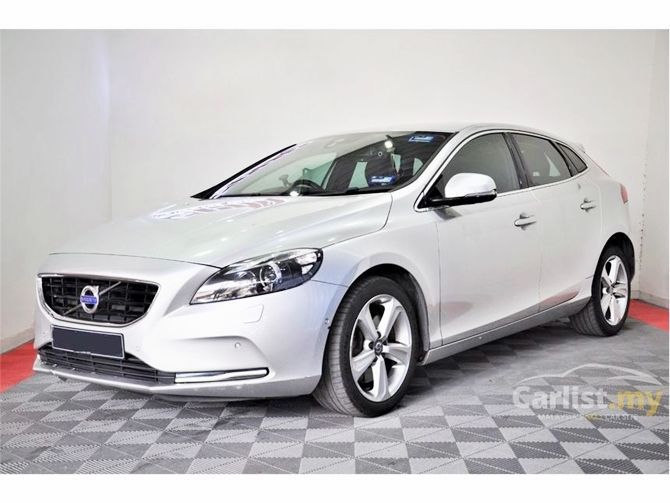 The RM 80,000 to RM 100,000 bracket
Having a budget of RM 100,000 is a pretty good start, as it opens you up to a variety of second-hand vehicles. On our website alone, we have 2014 and 2015 V40 T5s available for a hair under RM 90,000. There's even a 2014 Volvo XC90 that is going for RM 88,999, should you need the extra space and ride height.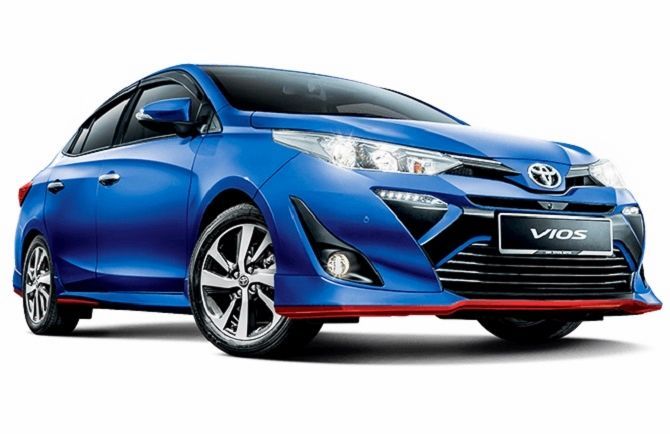 But if you're restricting yourself to just new cars, then you can't really go wrong with the typical Japanese duo of the Toyota Vios and the Honda City. Both have exemplary safety ratings as per NCAP testing, but the Vios just manages to best the City with seven airbags instead of six, as well as the addition of blind spot monitoring and rear cross traffic alert systems.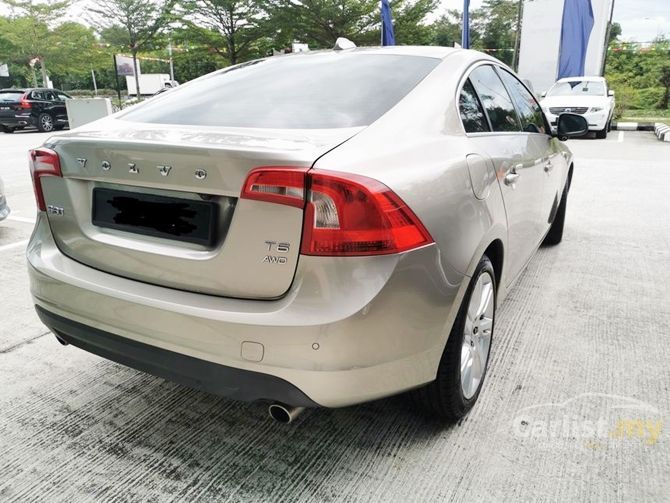 The RM 55,000 to RM 75,000 bracket
Coming down, the Volvo models available increases dramatically in this price bracket. 2012 to 2014 XC60s are aplenty here with age and specification determining the used car value. There are even S60s of the same vintage if you would prefer a sedan (even a rare 3.0-litre T6) as well as a couple of V60 wagons if you're all about that wagon life.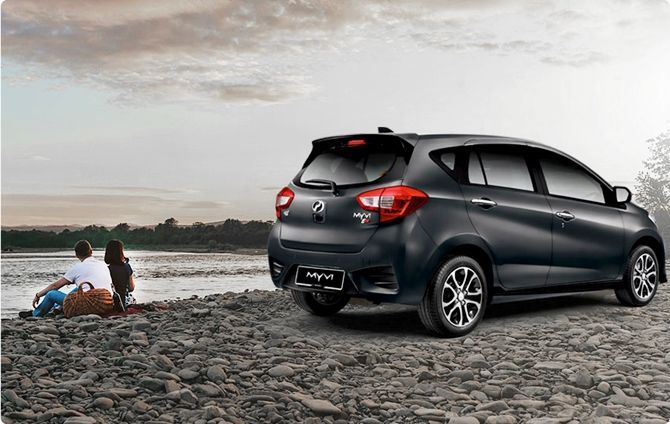 When it comes to a new car in this price range, however, things are a little tricky. This bracket sits between the low and high end of the market – meaning you can really only pick high end versions of cheaper cars, or base model variants of more expensive cars. If safety is your main concern, it goes without saying that a top spec Perodua Myvi 1.5 AV is your best choice, as it comes loaded with features including the much-raved-about Advanced Safety Assist system that offers warnings and can automatically brake to mitigate or avoid damage in a collision.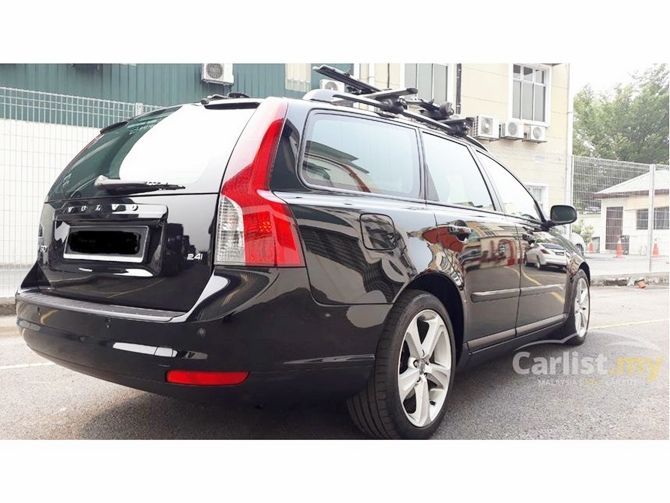 The Anything-under-RM 50,000 bracket
At the budget-conscious end of the range among our Volvo listings is a 2003 XC90 2.9 T6 – but you may want to reconsider this option; despite it being built like a tank, after 10 years of age airbags are no longer reliable and may need replacement. The newest Volvo in this bracket is a 2012 Volvo V60 T4 that comes in at RM 36,500, but there are a number of two-generations-old S40, S60, and S80 sedan models. Again, while they are incredibly safe from a structural perspective, they may need numerous safety items re-inspected or replaced.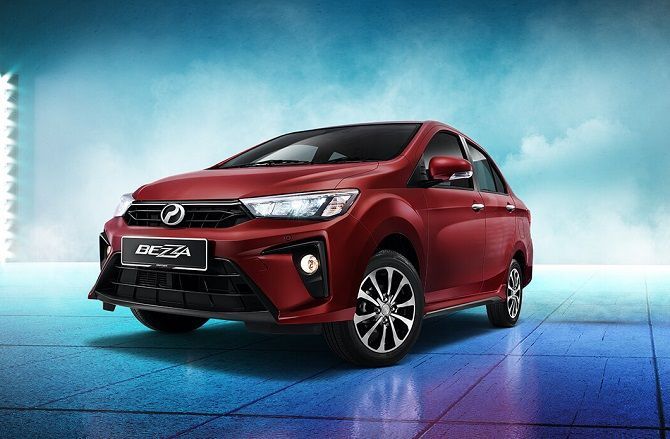 But even if you were to go with a new car, you need not fret as Perodua recently facelifted their Bezza to add a whole host of features. The top spec AV model is right at the bleeding edge of this budget range as it's priced at RM 47,790, but it also comes with the ASA 2.0 system which has all the features found in the Myvi's ASA, but also includes pedestrian detection. Either way, it's one of the safest new cars you can buy for the money.
---
---
---
---
Comments