Third-Straight Record Breaking Year For Mazda
Auto News Mazda sold 1,631,000 vehicles for the financial year ending 31-March 2018, representing a 5 percent jump or 72,000 vehicles more than the year before. It's Mazda's third-straight year of record setting annual sales as well as its fifth year of uninterrupted growth.
All the main regions posted positive development, led by China's 11 percent year-on-year increase to 322,000 units and a 4 percent hike in Japan to 210,000 units. North America and Europe each recorded growth of around 1 percent to 435,000 and 242,000 units respectively.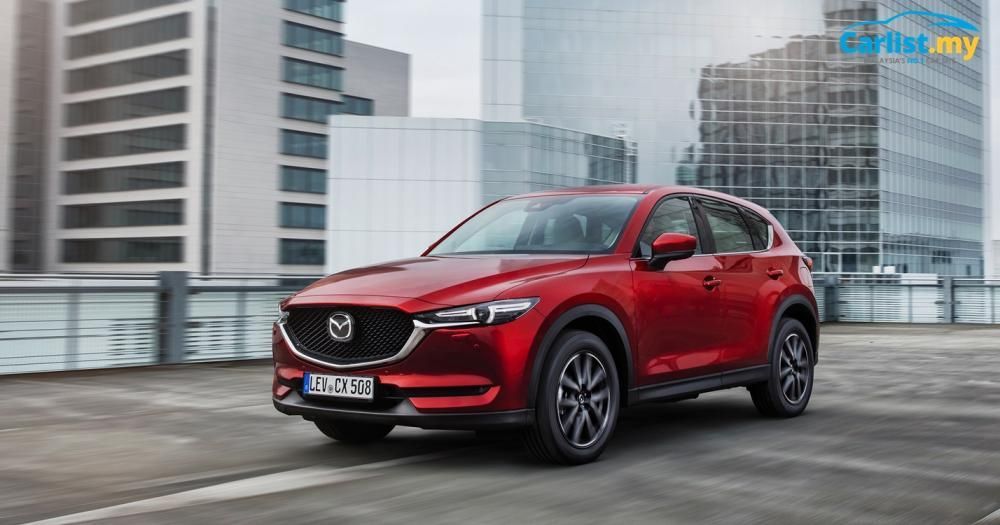 Much of the growth were contributed by the CX-5. In Europe alone, sales of the CX-5 surged by 17 percent. It also contributed to similarly strong numbers in the ASEAN trade bloc, which saw sales up by 11 percent, reaching 116,000 units. Thailand was the region's strongest performer, with sales up by 31 percent to hit 56,000 units. The all-new CX-5 was launched in Thailand in November 2017, and is imported from Malaysia.
For the current financial year ending 31-March 2019, Mazda is forecasting for another 2 percent growth in annual global sales, reaching 1,662,000 vehicles, contributed mostly by USA (4 percent growth, to 317,000 units) and ASEAN (6 percent growth, to 123,000 units).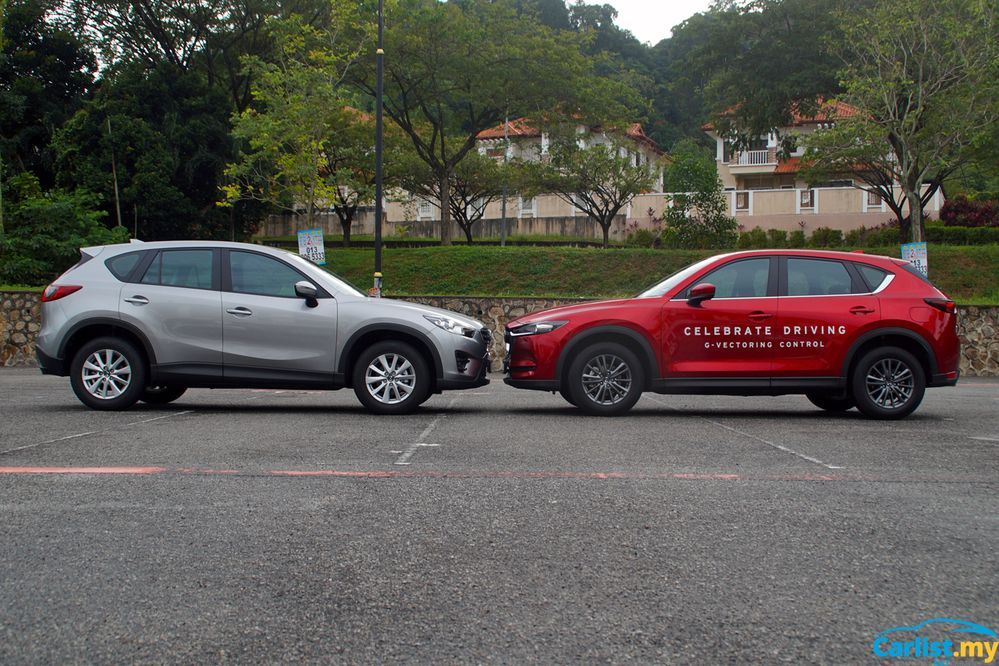 Closer to home, Mazda sold 9,730 vehicles in Malaysia for calendar year ending 31-December 2017. It was a 20 percent drop from the year before but this is due to the phasing out of previous generation CX-5, which contributes nearly half of Mazda's annual sales here, more than anything else.
The locally-assembled all-new CX-5 went on sale in Malaysia in October 2017 but it has since propelled Mazda's results for the first quarter of 2018 up by a whopping 65 percent, to 3,439 units, making Mazda the fastest growing brand for that three-month period.
Berjaya Auto, which owns Mazda's distributor in Malaysia (Bermaz Auto) and Philippines (Berjaya Auto Philippines) is due to announce their results for financial year ending March 2018 soon.
---
---
---
---
Comments