This Classic Exotic Car Chase Video Is Better Than Most Car Movies Out There
Auto News If there is ever a contest to recognise the efforts put in by a car dealership to promote their products, this masterpiece of a video we just witnessed deserves to be up there among the best.
While most companies would choose to resort to putting celebrities or skimpily dressed women next to their cars to promote them, Swiss classic car dealer Kidston SA has gone the extra mile by coming up with an epic 80s themed car chase video to showcase the cars in the product portfolio.
Titled 'The Wolf of the Autostrada', the video shows legendary exotic cars like the actual RUF CTR Yellowbird driven by pro racer Stefan Rosser, a Lamborghini Countach driven by the brand's test driver Valentino Balboni, a Ferrari Testarossa and an Aston Martin V8 Vantage racing it out along to win a bagful of hard cash in a typical '80s fashion involving some epic dance music and protruding chest hair.
What makes this Miami Vice-ish video so unique is that they show these super rare and iconic cars in their full glory. When even coming across one of these beauties in the flesh is a blessing, a video which shows them together, driven to the limits is definitely a feast to our eyes, ears and minds.
The fastest of the lot and the highlight here is definitely the RUF CTR Yellowbird - a limited-production, high performance version of the Porsche 911 built by RUF Automobiles Germany.
Powered by a highly tuned 3.4-litre twin-turbocharged flat-six engine, the car kicks out 469 hp and 500 Nm of torque, and since it weighs only 1,150 kg, it is able to sprint from zero to hundred in under four seconds and hit a top speed of more than 340 km/h.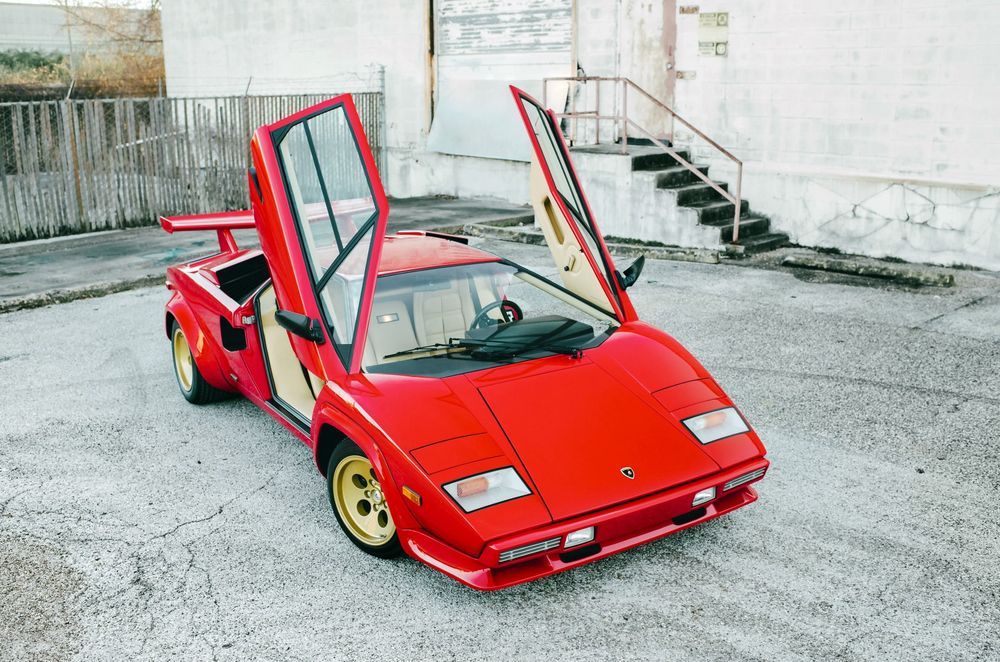 And then we have the Lamborghini Countach, considered to be one of the greatest sports cars of all time. Powered by a 5.2-litre V12 rear mid-engine producing more than 440 hp, not only was it among the most powerful of cars during its time, but also the most futuristic, thanks to its design and also the technology that has gone into it such as the aircraft-grade tubular body.
As for the Testarossa, one of the most iconic Ferraris of all time, it still turns heads and leaves despite being more than two decades old. Kicking out 428 hp courtesy of a 4.9-litre flat-12 engine, the Testarossa was the car of choice for many top Hollywood celebrities back in the day such as Elton John, Alain Delon, O.J. Simpson, Rod Stewart, Michael Jordan, Mike Tyson, John Carmack, Dr.Dre and so many more.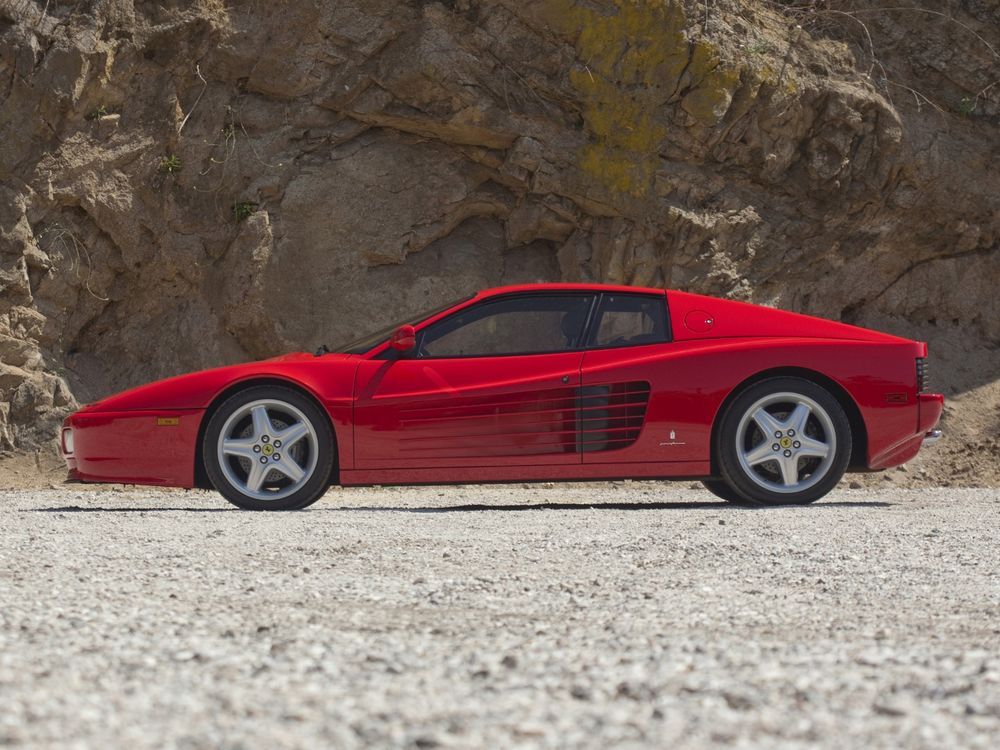 Last but not the least, carrying the British flag here in Kidston SA's epic collection is the 1977 Aston Martin V8 Vantage, the car that was built to reach out to the masses and take on the more popular sports car like the Porsche 911 in the 80s.
Made popular by Mr. James Bond himself in The Living Daylights in 1987, the Vantage is also hailed as Britain's First Supercar" for its 270 km/h top speed, which was possible thanks to its 5.3-litre V8 engine.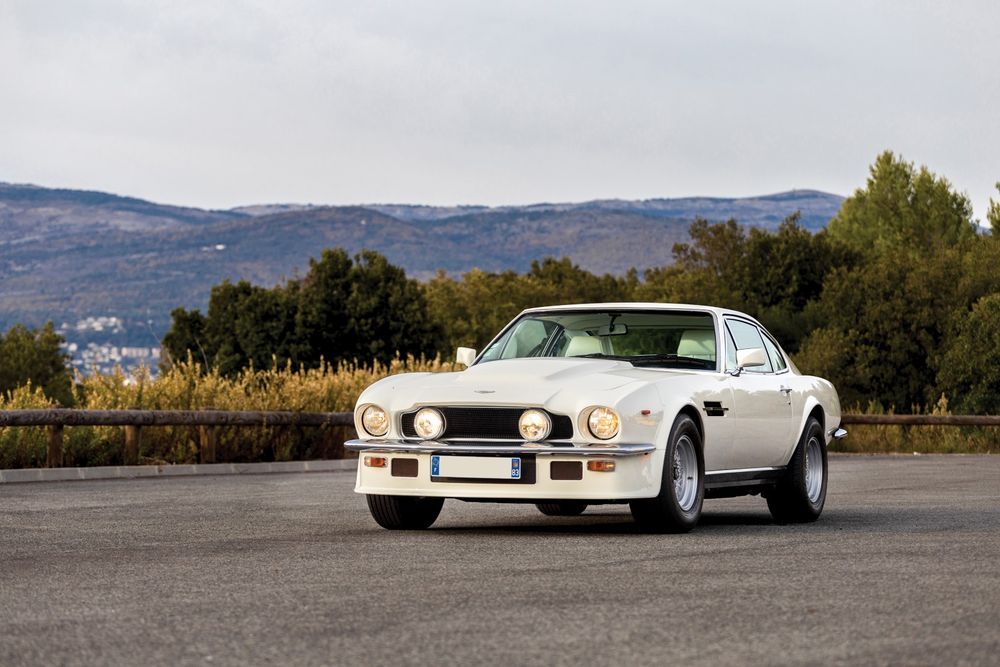 So, with a collection this legendary, it makes sense that Kidston SA, who have been specialising in selling these rare classic sports cars and supercars to the "high and almighty" around the world over the past 25 years, came up this epic video to promote these beauties.
So, which one of the above would you get your hands on if money was not an issue?
---
---
---
---
Comments