Red Fever: 5 Car Colours That Made Our Hearts Bleed 
Insights It's a Valentine's Day cliche, we know, but red cars are just so evocative, especially if said car is actually a sexy beast underneath that shimmering coat of paint.
Some are just 'offered' with a red colour option, which is fine, but some cars just look perfectly paired to a certain special shade of red. Some might have been designed with a certain colour in mind.
In the face of that, to choose white or silver - and you could, no judgement here - would be to stray from the true path. Extra points if the colour has a cool name and/or backstory.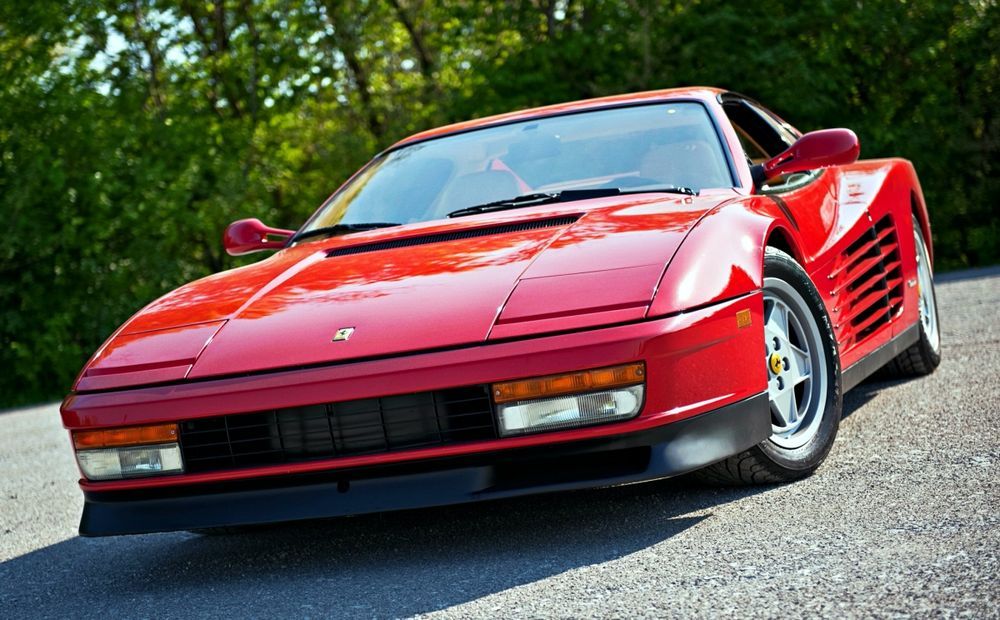 1. Ferrari Testarossa (Rosso Corsa)
How could we kick off this list with any other car? The original 'red head' in its Italian translation, the Testarossa defined the Italian supercar archetype in the 1980s.
Though you could get it in white a'la Miami Vice, Ferrari's iconic Rosso Corsa (Race Red) paint is the only acceptable colour if you want any petrolhead street cred. Later revisions led to the 512TR and 512M, which were the last of Maranello's steeds to feature a glorious flat-12 engine.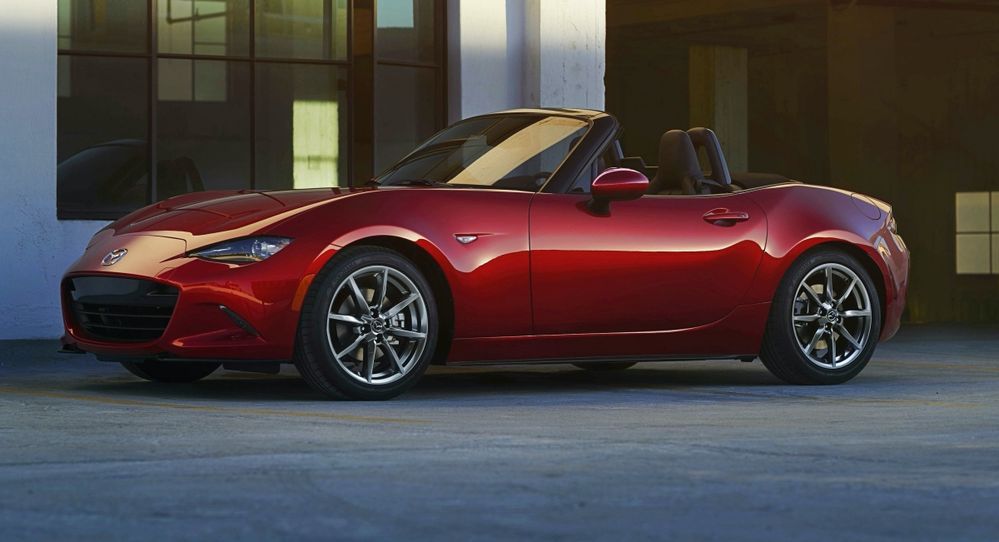 2. Mazda MX-5 ND (Soul Red Metallic, Soul Red Crystal Metallic)
It's compact size and rev-happy 2.0-litre engine means it's far from 'beastly' but big on smiles per miles. Mazda heavily emphasised the 4th-generation MX-5 and its premium Soul Red Metallic body colour as the default look, which suits it very well indeed.
More recently, the automaker is introduced Soul Red Crystal Metallic, a deeper shade that accentuates and amplifies the car's subtly curvaceous sheet metal even more. Progress of a different sort.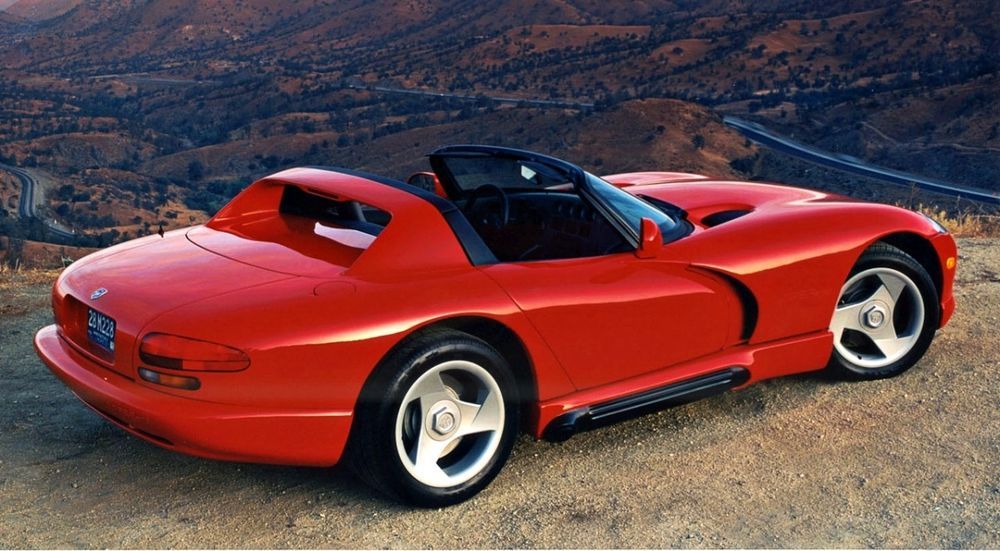 3. Dodge Viper (Viper Red)
Ooh boy, the Viper, what an icon. Babies of the 1990s may remember the TV show of the same name that forever corrupted my perspective of what a sexy car should look like, and there's something timeless about its long bonnet, three-spoke wheels, fat tyres, and targa roof.
Stripes would only dilute the design and successors to the original Dodge Viper never quite had the same lust factor or presence. Luckily, the pure intimidation factor of its 8.0-litre V10 was only expanded upon until the nameplate was put to rest in 2017.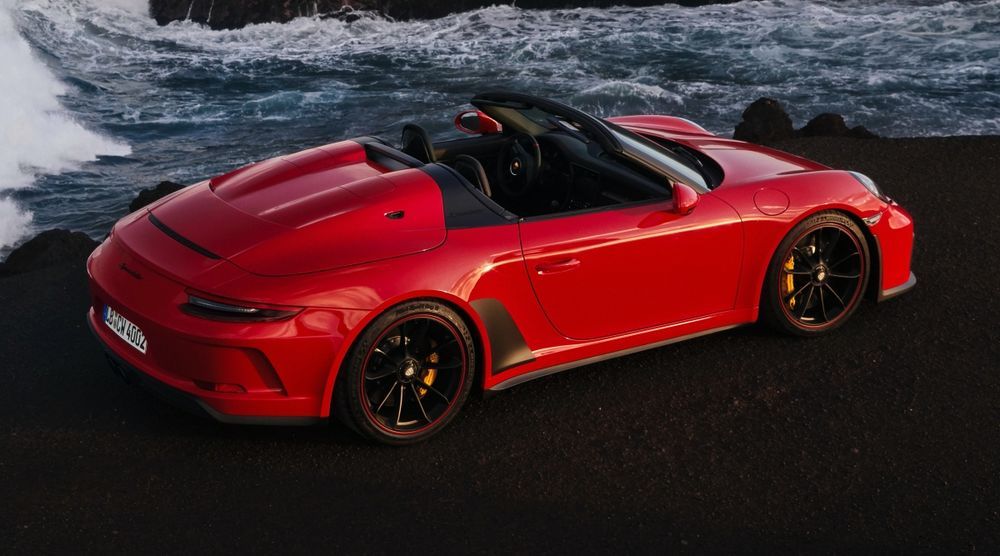 4. Porsche 911 (Guards Red)
This is probably the longest running colour in Porsche's paint palette but its popularity never seems to fade, finding a new generation of fans with every evolution of the 911. Zuffenhausen might have made some small tweaks to its composition over the years…or maybe not, we can't tell.
The bright red screams "look at me" every time it screams past, accompanying a flat-six howl. Its history is full of pedigree but the latest ultra-exclusive (and super-mega-massively gorgeous) 911 Speedster (991) shows it off in the most seductive form yet, we reckon.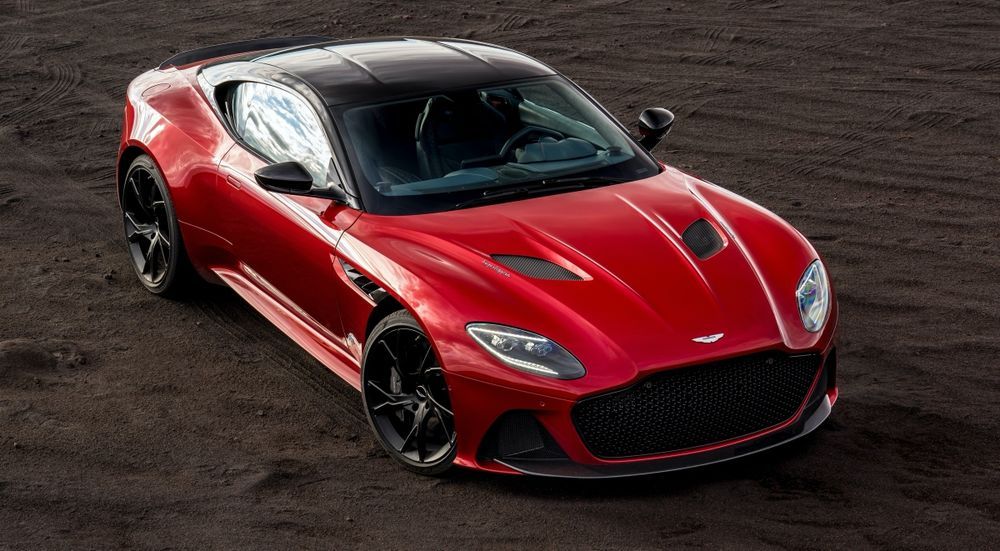 5. Aston Martin DBS Superleggera (Liquid Crimson)
To be honestly, I didn't quite like the DBS Superleggera when it was first unveiled and thought it was a step back aesthetically from the Vanquish. Then I saw it in Liquid Crimson (perfect name too) and fell in love.
"Yikes", I thought, "that's a sexy thing". The car itself is a hardcore version of the DB11 with its twin-turbo 5.2-litre V12 given some crazy pills, but this dark red shade counters that with an air of sophistication, mimicking the depth of a fine red wine.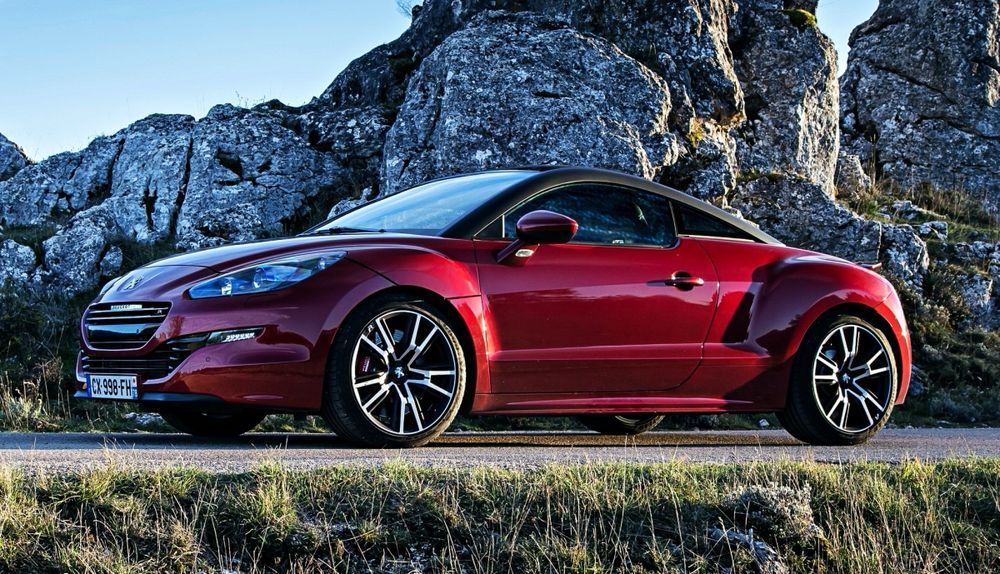 Honourable Mention - Peugeot RCZ R (Moroccan Red)
My fondness for the concept car-like Peugeot RCZ runs deep, but it wasn't until the hot R version and its signature Moroccan Red paint job, meant to call to mind the leather tanneries of Fez, that its performance truly came up to par with its looks.
Years after its release, the car can quickly make much newer ones look dull and derivative, but its 270hp 1.6-litre turbocharged engine also made it seriously rapid. Peugeot Sport also endowed it with a reworked suspension and clever limited slip front differential.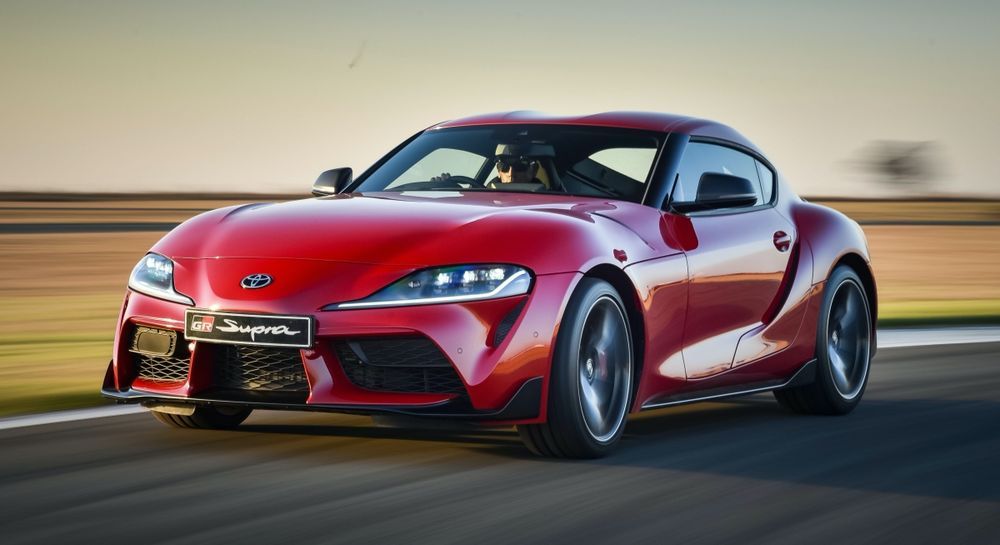 Honourable Mention - Toyota GR Supra A90 (Renaissance Red)
The legendary A80 Supra was the first to introduce the Renaissance Red exterior colour (for North America) and it quickly became the canonical choice in most - if not all - marketing material. Fittingly, the A90 revives this deep scarlet shade, even calling it version 2.0.
Inside, the best looking two-tone leather option teams black and red leather surfaces and just completes the look of the Supra. Say what you will of the A90's provenance and whether it's more German than Japanese, it looks brilliant in red.
---
---
---
---
Comments