This Is The Last Volkswagen Beetle Produced, And You Can't Buy It
Auto News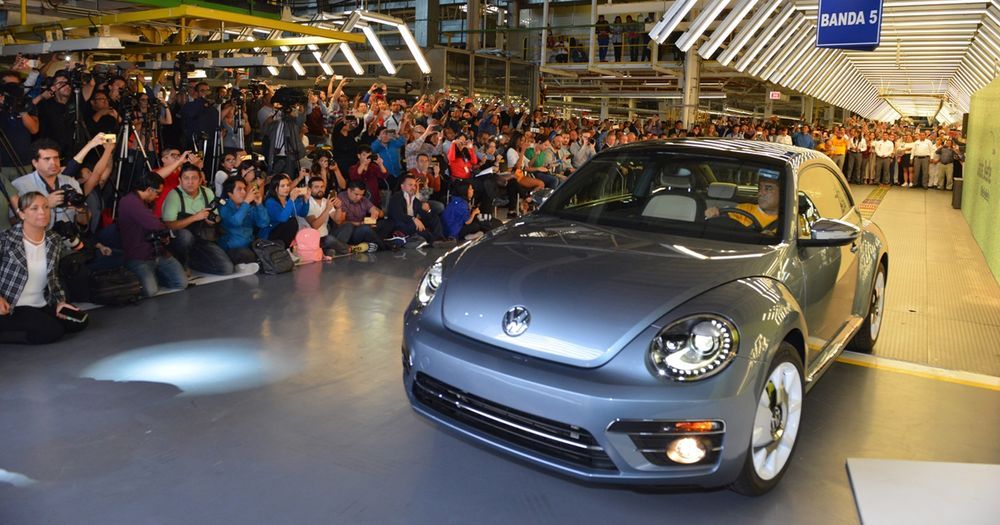 On Wednesday, the Volkswagen plant in Puebla, Mexico – the world's only source for the Beetle, bade farewell to the last Volkswagen Beetle.
Painted in Stonewashed Blue, the North American market specification Beetle was the last produced and it will not be sold. Instead, it has been sent straight to Volkswagen's museum In Puebla.
First introduced in 1938 as the Type 1, Volkswagen has since sold nearly 21.5 million Beetles worldwide, spanning three model generations.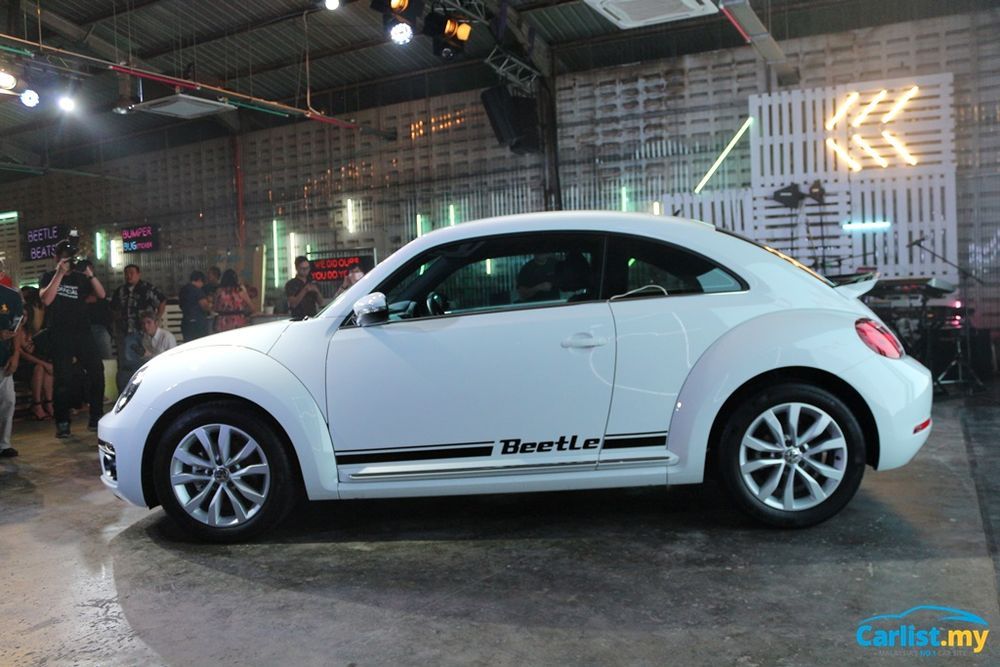 Closer to home, Volkswagen Passenger Cars Malaysia is now offering 75 units of the Beetle Collector's Edition at RM 164,390. Decked with RM 12,000 worth of accessories, the Beetle Collector's Edition also comes with a serial plate number.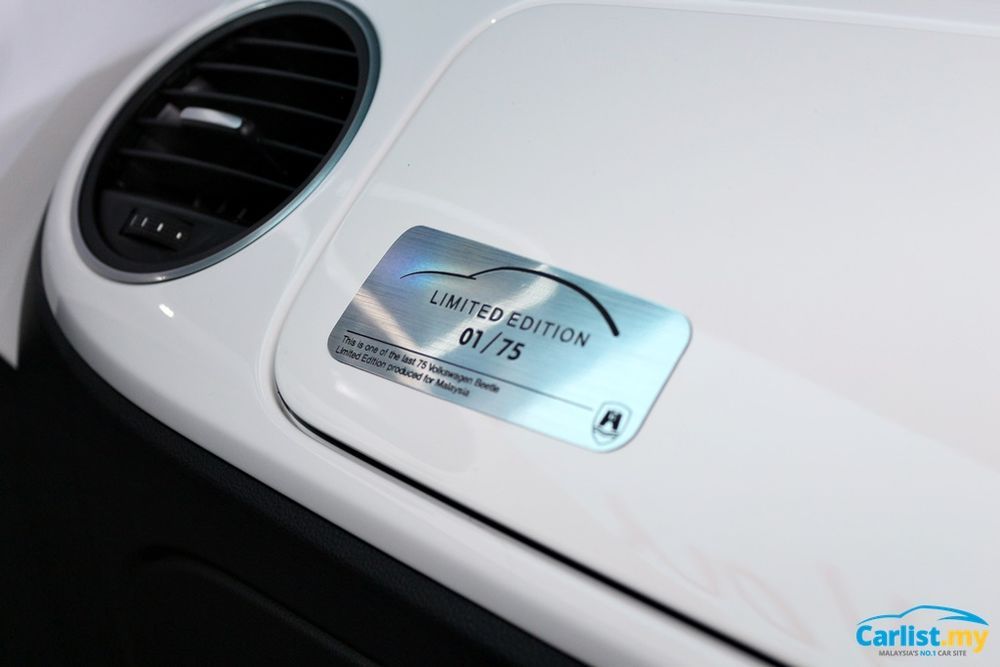 Tomorrow (Saturday), hundreds of Beetle owners will congregate in Putrajaya in an attempt to break the current Malaysian record of the largest Beetle gathered at one location. If you own a Beetle, regardless of which generation or what condition it's in, you are invited to participate.
Like many other car segments, the Beetle has to contend with the new reality of the car market, which is increasingly dominated by crossovers/SUVs.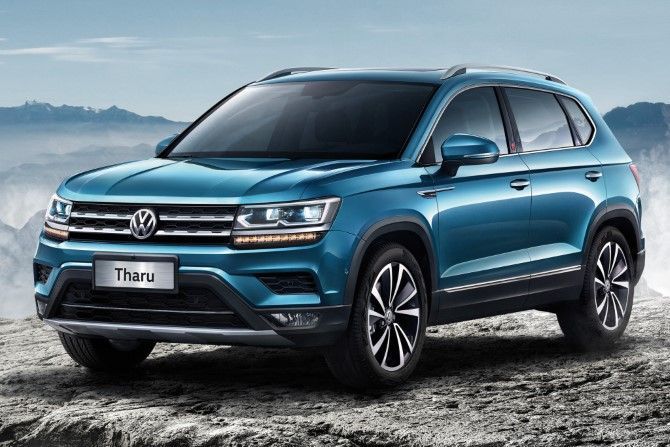 With the Beetle no more, the excess capacity will be taken up by a new crossover positioned below the Tiguan. Rumoured to be sold as the Tarek, the yet to be confirmed crossover is said to be a variation of China's Volkswagen Tharu, and the model will first go on sale in USA/Canada sometime around 2020. Sales in other markets have yet to be confirmed.
---
---
---
---
Comments