This Is The New Need For Speed Official Trailer!
Insights Enough teasing, here it is, the official trailer for the upcoming Need for Speed game which was revealed at the 2015 Electronic Entertainment Expo or better known as E3.
EA are calling the next instalment in the franchise the "definitive Need for Speed experience" and will feature an open-world environment which is twice the size of its 2013 predecessor, Rivals.
Additionally, the trailer expects players to become the "ultimate icon" with five main ways to play – Speed, Style, Build, Crew, and Outlaw. The official website of the game say when all five playstyles are combined, it creates the perfect Need for Speed moment.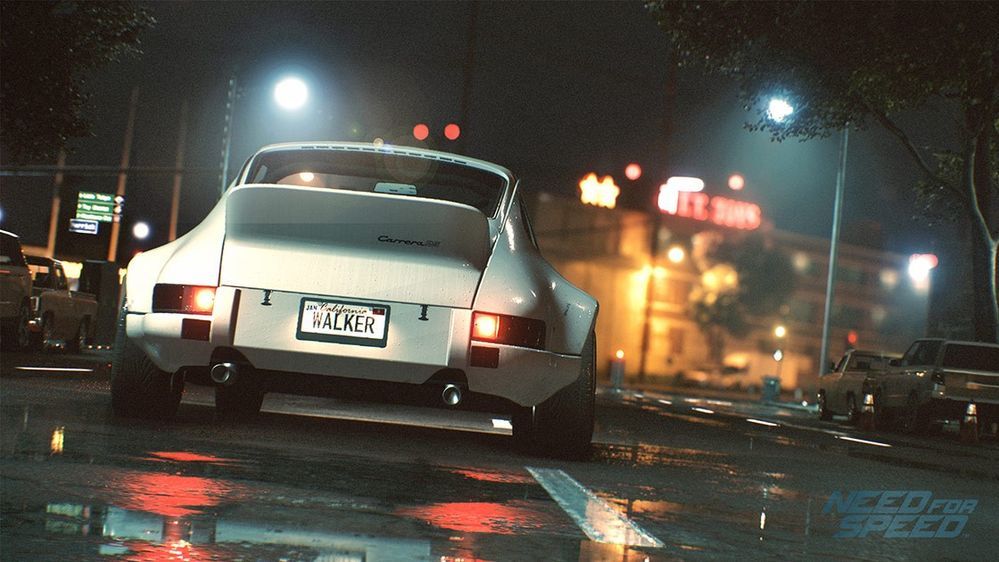 As you might have guessed, the Outlaw playstyle points to in-game police chases (YES!) which indicates that many key elements from previous entries in the game series will make its way into the new game.
This includes the customisation capability as seen in Need for Speed Underground but has been thoroughly expanded. Want to see it in action? Check out this video by IGN:
Excited yet? We certainly are but it's going to be a long wait until the new Need for Speed game as the launch date is on November 3, 2015.
---
---
---
Comments