Times are Bad? Well, Not For Isuzu Malaysia
Auto News Isuzu today shared the news that the brand has further strengthened its position in Malaysia.
According to the Malaysian Automotive Association (MAA), Isuzu was the seventh most popular vehicle brand in Malaysia at the beginning of last year. However, it has managed to move up a rank to sixth spot as of last month. Besides that, the brand also remains on top of the commercial vehicles segment, holding 38.9 per cent market share.
The contributing factors to this were the ELF light-duty truck which was the best-seller in class for the seventh consecutive year, the Forward medium-duty truck which was also a best-seller for the third time, the D-Max pickup truck, as well as the MU-X SUV.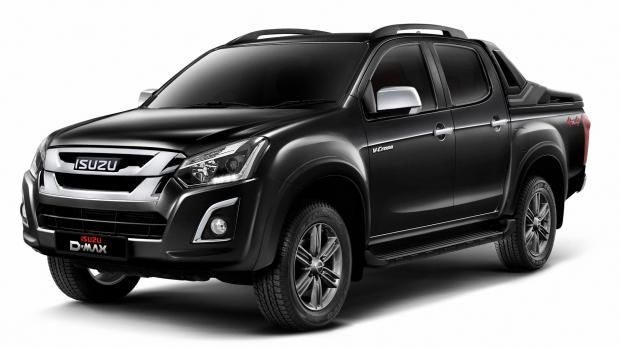 Despite the decline in total industry volume (TIV) in this segment by 19 per cent, sales volume for the Isuzu D-Max in the pick-up segment increased by 10 per cent, directly improving its market share from 11 per cent to 15 per cent.
Commenting on the results of the 2016 market report by Malaysian Automotive Association, Isuzu CEO Kenji Matsuoka said, "We are very pleased with our achievement as the preferred commercial vehicle brand in Malaysia again despite a less than positive outlook in the industry in 2016."
Amidst intense market forces against the industry as a whole, he added that the company's broad initiative to reach out to its customers resulted in them setting up an office in Kuching in November last year, which contributed to the exceptional response by Malaysian drivers.
"Moving forward, we would like to emphasise our continued promise to constantly improve the quality of service and offerings in both the Commercial Vehicles and Light Commercial Vehicles segments in Malaysia and to be the brand every trucker needs and trusts," concluded Matsuoka.
---
---
---
Comments