Tokyo 2017: Subaru To Unveil Viziv Sedan Concept And Two STI Models
Auto News Subaru will premiere the Viziv Performance Concept at the upcoming Tokyo Motor Show 2017, in addition to two other limited run STI models of the WRX and BRZ coupe.
Viziv is a portmanteau of the words 'Vision for Innovation' and has been used to name Subaru's concept vehicles in the past. The Viziv Performance Concept is a sports sedan style based on the company's "Dynamic x Solid" design language and will showcase the company's latest driver-assist technology, centered on Subaru's original EyeSight system.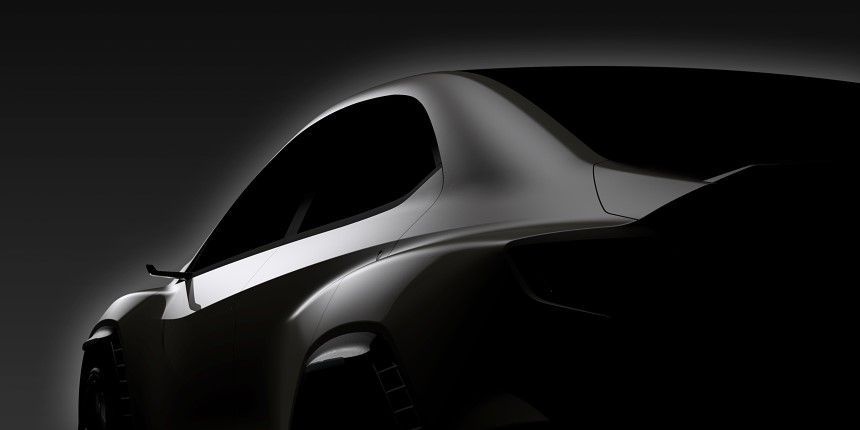 Subaru will also unveil the Subaru WRX STI S208 which will be most powerful and exclusive WRX STI yet - limited to 450 units.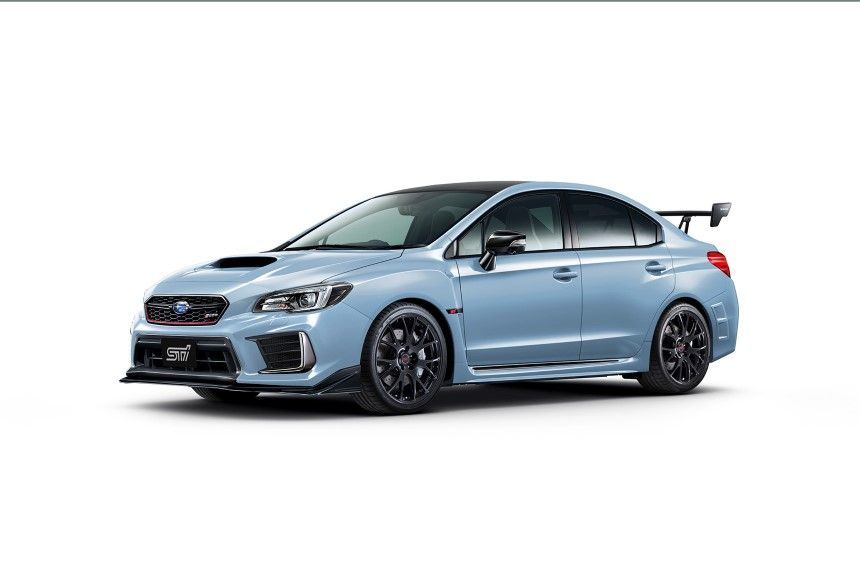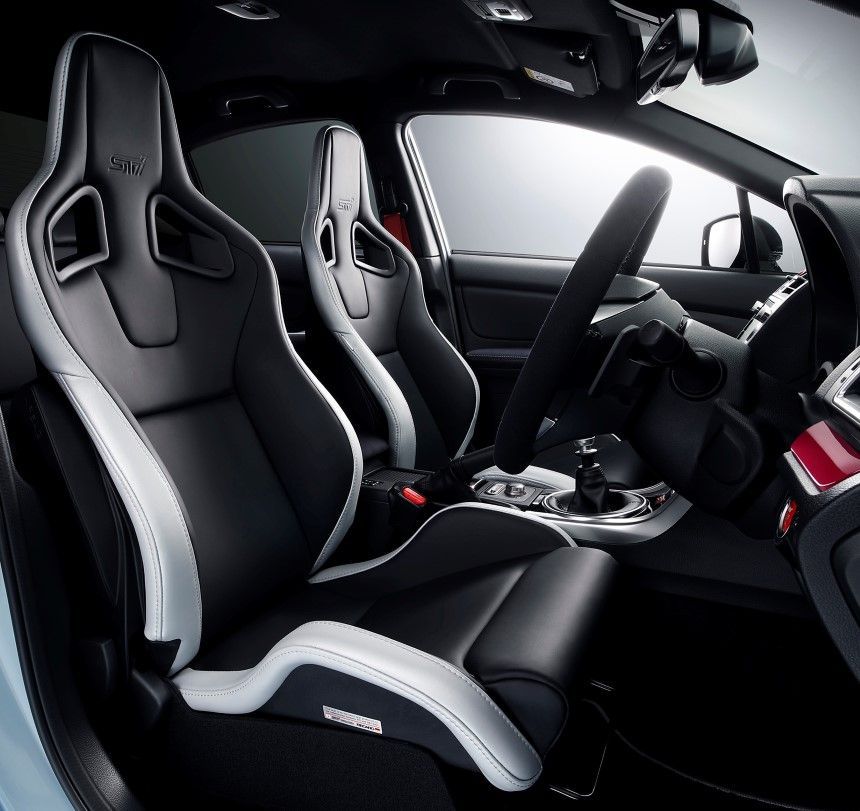 Subaru and its motorsports-linked STI subsidiary have further developed the WRX STI's engine and suspension and added model specific aesthetic highlights to both the exterior and interior of the car. The S208 will have more power and a lower centre of gravity than the S207 model from 2015, which is based on the pre-facelifted WRX. The S208 also comes with a carbon roof.
The company will also roll out the Subaru BRZ STI Sport - with improved body rigidity and bespoke suspension tuning courtesy of the STI division. The upgrades to the BRZ are said to amplify the car's commendable handling performance. Additionally, the STI Sport will be given some interior and exterior highlights. A limited run of just 100 units, will be sold with the 'Cool Grey Khaki' exterior colour seen below.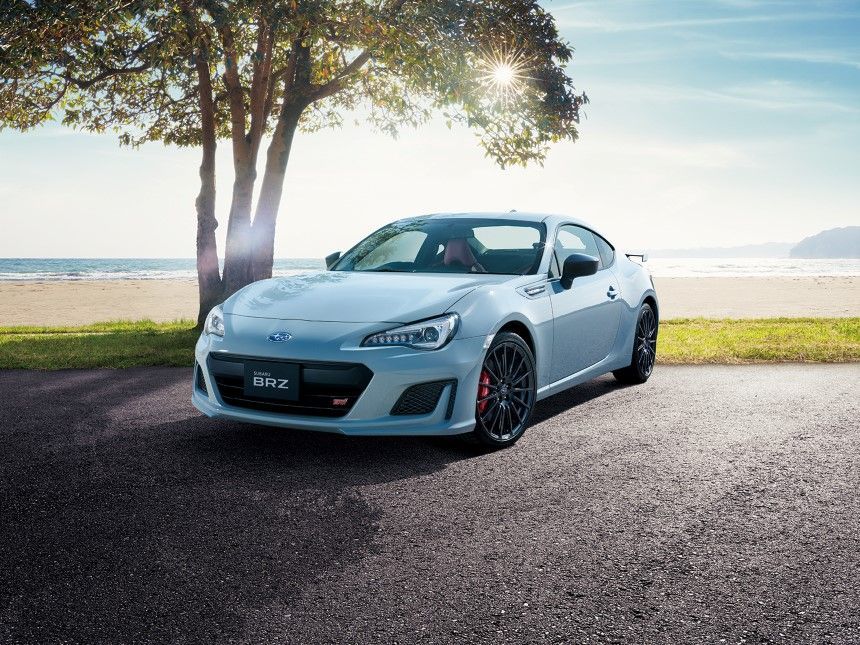 Both the S208 and 'Cool Grey' BRZ STI Sport will be sold in Japan only, via a lottery system. Interested buyers must first register their interest at their local dealers, with further details of the selection process to be announced on the day of unveiling.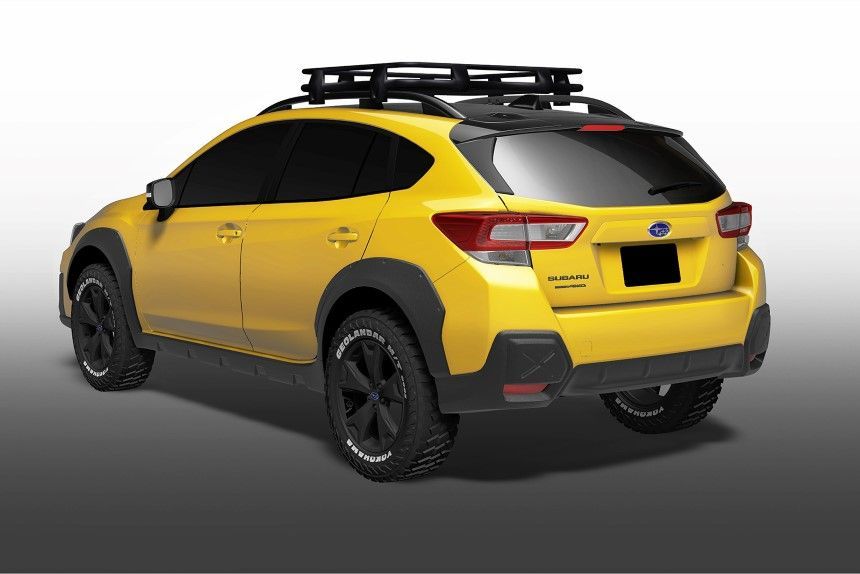 Additionally, Subaru have also confirmed two other concepts, which are based on the XV SUV and Impreza Sport models. The XV Fun Adventure Concept is designed to further emphasize the tough and rugged nature of the SUV with some off-road components, while the Impreza Future Sport Concept will debut with a number of visual upgrades aimed at creating a sportier look for the vehicle.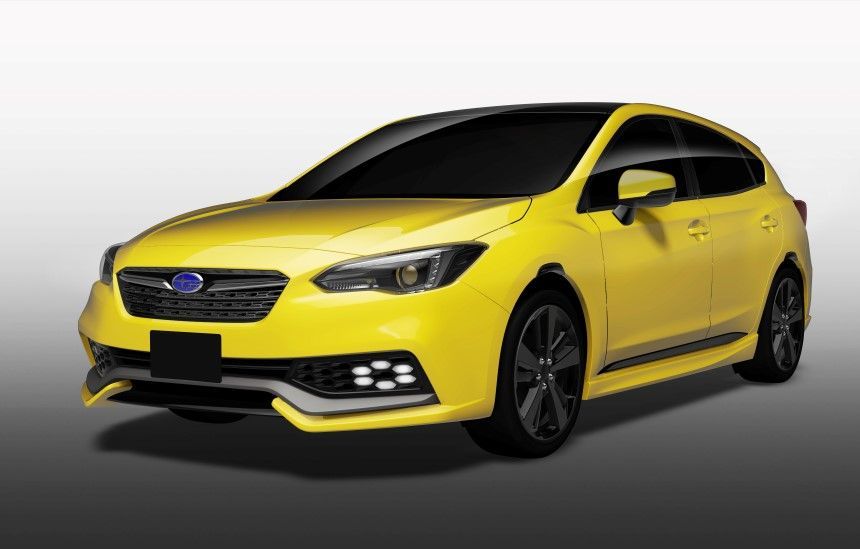 ---
---
---
Comments