Tokyo 2017: Toyota's GR HV SPORTS Concept Is An Eco Friendly Sports Car
Auto News While this concept may be a little early in its stages, it is an interesting proposition nonetheless. This is the GR HV SPORTS Concept, and Toyota is planning to bring it to the Tokyo Motor Show in a couple of weeks. While it's fairly obvious that it's based on a Toyota GT86 (from the hip lines), there are plenty of unique changes that make it worth paying attention to.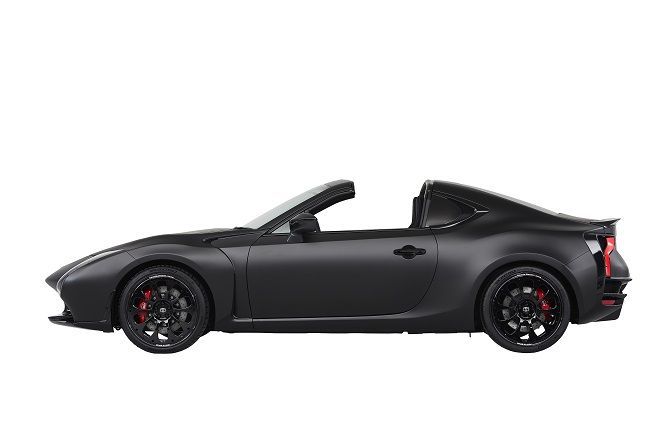 The roof may be a targa top, and both the front and rear end may feature some styling changes that give it a slightly more aggressive look, but these aren't the things we're excited about. What we find interesting is what's tucked beneath the bonnet and behind the rear seats: the GR HV SPORTS Concept is supposedly powered by the Toyota Hybrid System-Racing (THS-R) derived from the TS-050 Hybrid race car.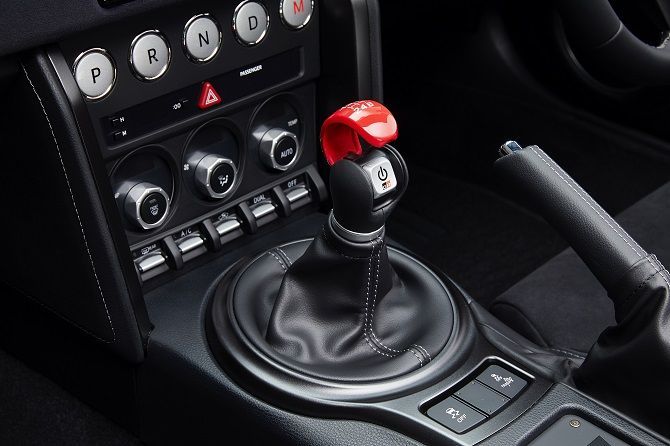 The interior gets a slight rework as well, with a rather interesting placement of switchgear. The automatic controls are replaced with buttons located on the centre console, much like a high end supercar. Despite this, however, the shifter remains an H-pattern to allow for manual-like shifting, despite the car being an automatic. The start-stop button is relocated to inside the gear lever- not entirely necessary, but still a nice touch.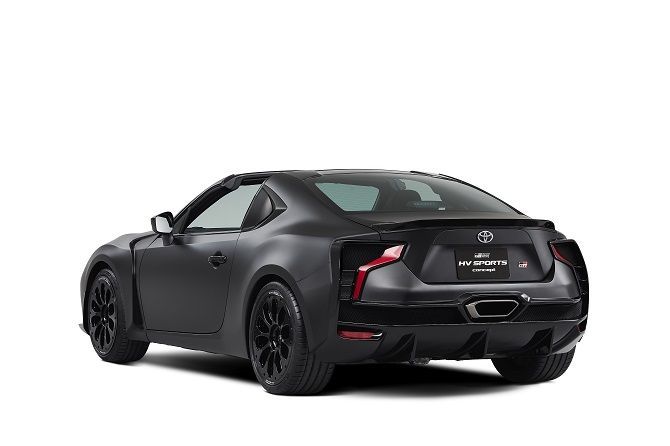 Whether this develops into a full on product down the line remains to be seen. It is a necessary step for Toyota as their naturally aspirated GT86 will not survive the coming wave of emissions regulations, so this pre-emptive measure for a hybrid sports car is a smart move. It also echoes the direction of the up-and-coming Toyota Supra, which will be powered by BMW powertrains and possibly have a hybrid variant as well.
---
---
---
---
Comments