Tokyo 2019: All-New Honda Jazz Makes World Debut – 5 Variants, Hybrid, Honda Sensing
Auto News Honda today unveiled the all-new 4th-generation Jazz at the 46th Tokyo Motor Show 2019 which just opened its doors today.
Scheduled to go on sale in Japan in February 2020, the all-new Honda Jazz, or Fit as it is known in Japan and America, will come in five different types – Basic, Home, Ness, Luxe, and Crosstar – with varying exterior and interior styling and features.
While the Basic variant is the simplest one out of the lot with the most "gentle" appearance and nothing fancy, the Home variant is arguably the most futuristic looking one, featuring 16-inch wheels, a white interior, as well as colour coordinated seats made of high quality fabric.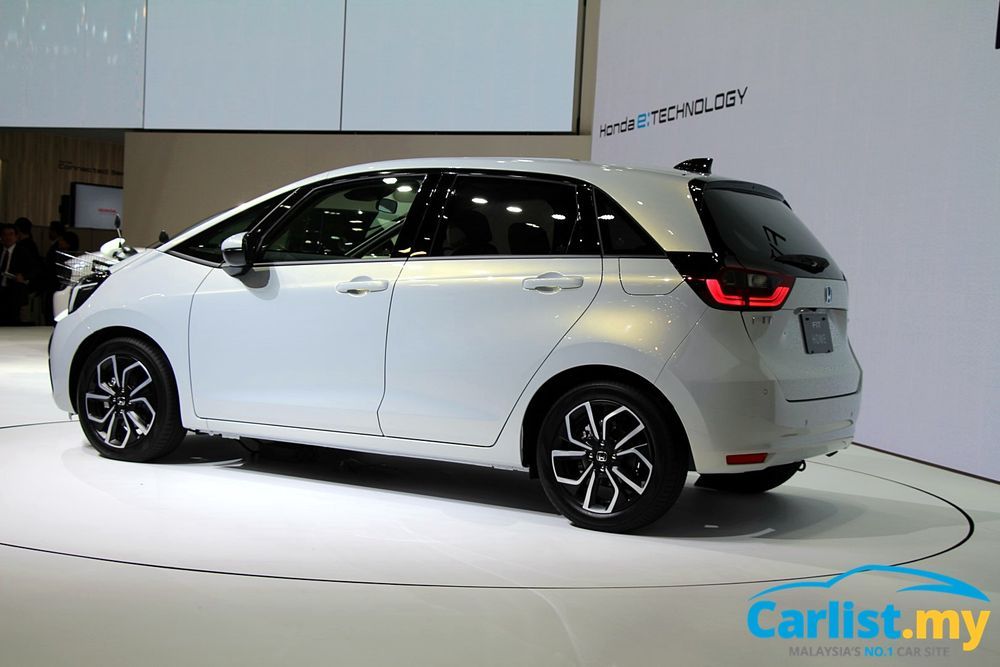 The Ness variant, on the other hand, is the most exciting looking one with bright colour options, water repellent seats, and soft padding material on the instrument panel among other features.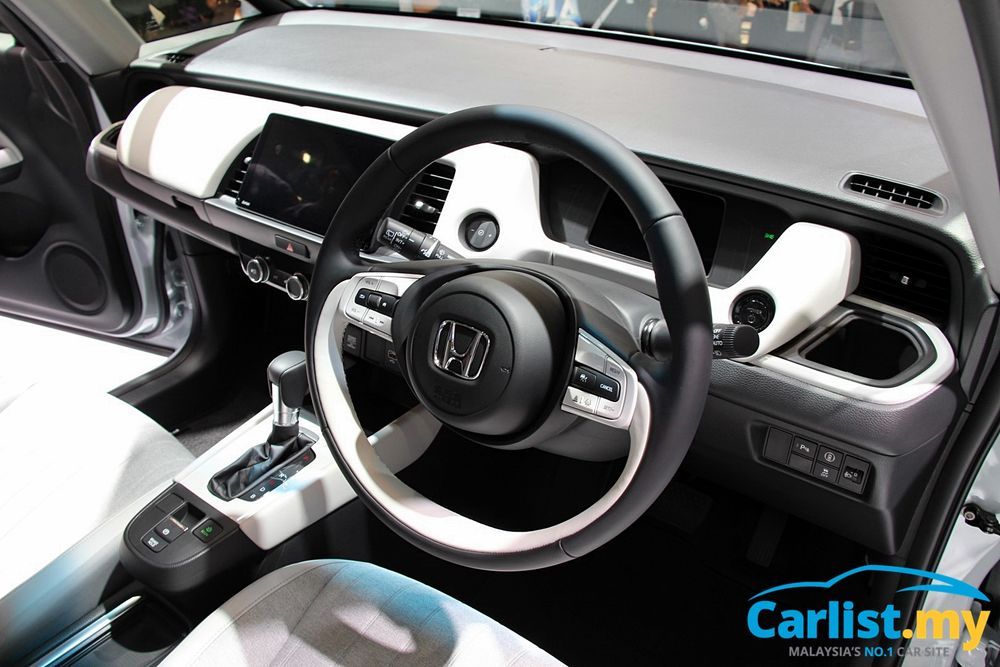 Those who want something rugged have the Jazz Crosstar, which comes with a very sporty SUV-ish appearance, 16-inch wheels, and water repellent seats.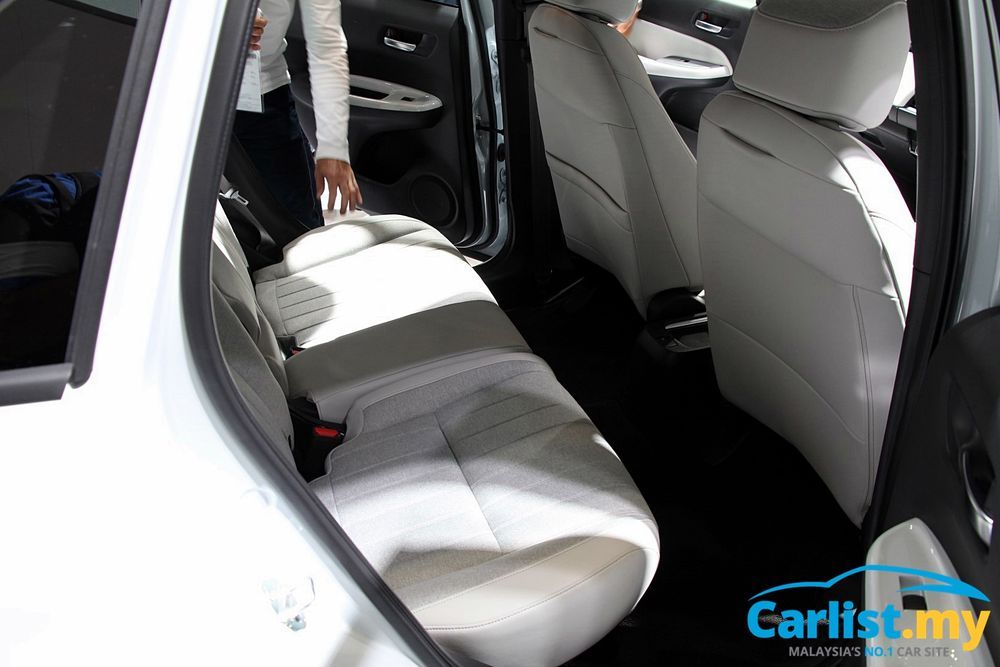 Last but not least, we have the Luxe variant, which is the most luxurious looking one among all five. It is the only variant which comes with leather seats and platinum-type chrome plating on the exterior.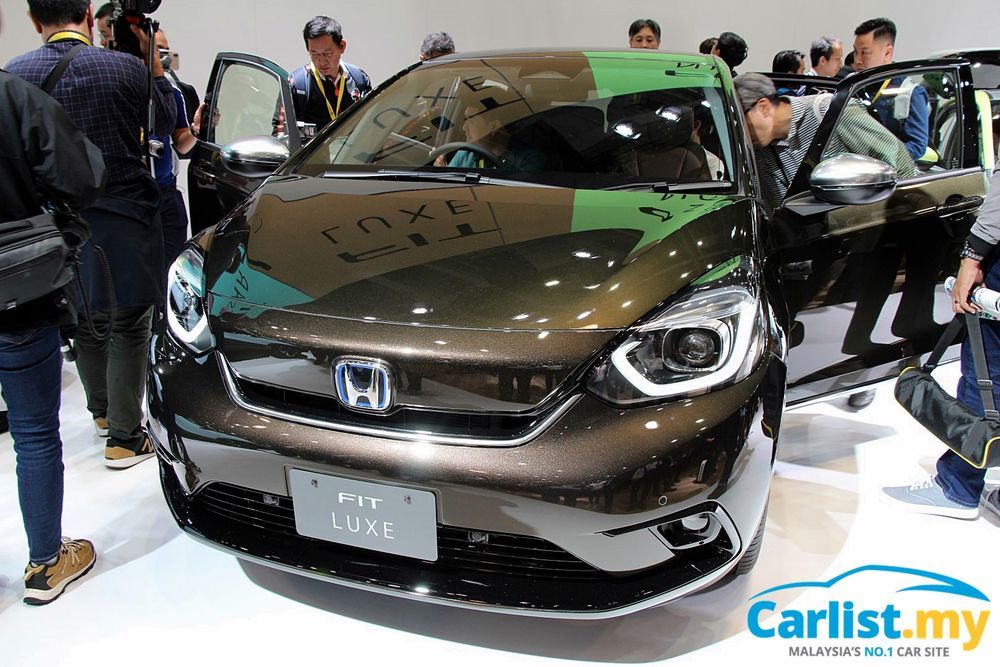 Technical details are yet to be revealed, but what we know is that all variants will be powered by a new 1.5-litre 2-motor hybrid system.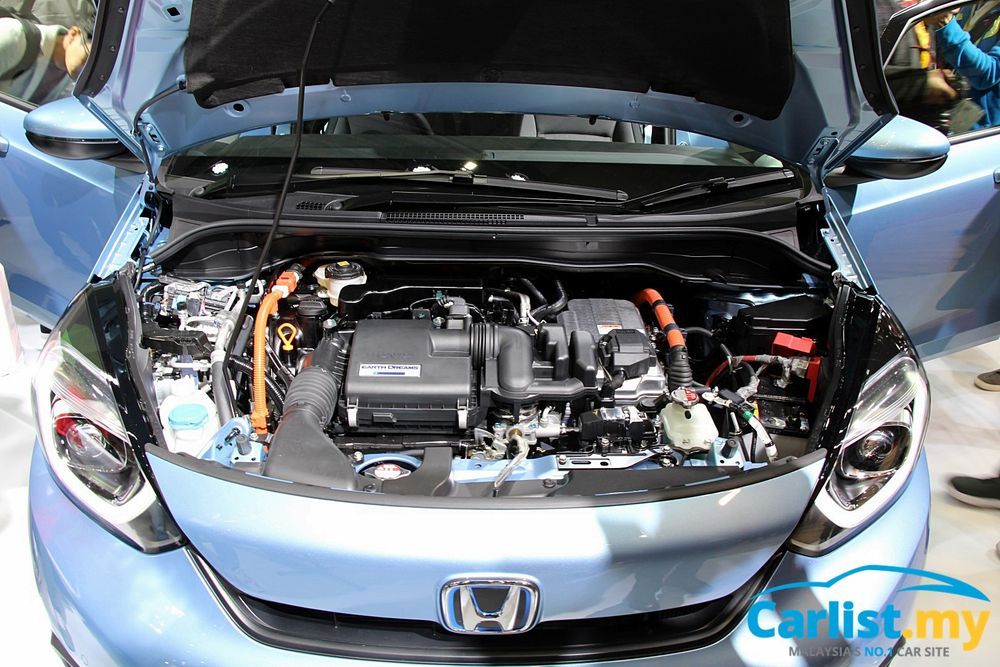 The list of key features include a front pillar with a cross-sectional structure which makes the car safer than before in the event of a collision, as well as a flat-topped instrument panel and "hidden" wipers that ensure maximum visibility from the driver's seat.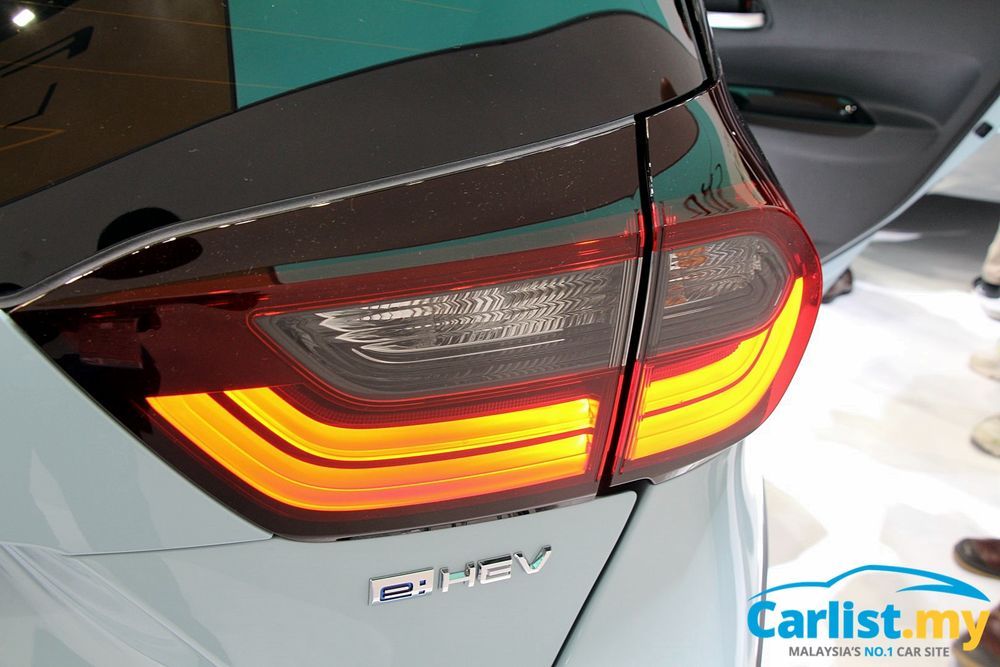 Featuring a completely redesigned, very modern-looking interior, the all-new Jazz also happens to be the first Honda to feature a new-generation body-stabilising front seats which add to comfort, especially during long-distance journeys. Rear seats however are similar to the outgoing model.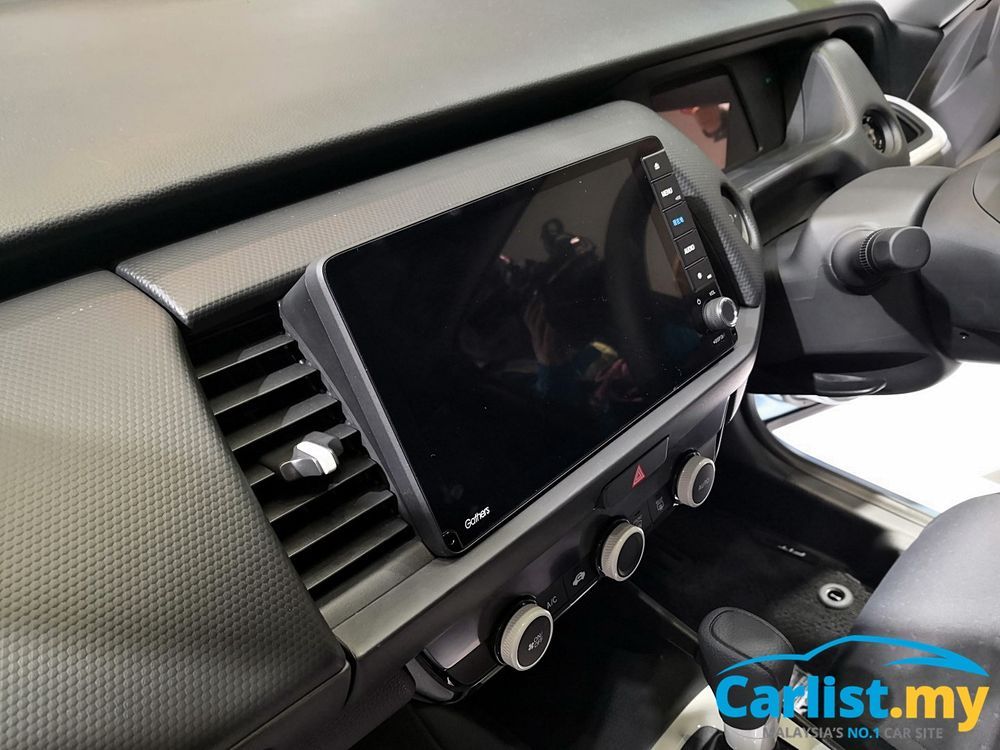 Other notable features include an enhanced version of Honda Sensing system which is offered as standard across the range, comprising a front wide-view camera, eight sonar sensors mounted in the front and back of the vehicle, as well as a new short distance Collision Mitigation Braking System.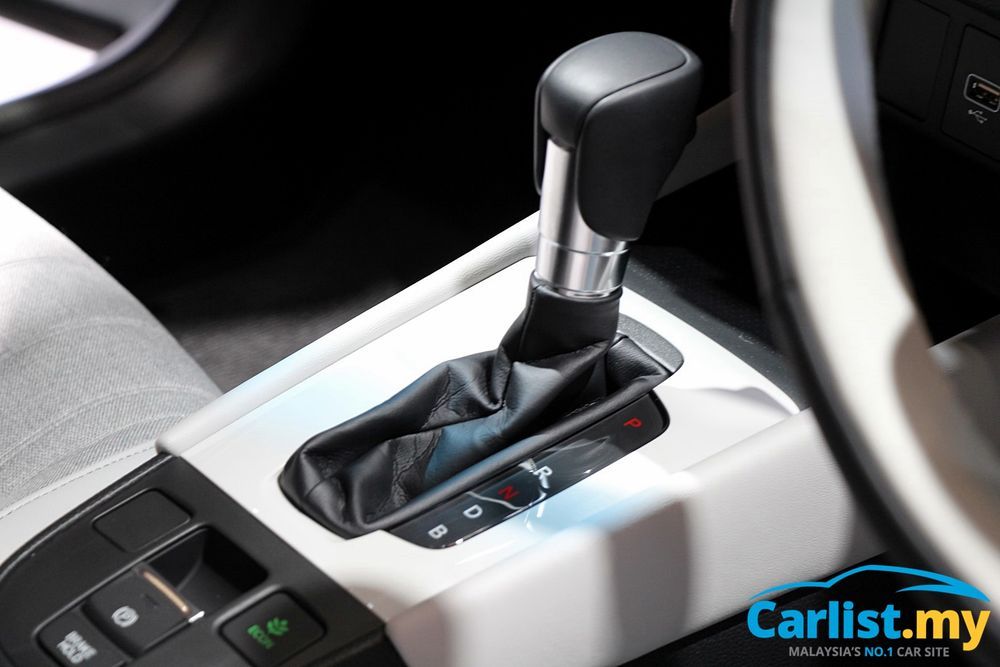 The all-new Jazz is also the first Honda to be equipped with the Honda Connect onboard communication module developed exclusively for Honda vehicles.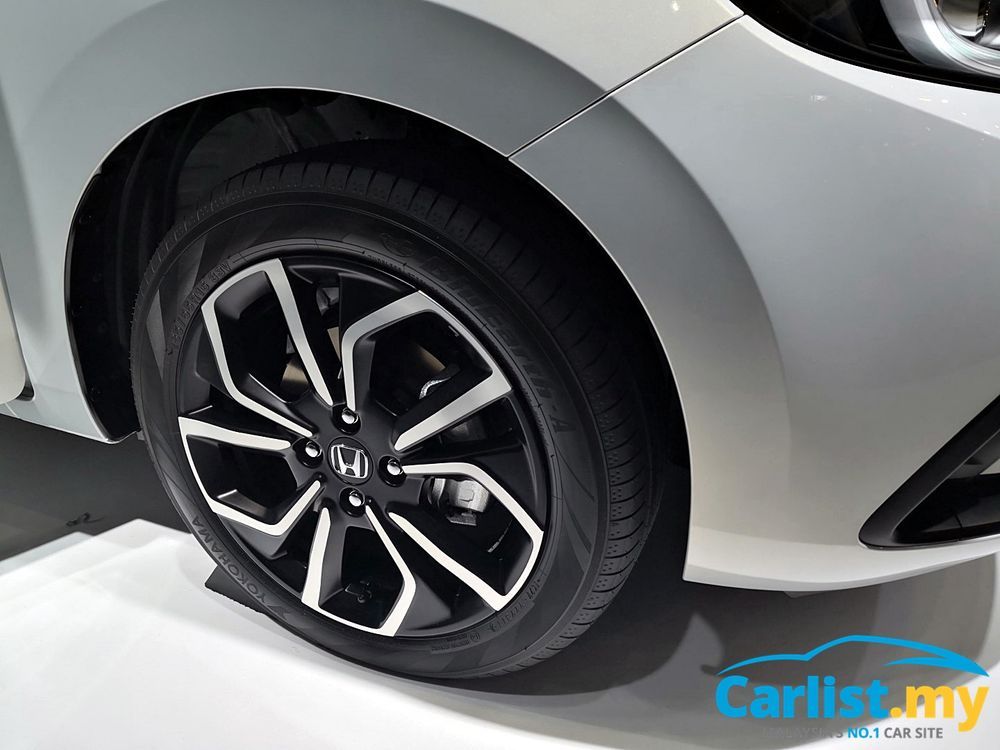 Starting with the all-new Jazz, Honda will begin evolving the Honda Total Care Premium package which consists of services like Remote control of some vehicle functions via smartphone, emergency support service which connects the vehicle directly to a support centre, and Security "rush over" Service.
Looking for a new Honda? Find the best deals here.
---
---
---
---
Comments