Tomica ZC33S Suzuki Swift Sport Released In Malaysia
Auto News Litt Tak Sdn Bhd, the official importer and distributor of Tomica models in Malaysia have just released several new models here.
First up is the new generation Suzuki Swift Sport, codenamed ZC33S. This new model is available in red or yellow and it features working suspension.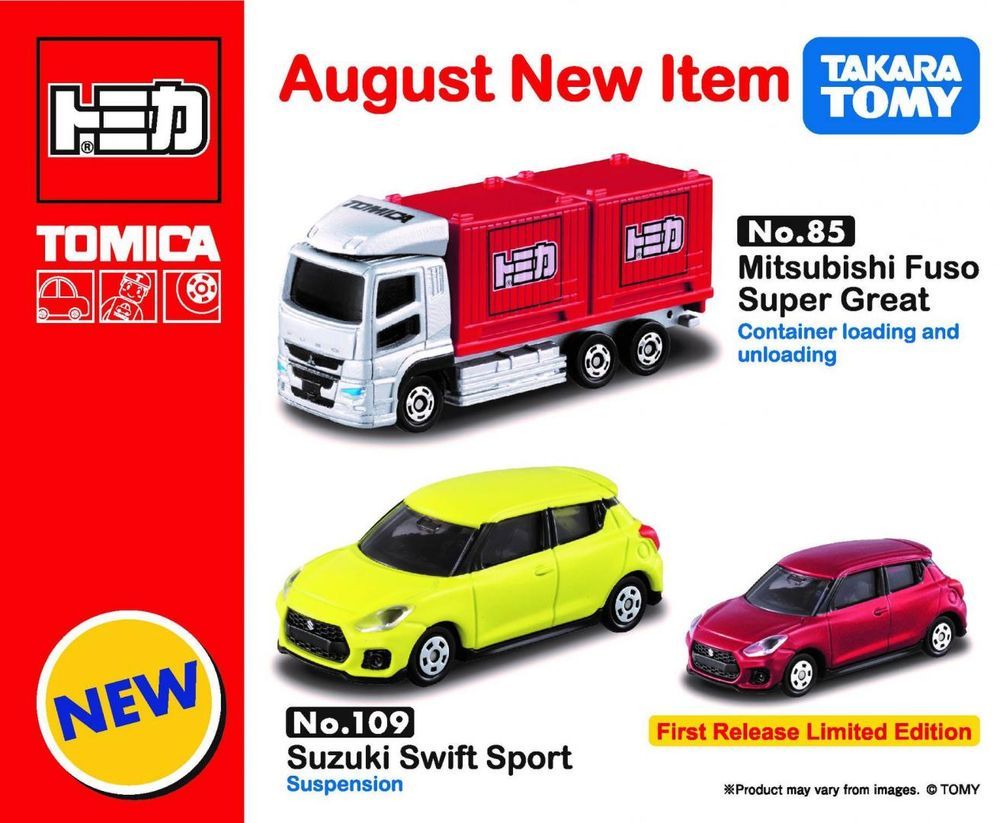 The second model released by Litt Tak is the Mitsubishi Fuso Super Great truck. This scaled-down truck features a container than can be loaded and unloaded.
Tomica models can be bought at various Toys "R" Us outlets, as well as Aeon, Isetan, and Parkson outlets throughout Malaysia. Additionally, one can also shop for Tomica models on Litt Tak's official Lazada store.
---
---
Related News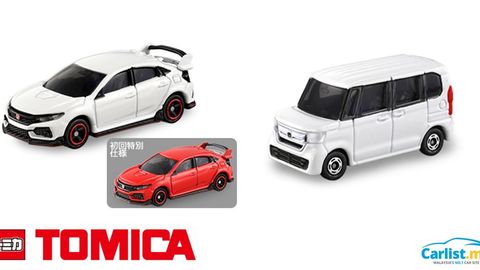 Auto News
Perhaps one of the most highly-anticipated Tomica models have been released in Malaysia by official Tomica importer Litt Tak Sdn Bhd.The Tomica ...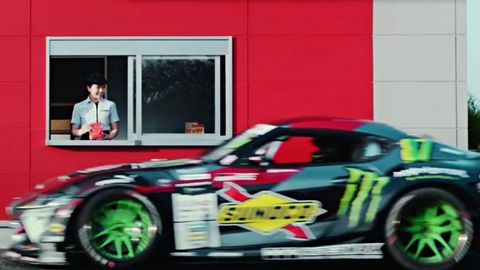 Auto News
The only way to drift is while eating fries. Video below.If only McDonald's drive-thrus weren't already flooded with hungry Malaysians, this would be ...
---
Comments