Toyota Builds A Japanese Nurburgring-Style Test Track To Better Develop Cars
Auto News Akio Toyoda is a man of eclectic taste, possessing a broad understanding of both the business and engineering aspects of being in the car business. On the one hand, we see him signing off on selling hybrid and electric vehicle technology to other manufacturers (in order to leverage their green credits), but on the other we also see him doing things like this. The official name for the facility in question is Toyota Technical Centre Shimoyama, located right in the middle of Toyota City and Okazaki.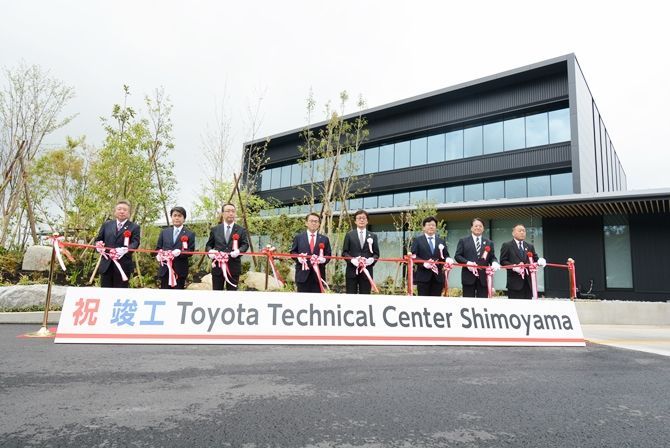 The terrain happens to be mountainous. Perhaps in a different time, it was a route for budding tofu delivery boys. Now, however, it happens to be the home to one of multiple test tracks for Toyota, and the first to be built is a 5.3-kilometre, Nurburgring Nordschleife style circuit. There's 75 metres of elevation change between the highest and lowest points; for reference, Laguna Seca with its infamous corkscrew sees only 55 metres of elevation change between its highest and lowest points.

This circuit is but the central section of what is intended to be a much larger facility. By 2023, with a total build up cost of 300 billion Yen (RM 11 billion), there should be an additional high speed test course to the east and a variety of different surface testing courses to replicate conditions in other countries. 3,300 people will be employed on the site, which will span a total of 650.8 hectares, or 6.5 square kilometres. In true ecological fashion for Toyota, over 50% of the greenery in the are has been preserved.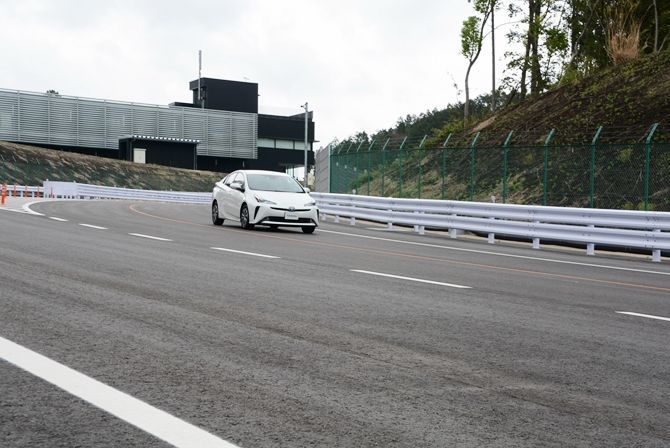 Commemorating the completion of the new facility, Toyota President Akio Toyoda made the following statement: "I would like to express my sincere gratitude to Aichi Prefecture, Toyota City, Okazaki City and, above all, to the local residents of Shimoyama for their invaluable assistance, consideration, and cooperation over a long period of time from the concept stage to the building of Toyota Technical Center Shimoyama. With the aim of making ever-better cars, we have continued to make various efforts in "feeling the road" and "conversing with cars" through driving tests around the world, including our Five Continent Drive Project and the Nürburgring 24 Hours endurance race. Based on such experiences, we have replicated a variety of roads in the world at the new test course. In addition to conducting driving tests all over the world, and with the replication of severe driving conditions at the new test course, we intend to thoroughly hone every one of our models and develop the types of cars that epitomize the true joy of driving."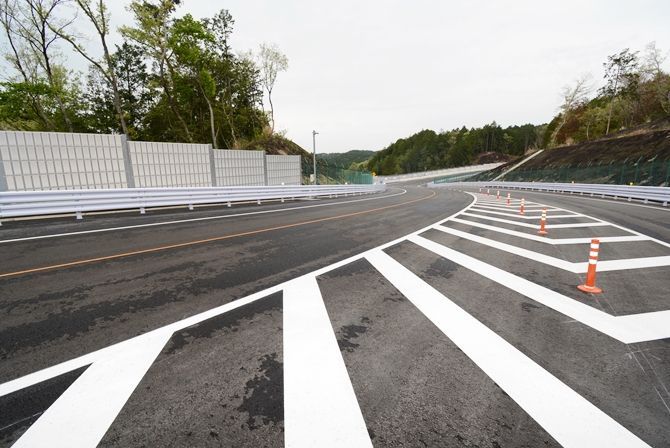 It's an admirable project, although judging by the photos and videos it's not exactly a course you want to be running absolutely flat out. The lack of sightlines and runoff can mean that any kind of spirited driving may prove treacherous, although the road curves and cambers should give engineers enough feedback to understand and further hone the abilities of the cars that they are developing. Located just 30 minutes away from Toyota Motor Corporation's headquarters, you can be that Akio Toyoda will be spending some time there too.
---
---
---
---
Comments