Toyota Considering Gazoo Racing Variant Of Corolla Sport Hatchback
Auto News With each passing month, the future of Toyota seems a little more exciting. We're not (only) talking about the upcoming Supra, but rather this cultural shift within the company that Akio Toyoda seems to have brought on. It's a level of open-ness and willingness to discuss the future, in addition to the plans themselves - a stark contrast to the rather stiff, no nonsense mood of years past. Case in point is GoAuto's recent interview with Yasuhi Ueda, Chief Engineer of the 12th-generation Corolla hatchback.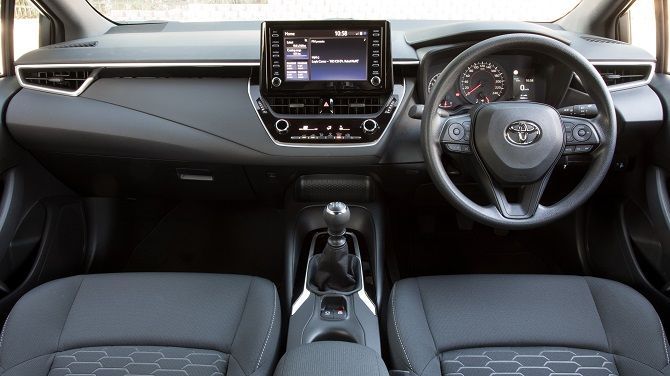 Ueda revealed that there was a likelihood for Gazoo Racing to develop their own variant of the Corolla hatch, or Corolla Sport as it's known in other parts of the world. This is very likely due to the success of their Yaris GRMN, which had all right hand drive units sold out within weeks of its official launch, and no plans to increase the number of production units. For now only investigations are under way and that there can be no outright confirmation, but a hot hatchback is definitely in discussion among the engineers at Toyota.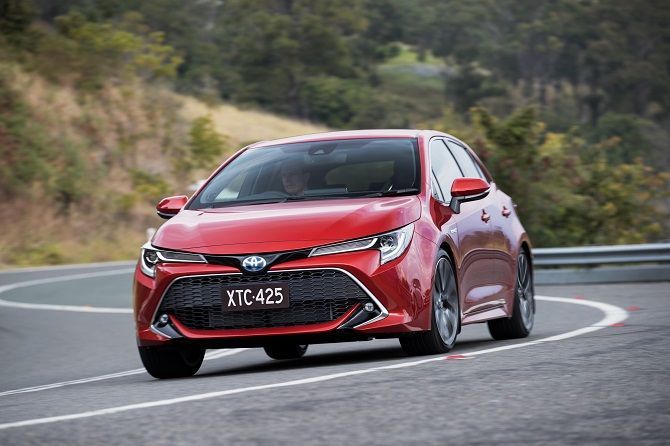 As for what engine it would potentially use among the many in Toyota's range, this is difficult to say. The remnants of a conservative past show as Ueda did not wish to commit to any particular powertrain - even if such a project was greenlit - but even so, he was quick to dismiss the 2.0-litre direct-injection turbo engine currently employed by Lexus models, despite the high performance figures.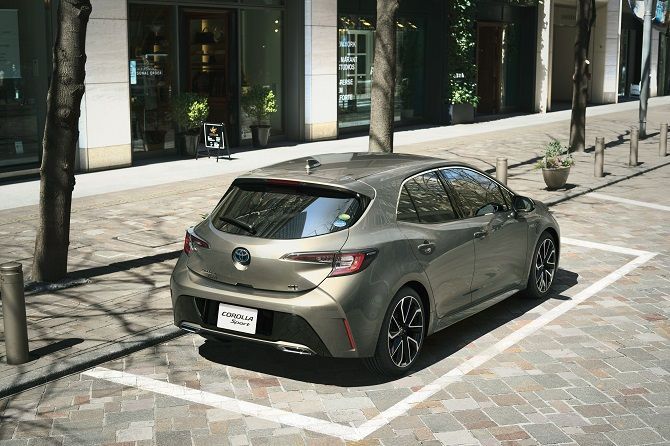 More appropriate would be the 2.0-litre direct-injection naturally-aspirated Dynamic Force engine which puts out around 167 hp and 200 Nm of torque, as it would fit in the TNGA platform - but would this be another GT86 issue of not having enough torque and power to be appealing? It's hard to say, but maybe with a supercharger and some tweaking (which Gazoo Racing has done with the Yaris GRMN), they could fettle a solid amount of power out of the engine.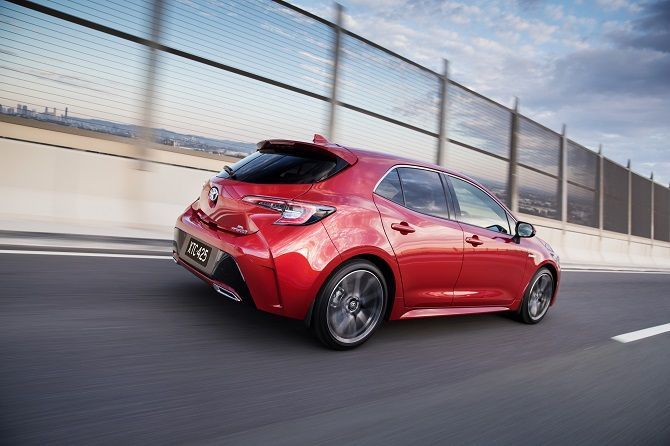 No matter what it is, Toyota is definitely more receptive to performance and engineers are definitely loosening up when it comes to the topic. There is less "We can't do this" and more "It is in discussion", which is cheeky in a sense but a kernel of hope is better than a flat out denial.
---
---
---
---
Comments