Toyota Hits The Track With Their New Corolla Sport For BTCC
Auto News Making cars fun to drive (again) was only the first step of Akio Toyoda's master plan. Ultimately the plan was to get Toyota back into motorsport, which in turns becomes a bit of a self-sustaining machine of motorsport-inspired machines that get developed for motorsports, which in turn breeds more motorsport-inspired machines. You've seen their GT86 spawn its own one-make races, and you've seen the Yaris become one of the more successful rally machines in the last few years.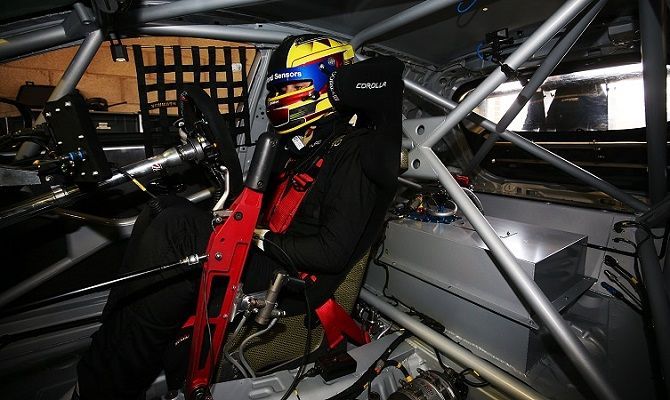 The GR Supra is slated for JGTC usage in the coming years, but a little closer to seeing competition is the Corolla Sport in the British Touring Car Championship (BTCC). This will be its first season, although not the first time the Corolla name has seen usage in touring car racing. Hatchbacks and wagons tend to have an advantage in this series, which in turn makes the Corolla Sport the more effective choice over its sedan sister.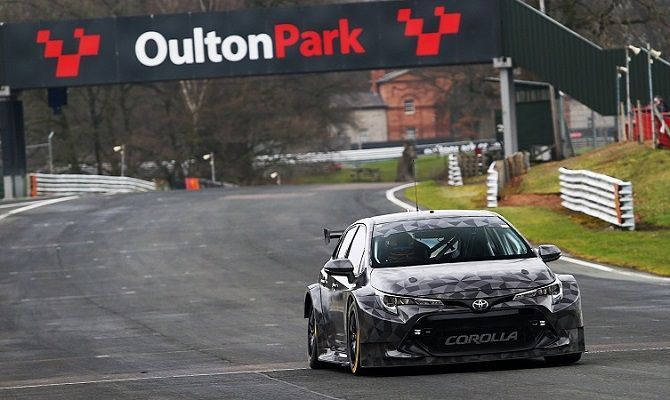 Piloting the machine at Oulton Park was Tom Ingram, who's no stranger to racing for Toyota in the BTCC. He's also the reigning champion in the BTCC, thanks largely in part to consistent performance through the series. This debut track outing for the Corolla coincides with the start of sales for the Corolla Sport in the UK. As shakedowns go this was fairly par for the course, with stress testing the systems being the focus in order to make sure the car can take a full race stint.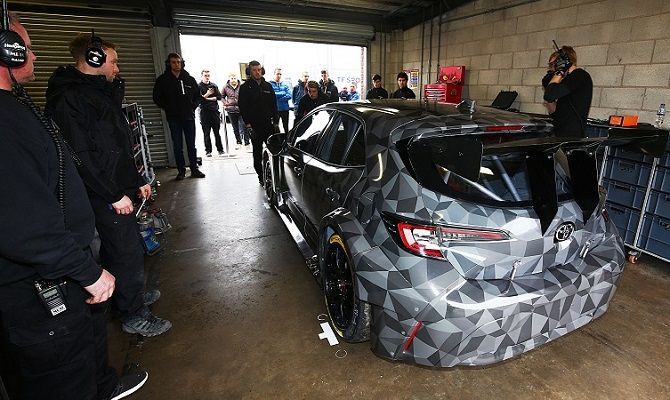 Despite overall positive feedback and results from the session, there's still a lot of work left to do - as is the case for many race teams, and with only one month left before the first race of the BTCC season, it's no surprise that the team is trying to cram in as much testing as possible to work out any possible kinks and develop a better sense of how the car behaves with various different adjustments.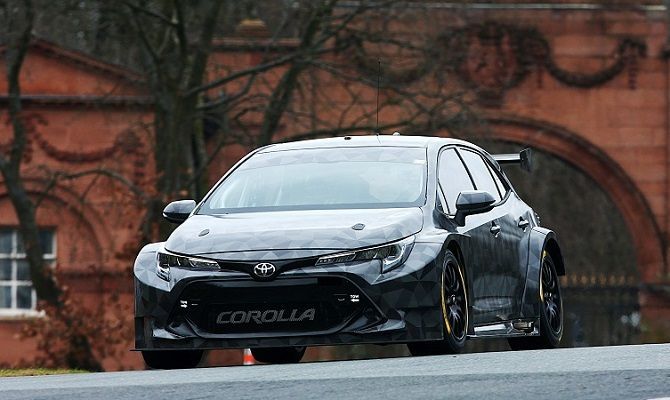 There's no word on what engine Toyota is using, as it could very well be the supplied engine as per BTCC regulations, or it could be their own developed 3ZR engine that they used in the Avensis with which they competed over the last few years. The regulations state that the powertrain needs to be a turbocharged 2.0-litre four cylinder engine that's currently a part of the model lineup, using the same common turbo and intercooler as per regulations and mated with a six-speed sequential gearbox as per regulations.
---
---
---
---
Comments