Toyota Dominates The List Of Cars Americans Keep For 15 Years Or More
Auto News US-based classified site iSeeCars.com has published its popular "list of cars people are likely to keep for 15 years" in America for the year 2019, and as expected, the list is dominated by Japanese brands, especially Toyota.
iSeeCars did some analysis on over 750,000 cars from the 1981-2003 model years sold in 2018 in the US to determine which cars are most likely to be kept for at least 15 years, and the results show the Toyota Highlander taking the top spot.
Out of the top 15 cars in the list, 10 are Toyotas, followed by four Hondas, and one Subaru, namely the Forester.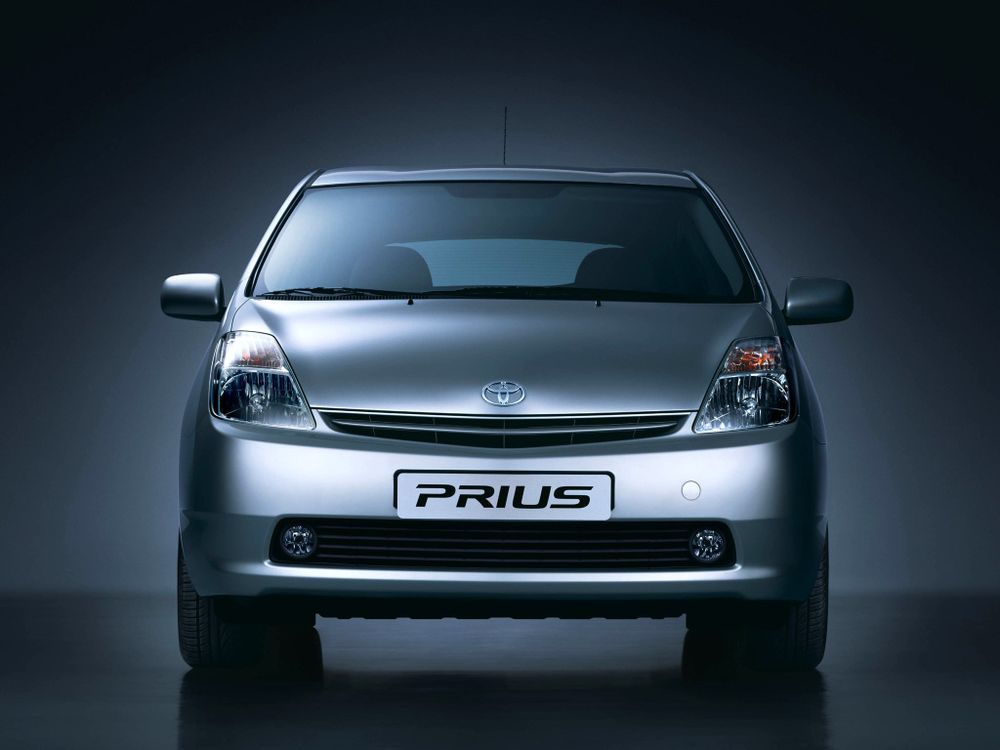 The list is as shown below: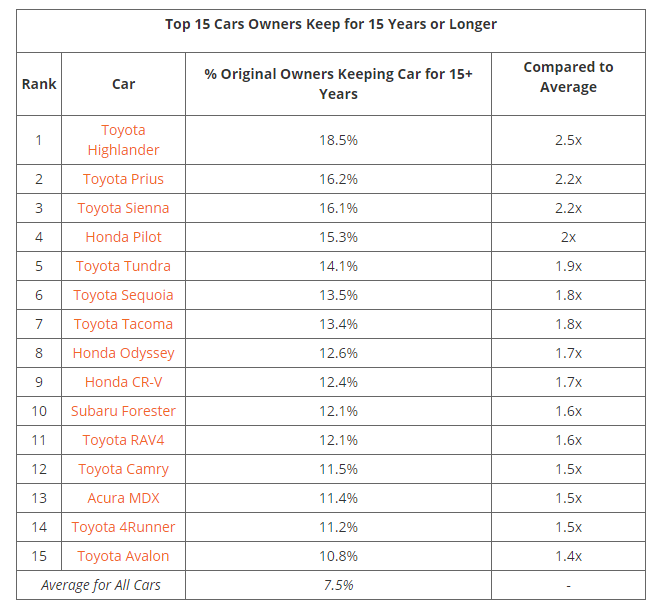 While most of the cars in the list have a reputation for being reliable and durable, the site mentioned that some of these cars may stay in the household and be passed down to other family members hence the "ownership" part can be a bit murky if the car has a new driver but stays within the family.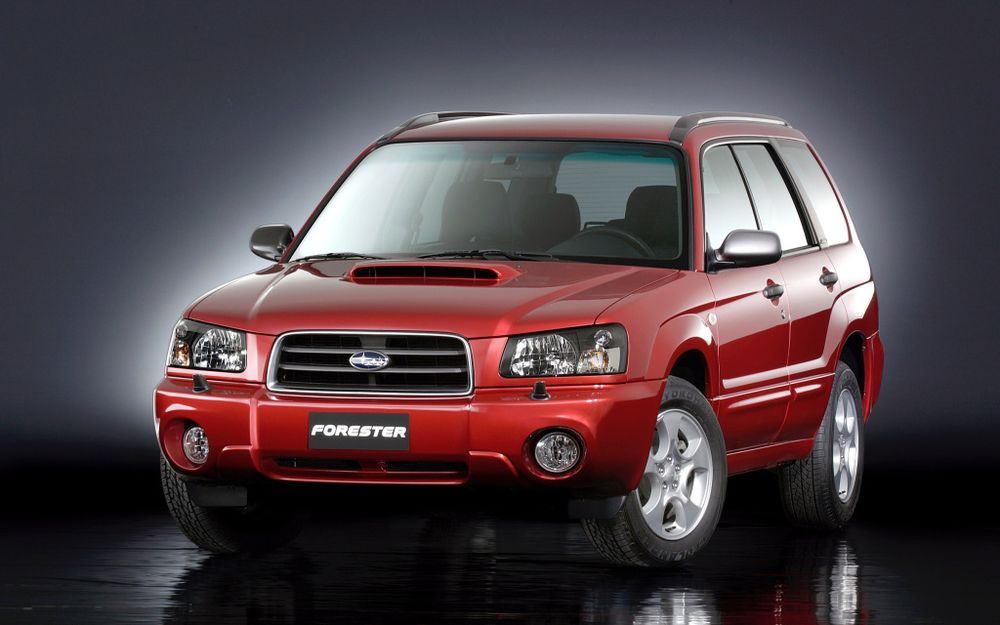 iSeeCars also examined which brands folks tend to keep the longest, and while Toyota, Honda, and Subaru get the top three spots, buyers are also holding onto Mercedes-Benz and Volkswagen models for many years.
---
---
---
---
Comments