Toyota Gives Away Royalty-Free Licenses For 24,000 Electrification-Related Patents
Auto News In a push to get electrified vehicles accepted by the global market, Toyota has decided to release royalty-free licenses for 24,000 of their electrified car or electrification related technologies. As you know, Toyota has been a leader when it comes to hybrid electric vehicles, and their understanding and knowledge is being provided to other manufacturers at no cost.
But even if you don't have the means to manufacture these components yourself, Toyota will sell you these components - motors, batteries, power control units, engine control units, and so on - with fee-based technical support if a manufacturer runs into a problem. The idea is to get all manufacturers moving towards an electrified future, even if they don't necessarily have the funding at their disposal to develop the technologies in-house.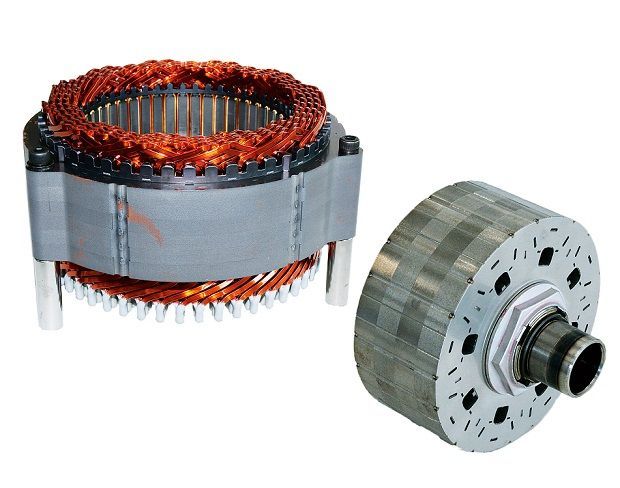 The core technologies involved have been developed over more than two decades of experience with electrified vehicles, and Toyota already began offering 2,580 fuel-cell related patents from as early as 2015. Of the 24,000 patents being put out there, 2,590 are for electric motors, 2,020 are for power control units, 7,550 are for systems controls, 1,320 are for transaxles, 2,200 are for chargers, and 2,380 are for fuel cells.
With both free usage of the patents and fee-based technical support, Toyota is confident that more manufacturers will take that leap and help to bring our global CO2 emissions down in order to combat global warming.
---
---
---
Comments