AMG's Future Is All-Electric: Mercedes-Benz Will Stop Making Combustion Engines By 2039
Auto News There are a variety of reasons for auto manufacturers to pursue electrification, be it of the partial nature in hybrid vehicles or full on electric cars. Mercedes-Benz is setting a goal to completely eliminate the internal combustion engine from their range of cars by 2039, which is a highly ambitious target considering they only have two decades to achieve it. In a more pragmatic sense, it isn't altogether unfeasible as two decades would usually be enough to complete any outstanding or soon to be implemented component contracts or tooling lifespans for factories.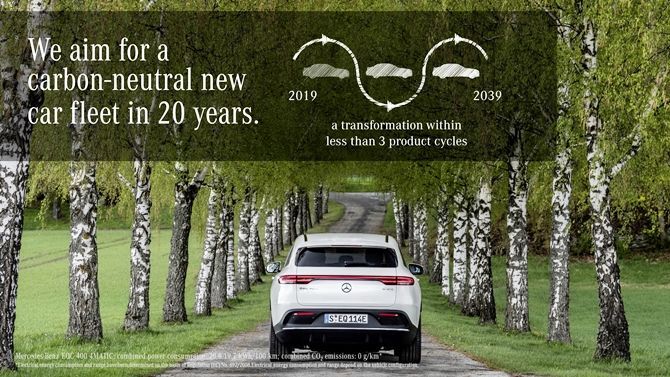 All Mercedes-Benz would have to do is stop designing and developing cars with internal combustion engines, and their EQ sub brand will light the way forward. Interim goals would be to have half of their models sold being plug-in hybrids or all-electric vehicles by 2030, as well as to have carbon neutral production in Europe by 2022.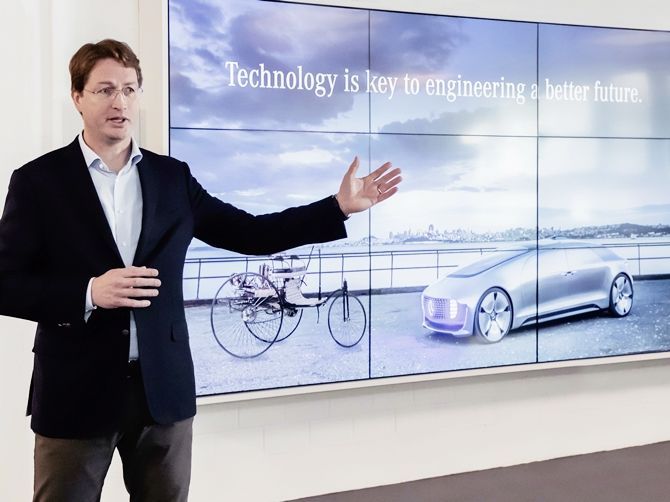 It's a monumental undertaking, and one can't help but wonder about the casualties along the way. One such example would be their performance arm, Mercedes-AMG, which has long been known for achieving performance through sheer displacement and force of will. It's very unlikely that Mercedes would bin this highly integral part of their brand, so it ultimately means that AMG will be going all-electric by 2039 as well.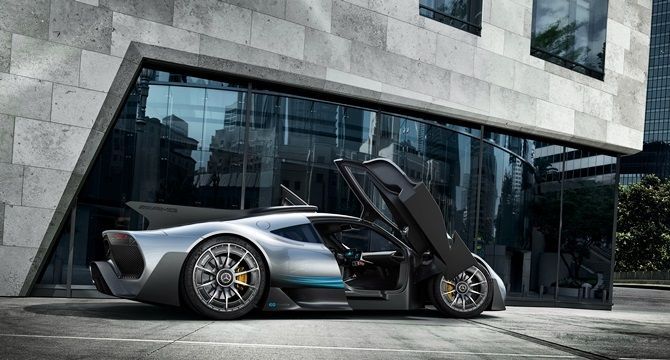 Don't forget that there is still the AMG ONE in the pipeline that needs to see the light of day before Mercedes-Benz achieves their goal of a totally carbon neutral fleet. It may very well be the last hurrah for a brand that has been around since the dawn of cars (having invented it, after all), and it is through their efforts and convictions that they will continue to stay relevant in the coming decades.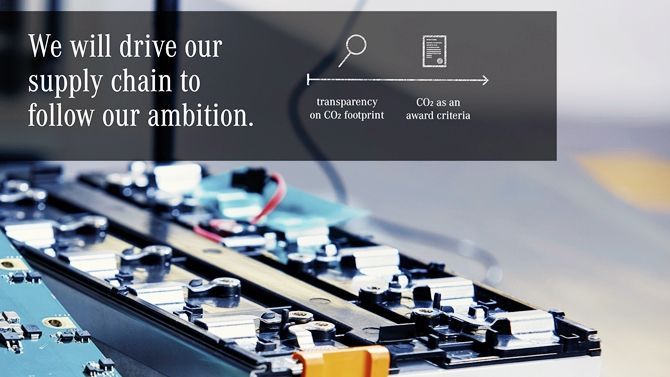 You can be assured that suppliers won't be happy with this move. With the desire to make all aspects of automobile production carbon-neutral, Mercedes-Benz will be vetting suppliers to ensure that they meet the necessary emissions requirements, and even possibly energy sourcing requirements. This could very well result in some older component manufacturers getting the cut if they can't react or invest quickly enough in this carbon-neutral future.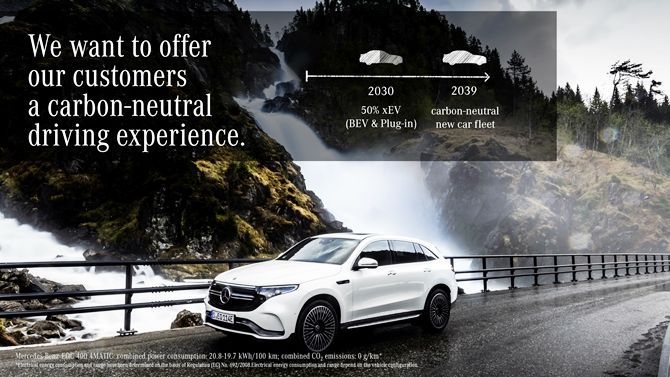 Electric performance cars aren't necessarily a bad thing, and with the general demand for exciting sporty vehicles being on a downwards trend, an electric sports car will be a bit of a novelty. It may give AMG some extra creative freedom when it comes to drivetrain packaging and car design, as by 2039 the vast majority of vehicles sold may be heavily or entirely autonomous to cater to a growing market of commuters.
---
---
---
---
Comments