Toyota 'GR Corolla' Gets Trademarked, Mega Hatch Inches Closer To Reality
Auto News Why would Toyota register for trademarks on a 'GR Corolla' and 'C-HR GR-S' (as spotted by GR86.org) if they're not doing anything about them? Answer is that they're probably already far enough along in the development of these models that legally calling dibs on the moniker makes sense.
There's been a lot of hype surrounding the next move from the Japanese automaker's relatively fresh-faced performance division under Gazoo Racing (GR for short) since the succession of the Yaris GRMN, GR Supra, and most recently, the newer all-wheel drive GR Yaris.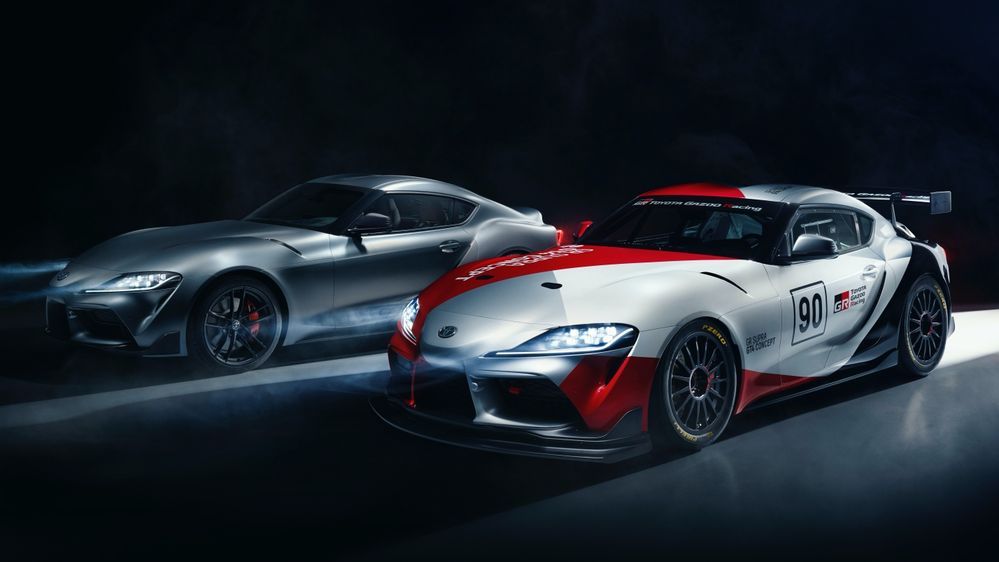 Also, why have they chose Australia to file this trademark? These are all questions so far unknown to anyone but those within certain exclusive circles of Toyota itself. That said, the company has admitted many times that the portfolio of GR cars is to expand, so why not pluck from their existing line-up.
We will say, though, that the Land Down Under has been known to have a big appetite for fast cars. Meanwhile, its huge expanse of land, long empty roads, and wide variety of surfaces and weather conditions do make it an ideal all-in-one location for testing.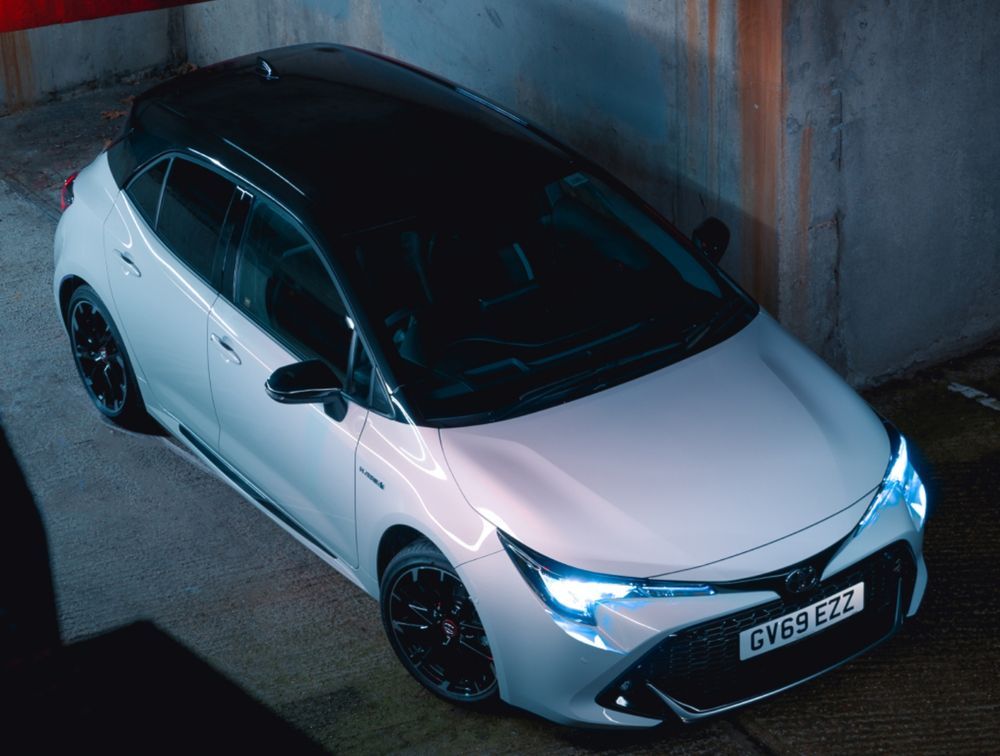 At this point, a hot version of the 12th-generation Corolla seems like a no-brainer. With its sporty looks and inherently talented chassis, it's almost begging to be given a proper performance revamp to make it an easy rival to the Volkswagen Golf GTI or Ford Focus ST, and this new trademark only reinforces its potential.
The only cars so far to wear the GR prefix are the GR Supra and GR Yaris, both of which are the most high performance cars Toyota makes. Should they embark upon a hotted-up Corolla, it's going to have to be something seriously capable.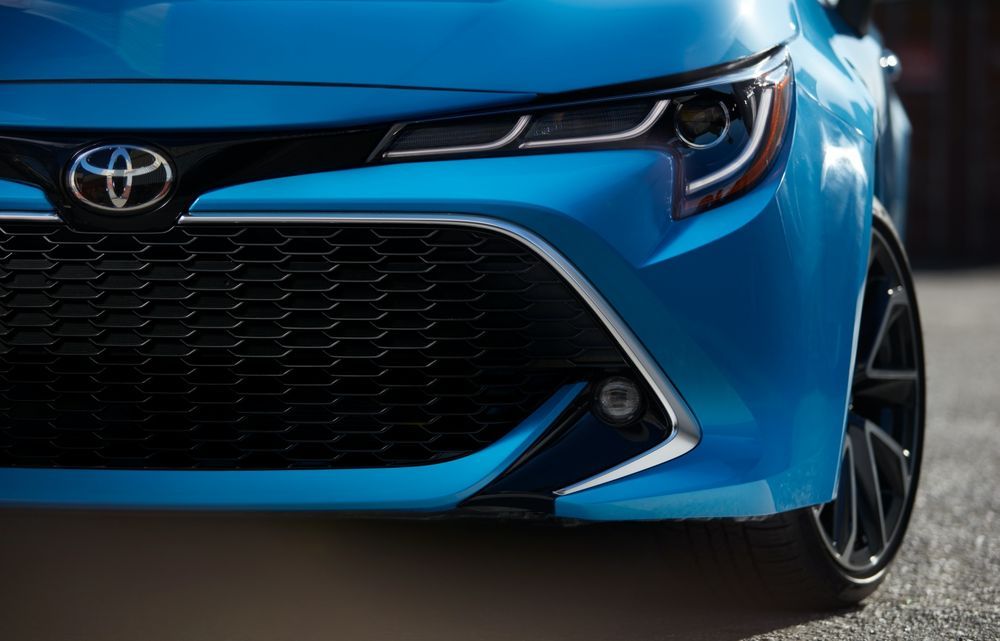 Currently, the most powerful Corolla you can spec is one fitted with a 2.0-litre naturally aspirated four-cylinder from their Dynamic Force engine family, producing about 168hp. A decently brisk hatch for everyday driving, no doubt, but definitely not hot hatch material.
However, if they were willing to squeeze in the world's most powerful 3-cylinder production engine (until Koenigsegg's Gemera comes out) into a petite Yaris, how much more bonkers could they go if given license to corrupt the Corolla? If we regard the GR Yaris' 257hp/360Nm output as a the benchmark, a GR Corolla's own numbers could sail past 300hp.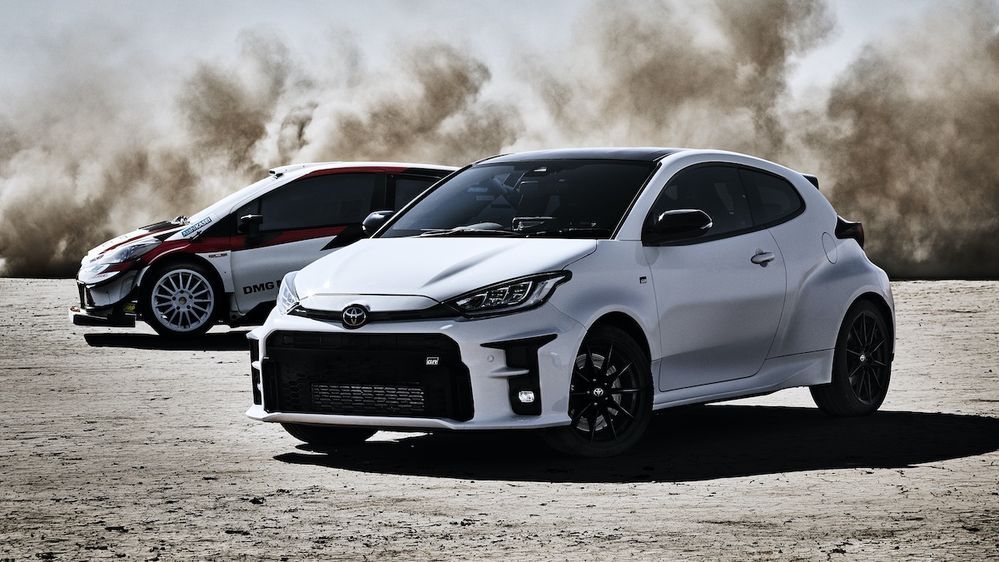 That would put it into a brawl with the Golf R and Civic Type R, possibly warranting a transplant of the same WRC-inspired all-wheel drive system that's been slotted into the GR Yaris to handle all that grunt - we're in proper mega-hatch territory there. But why not? Toyota certainly has the means and the expertise to make something that mind blowing.
With the C-HR, things are a little less well defined. It's already a funky looking crossover. Some might even call it sporty and be totally sincere. But the name 'C-HR GR-S' implies that it won't be a full-on performance model and instead one with cosmetic upgrades and perhaps some mild engine and suspension modifications much like the M-Sport or AMG-Line from BMW and Mercedes-Benz, respectively. This should slot above the C-HR GR-Sport which the company already offers for the Japanese market.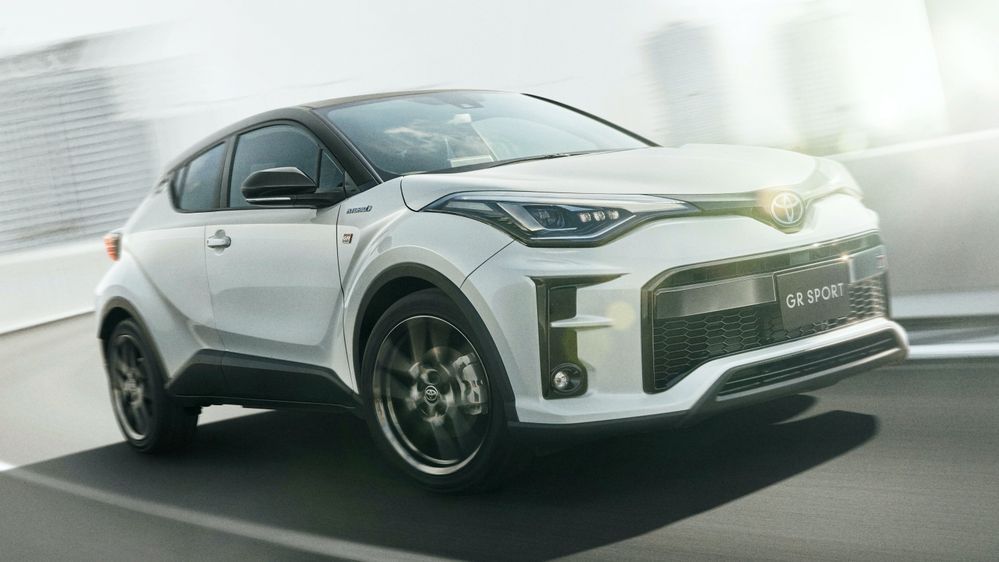 Toyota has already proven that their recent high performance revival is in full swing with the GR Supra and especially with the GR Yaris, Seemingly out of nowhere, they have managed to make established competitors a little uneasy about their positions and how, in the long term, they may not stack up as favourably.
Toyota has just begun to show us the full arsenal from Gazoo Racing. If a GR Corolla really isn't too far away, perhaps even due to be joined by a GR 86 as rumoured, there are plenty of reasons to be excited for what's coming down the pipe.
---
---
---
---
Comments