Toyota Has Got It All Covered, Making Car Ownership A Breeze
Insights As you're coming up in the world, owning your own car becomes both a point of pride and matter of practical importance. It symbolises your independence and serves as a personal sidekick that you can depend on to get you to the places you need to be. Of course, it's also a bonus if it can make a stylish entrance for you.
---
When finding the right car, getting every box ticked can be challenging, but even more of a headache can be getting your mind around the financial manoeuvrings involved with the transaction, not to mention all the matters of actually keeping it in tip-top condition for years to come.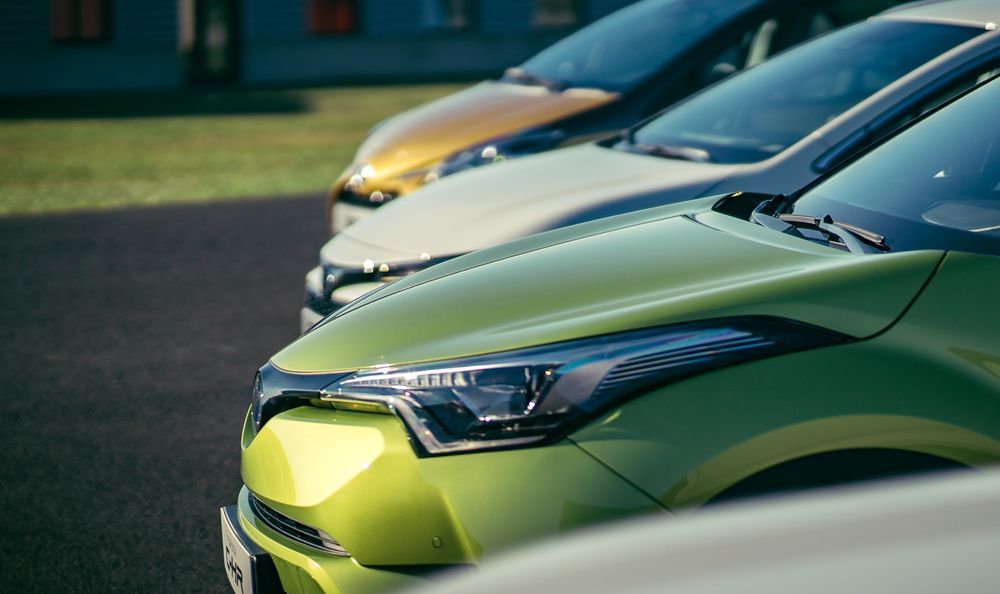 Toyota has always been known for its hassle-free approach to motoring with their cars always seeming to strike a great balance of value, innovation, and feature richness. Not content with making some of the best cars on the market, they are now offering buyers a full suite of services to make the ownership experience as straightforward as possible.
We've already been introduced to the EZ Beli packages offered by Toyota Capital, which makes it easier and more accessible than ever to get behind the wheel of your own showroom fresh Toyota, but what the brand is more interested in now is even more compelling.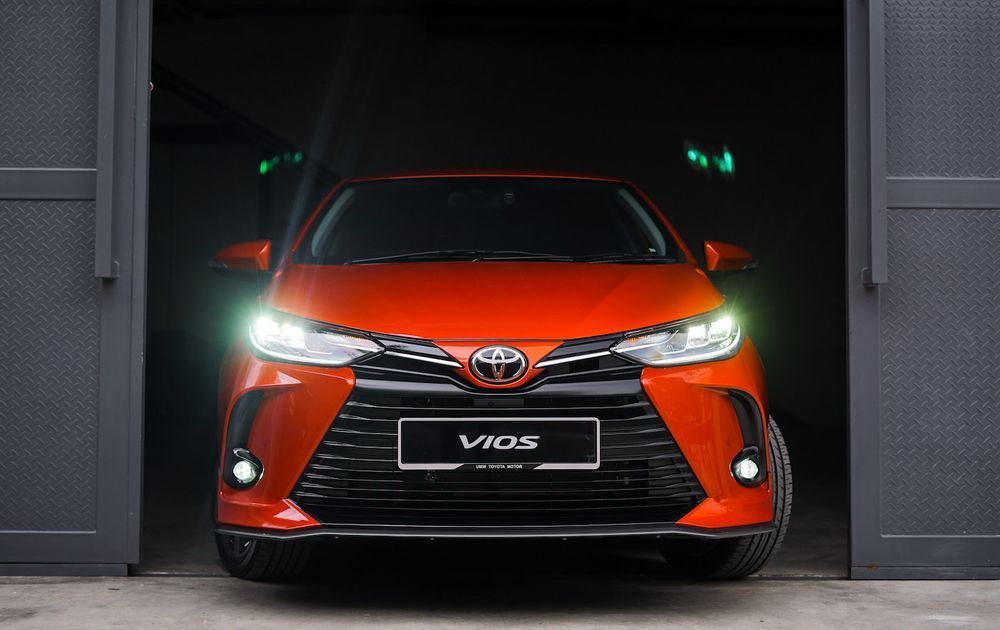 Each new car sold by UMW Toyota Motor already comes with a 5-year warranty, so it goes without saying that the car will need to be maintained at authorised service centres to keep that intact. With that cost impacting our own pockets, Toyota Service Savers have been introduced to lighten that load.
With either 1 full payment or through easy instalments, EZ Beli customers of the Vios, Yaris, Corolla, Camry and Hilux can cover the 5-year maintenance and servicing cost for their car for as little as RM59 a month, which also represents a total savings of up to RM814 over the equivalent retail prices for these services.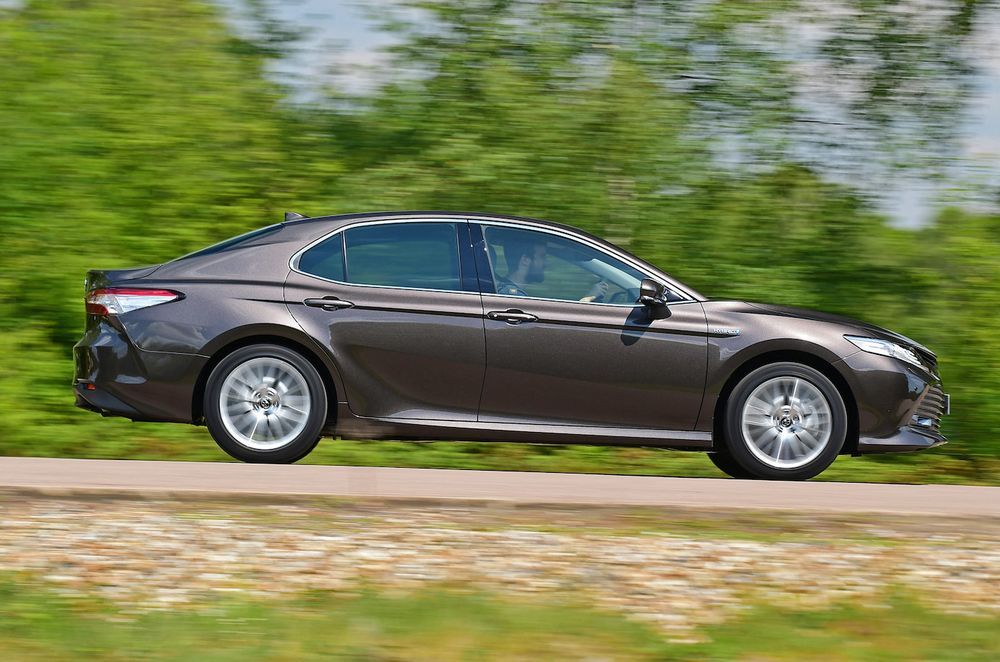 Existing owners of those same models can also get a slice of these savings with a 2-year package from Toyota Service Savers and sort out their service and maintenance over the next 24 months for as little as RM1,175. Click here to find out more.
With that settled, a more immediate matter to handle is the issue of insurance. For most of us, that annual renewal is an annoyance that may or may not provide us with the protection we truly want. Toyota has this side of the car ownership equation covered as well with their tailored insurance packages.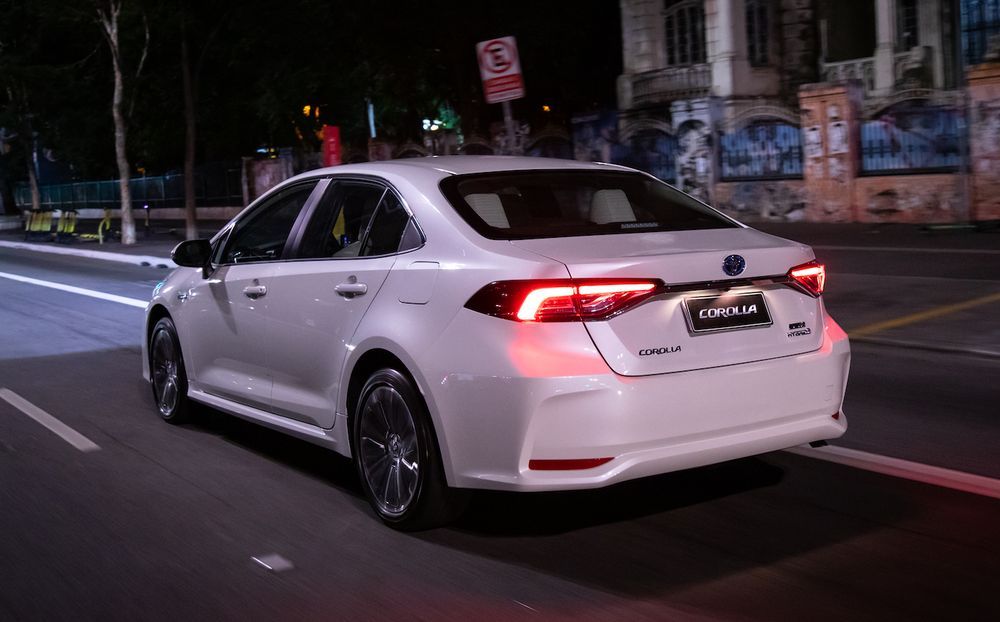 Instead of generic policies that were drawn up to fit the needs of the majority of other car brands and driver types, the Toyota Insurance Package has been designed to provide owners with the best service quality and benefits to cater to their own cars.
In addition to round-the-clock 24/7 Roadside Assist, including free towing facility and free minor on-the-spot repairs, they offer a very quick 24 hours approval system for repair values up to RM20,000. Even more reassuring is their guarantee of a 100% payout of the sum insured, even in the event of theft or total loss, which is in contrast to most other insurers who will only pay out the car's market value that is typically 10% less.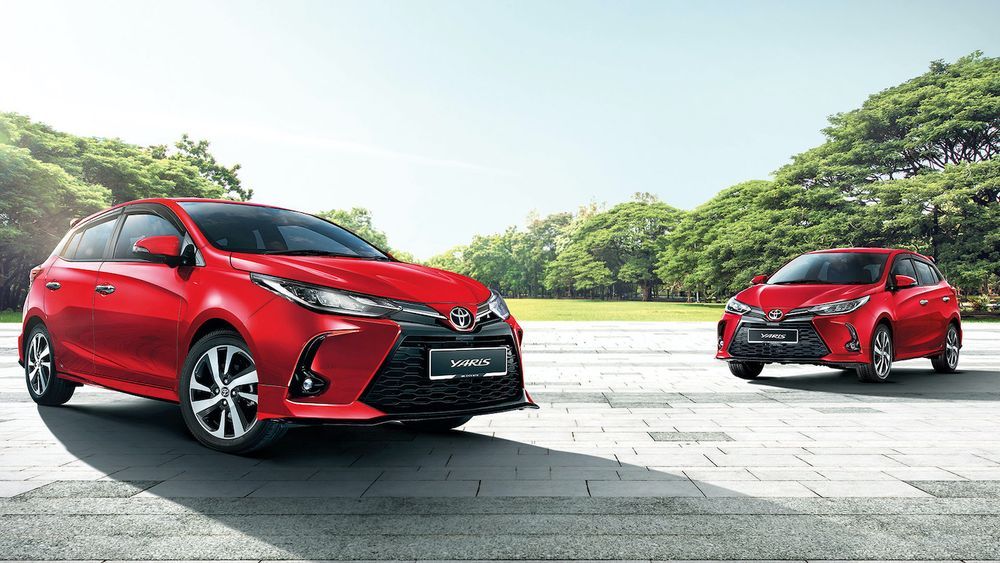 Their No Policy Excess also protects you from paying out of your own pocket in the event of a claim, regardless of the age of the vehicle. And while traditional insurers start to charge us a percentage of the spare parts used in the repair (called a Betterment Charge) if the vehicle is over a few years old, the Toyota Insurance Package will cover all repair costs for up to 10 years.
Best of all, coverage directly through Toyota guarantees that your car will be receiving repairs from qualified Toyota-trained technicians at authorised Toyota Body & Paint Centres with only genuine parts. That level of peace of mind alone makes this far more worthwhile than anything other insurers might offer.
Dodgy third party middle-of-nowhere 'panel' workshops might now forever be a thing of the past.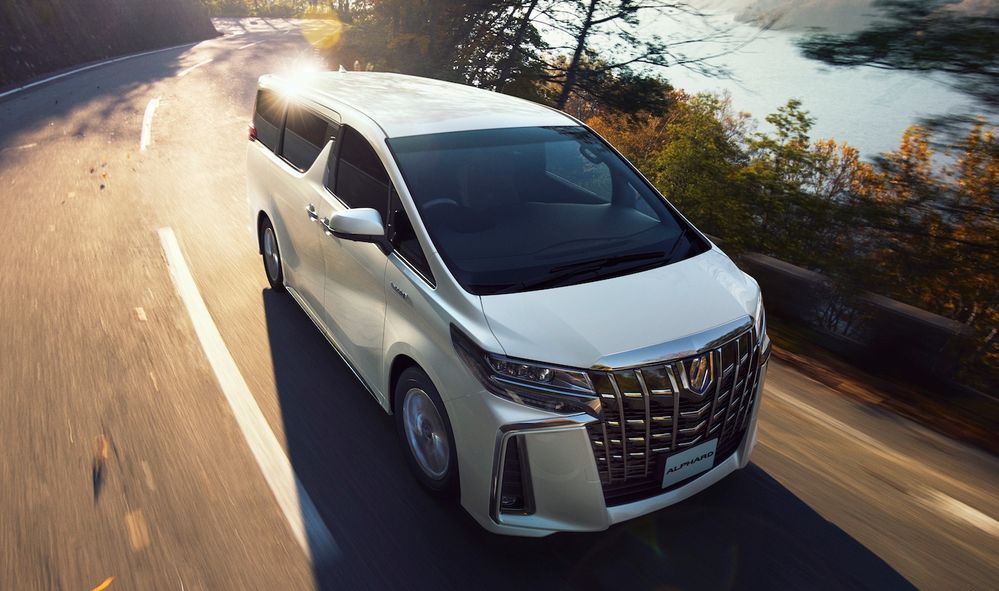 So go ahead and find out more here, because if you're in the market for a brand new Toyota, you can rest easy knowing that the purchasing and ownership process has already been thought through so that you can spend more time enjoying the car and not stressing about the little things.
In fact, this December is a pretty great time to treat yourself to a new car - a Toyota, at that. Not only is this the final month to capitalise on the SST discount period, but UMW Toyota Motor also has some fantastic promos on nearly every car in their line-up from the Yaris all the way to the Camry and Vellfire with low instalments starting at RM498/month and savings of up to RM17,391.
---
---
---
---
Comments