Toyota Japan Previews TRD And Modellista Styling Packages For RAV4
Auto News In the build-up to the official introduction of the all-new RAV4 at its home market, Toyota's customization and styling business units have revealed the customization possibilities of the upcoming SUV model.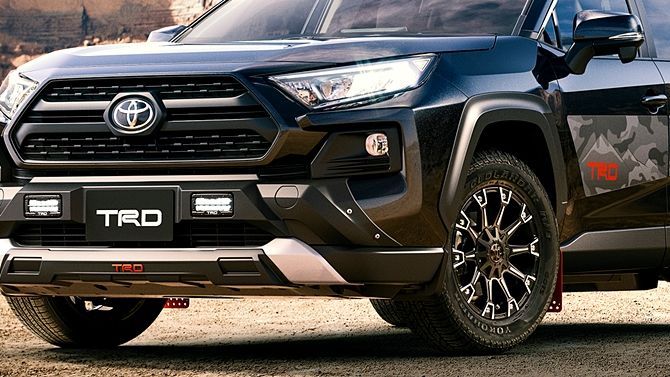 The styling and concept direction TRD focuses on are absolute performance and aesthetics while driving over rugged terrain. Large red TRD-branded mudflaps are affixed to keep mud and stone away from leaving nasty chips on the bodywork. This will be often, as the TRD concept styling also sees larger all-terrain tyres being fitted on TRD exclusive-designed multi-spoke wheels.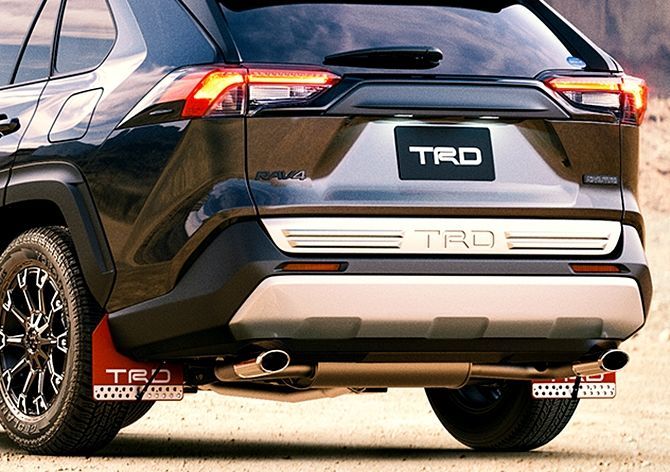 Based on a variant called Adventure in the U.S.A, the TRD concept adds protective cladding on the front and rear bumpers, front bumper integrated spotlights, and the concept is finished off with a large, heavy-duty roof rack.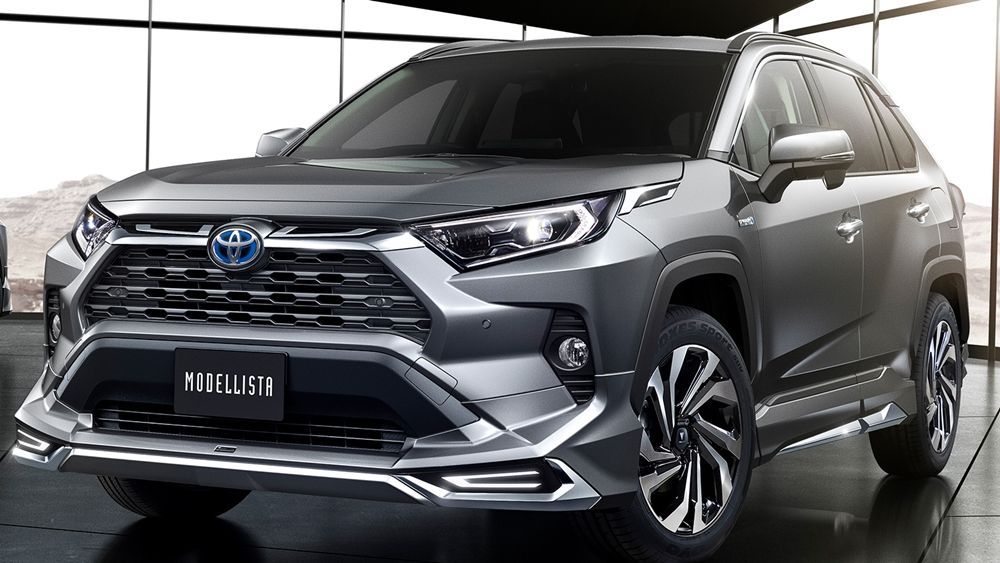 The Modellista concept meanwhile is based on a variant called XLE and it is targeted for the urban user that drives on paved roads all the time. The front bumper spoiler extends downwards as wells forwards for a maximum sporty look.
Specially designed Modellista-branded dual-tone wheels wrapped with sport-oriented tyres further emphasize the urban sporty driver character. A definite welcome upgrade from the rather simple looking items seen in the units being introduced in Singapore.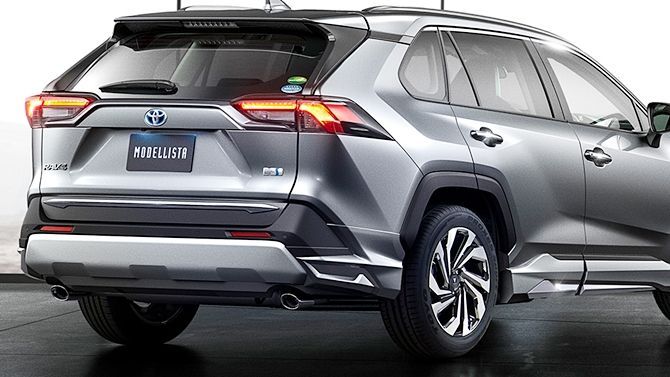 Chrome pieces are also liberally placed on both bumpers, the side skirts, and even on the front fenders of the Modellista concept.
The all-new Toyota RAV4 will launch in Japan in the Spring of 2019 and expect both concepts to be joined by other styling ideas.
---
---
---
---
Comments