Toyota RAV4 Coming To Malaysia In Late-2018?
Auto News After years of sitting on the sidelines watching the Honda CR-V, Mazda CX-5 and Nissan X-Trail carve out a sizeable chunk of the market for themselves, Toyota appears to have finally developed a sense of urgency to enter the growing SUV segment.
Recently, pictures of two units of Toyota RAV4 wearing Indonesian trade plates driving in Jakarta traffic have been published by Indonesia's Autonetmagz.com. While it is quite possible that both RAV4s are on their way to a grey importer's showroom, we did a bit our digging with our contacts in Indonesia and along the way, uncovered some interesting bits of information.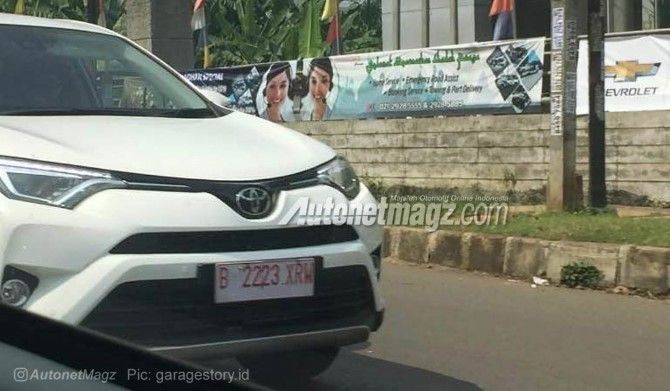 It turns out there are firm plans to introduce the Toyota RAV4 in Indonesia but what's even more interesting is that the RAV4's introduction in Indonesia is part of a region-wide campaign.
We understand that at least one more country other than Indonesia will also be launching the RAV4. Our source did not confirm nor deny if Malaysia (or even Thailand) is part of Toyota's regional plan for the RAV4, but we are quite certain that Malaysia is in the plans.
Considering how UMW Toyota is unrepresented in the fast growing medium-class SUV segment, and its seven-seater truck ladder frame chassis-based Toyota Fortuner priced too high to be competitive against five-seater Honda CR-V and Mazda CX-5, it's quite unlikely for Malaysia to sit out of the plan.
The two RAV4s shown in the pictures are of the current generation Toyota RAV4, which is already in the tailend of its lifecycle – on sale since 2013, so it's quite unlikely that we will be getting this model.
If the two cars do indeed belong to Toyota's distributor in Indonesia, PT Toyota Astra Motor, it's probably meant for internal evaluation and training purposes.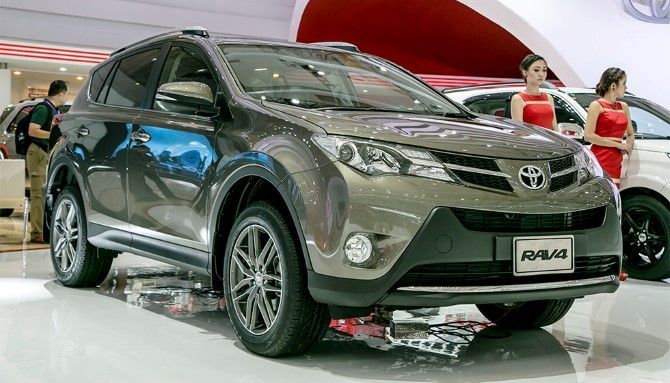 The current generation RAV4 is now mostly sold in USA, Europe and Australia. It's no longer sold in Japan even though the model is still being produced and exported out of Japan.
What's likely to happen is that an all-new Toyota RAV4 will most probably be making its global debut later year, possibly in November's Los Angeles Auto Show, which was the venue of the outgoing generation's global debut back in 2012.
The RAV4 model to be introduced here will most likely be of the all-new generation model, based on Toyota's latest TNGA platform. It will most likely retain the current model's 5-seater layout.
As for its sourcing, our source in Indonesia say that the model will be imported from Japan, at least that's the arrangement that Indonesia will follow. Whether will the RAV4 be assembled in Malaysia or imported from Japan, we don't know yet. Remember that at this point of time, we can only speculate that UMW Toyota will mirror PT Toyota Astra Motor's SUV line-up for Indonesia.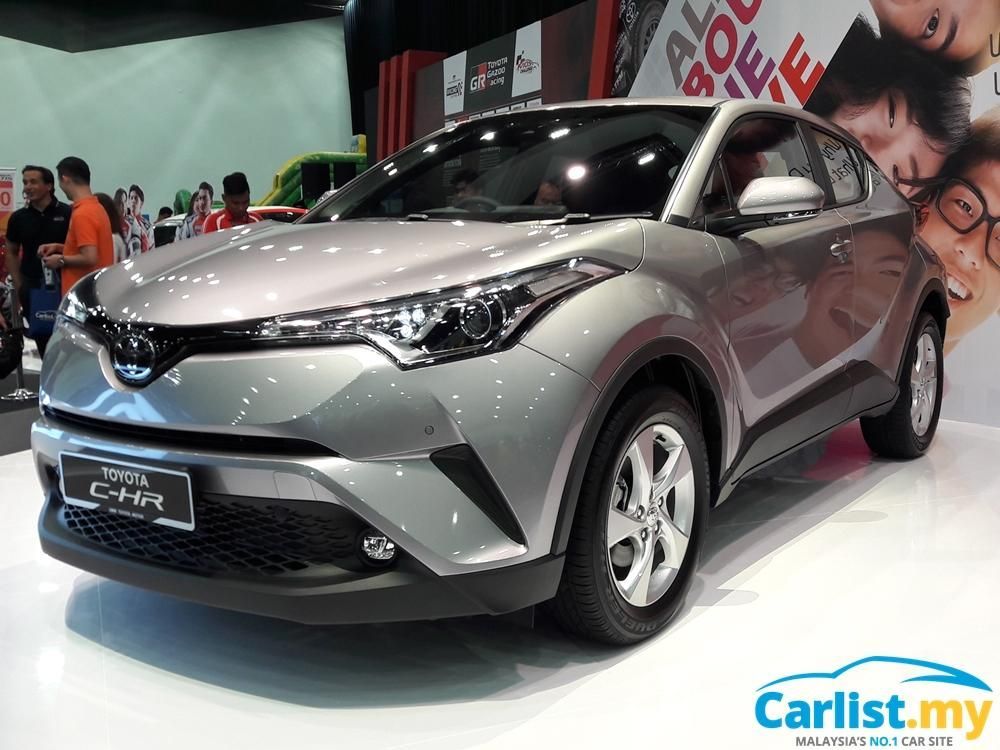 If it does come to Malaysia next year, the Honda CR-V class Toyota RAV4 will join the smaller Honda HR-V class Toyota C-HR, which is due in early 2018. The C-HR was previewed at our Carlist.my Drive, Test and Buy event earlier this year.
The upcoming all-new RAV4 will most probably use a 2.0-litre or higher naturally aspirated petrol engine, while the smaller C-HR is rumoured to be powered by a 1.8-litre naturally aspirated petrol engine.
---
---
---
---
Comments