Toyota Malaysia Introduces Kinto One Mobility Subscription Program In Malaysia
Auto News Toyota Capital Malaysia has just introduced the Kinto One car subscription-based program for budget-savvy customers who wish to own and drive a vehicle without the additional hassles of having a conventional hire-purchase loan.
---
Originating from the Japanese word Kinto-Un – which means 'flying nimbus' – Kinto One is an Islamic-based car subscription program with a big presence in major markets such as Europe, Asia, and South America. The word Kinto is to mean the spirit of providing services that quickly appear when necessary, enabling mobility as per the user's wishes.
In the simplest description, Kinto One offers an all-inclusive, fixed monthly payment, car subscription plan. Also, note it requires no downpayment to start your subscription program but Stamp Duty charges apply.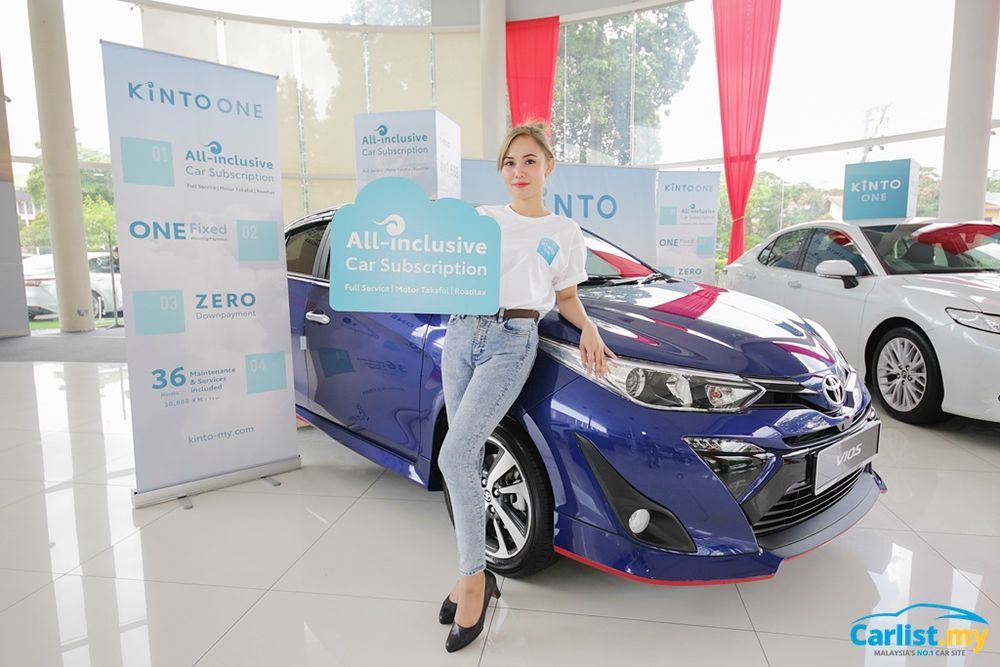 The fixed monthly subscription covers the registration of the vehicle, annual comprehensive insurance, and road tax, periodic maintenance (covers even oil changes and labour costs) as well as preventive maintenance.
Subscription period comes in either two years or three years and once the subscription period is completed, the customer is to just simply return the car to Toyota Malaysia.
The services take care of the primary worry of many owners, regarding the car's residual value and sale after years of usage.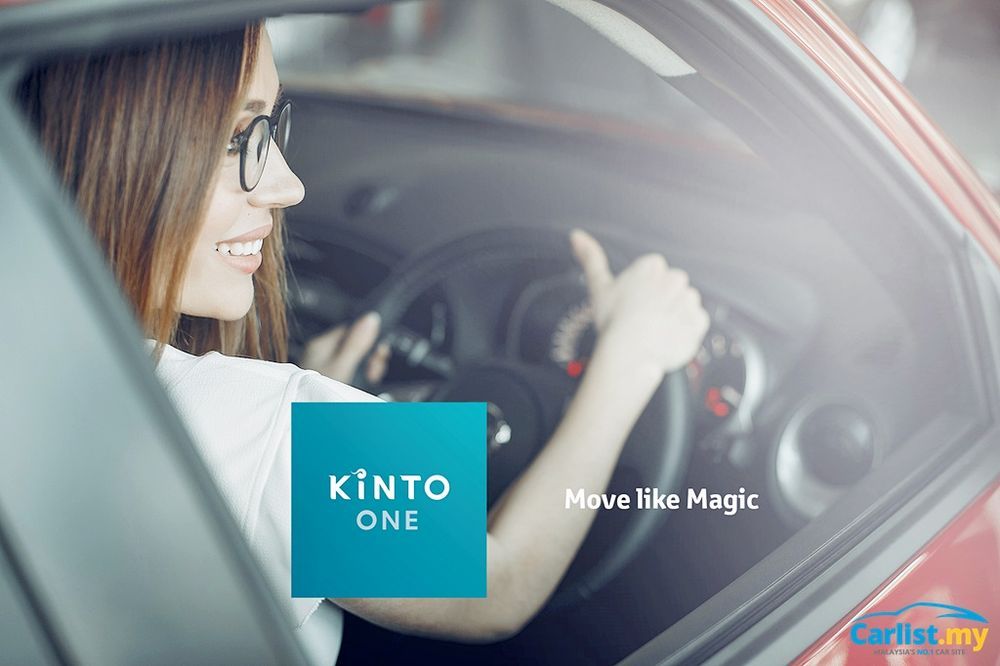 Mr Thomas Chai, President of Toyota Capital Malaysia also adds, "It is also importantly aimed at companies and corporations wanting to be light in their assets but still highly require the functionalities of being mobile, and also at individual customers who appreciate the fact that the cost of owning a car is really beyond the ability to oblige to the monthly installments but also all the costs associated to it; payment for insurance, road tax, servicing and wear and tear of the vehicle,"
Kinto One customers can also rest assured that they are covered under comprehensive Takaful Insurance coverage with 24-hour emergency assistance.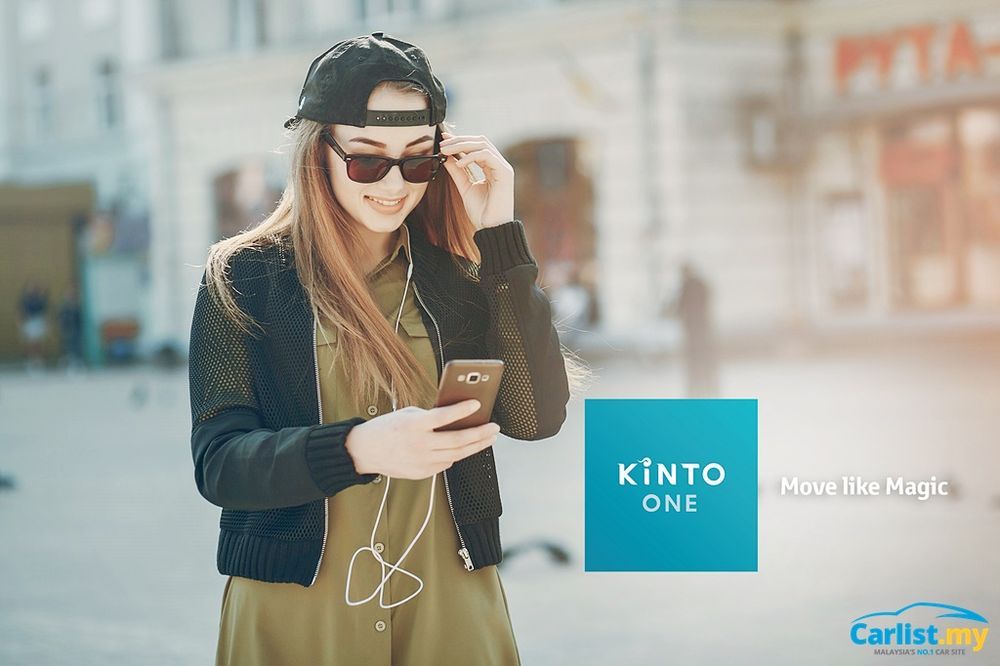 Kinto One is exclusively available online via the website where customers can view the car models available, decide on which subscription plan suits them, and apply online. Current models include Toyota Vios, Yaris, Corolla, Innova, Fortuner, and Camry with many more models coming soon, including Lexus cars. Kinto One is officially available to Malaysians starting today.
---
---
---
---
Comments