Transport Ministry Reconsidering Cash-For-Clunkers Scheme
Auto News The transport ministry is currently reconsidering the cash-for-clunker scheme, according to Anthony Loke, the transport minister.
Loke told The Edge that the ministry will need to weigh in several factors including the funding and implementation before re-introducing the cash-for-clunkers scheme, which ended in 2009.
For those unaware, the cash-for-clunkers scheme is a government-driven initiative to scrap old cars that currently ply our roads. The scheme aims to reduce the number of old cars on the road by offering car owners a cash voucher when they trade in their old cars, for new cars. The cash-for-clunkers scheme is aimed at cars that are more than 10 years old.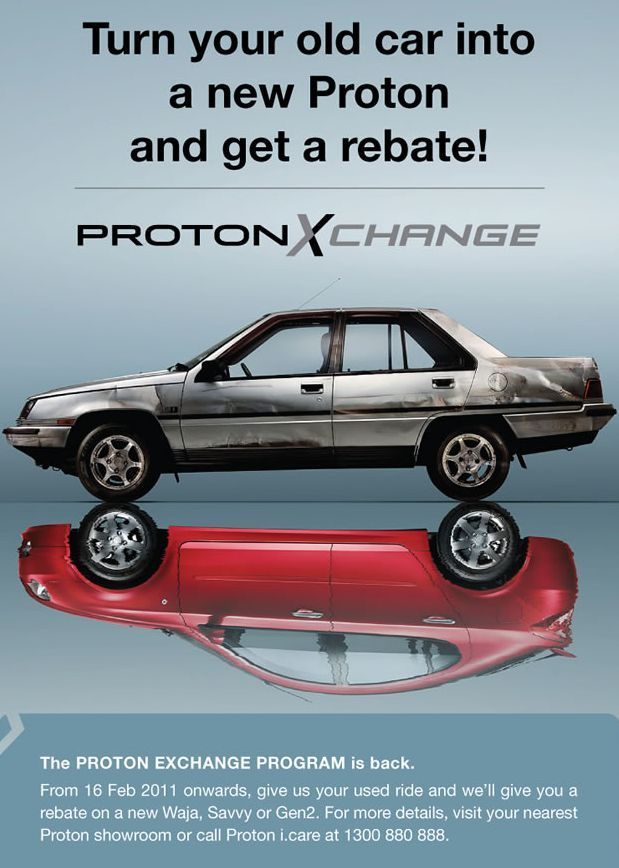 Earlier in April, the Proton Edar Dealers Association Malaysia urged the then-government to scrap older vehicles to stimulate growth in new car sales.
Additionally, the association is also trying to lobby for the introduction of the Vehicle End of Life policy, which requires vehicles more than 15 years to undergo mandatory annual check-ups before road tax renewal. Vehicles that failed to pass the inspection will need to be fixed until they can pass the inspection.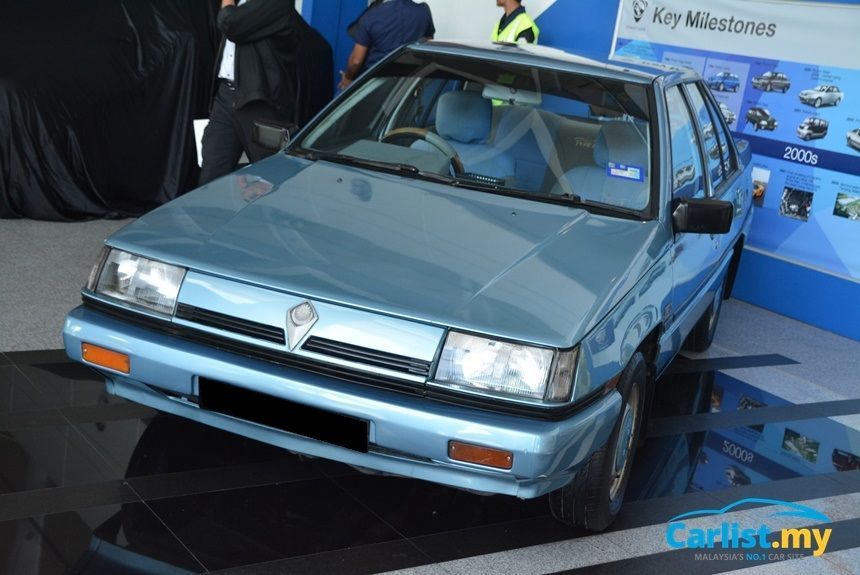 The Vehicle End of Life policy was originally scheduled to be introduced in 2014 by then transport minister Datuk Seri Liow Tiong Lai, though the plan was canned after public outcry.
Apart from stimulating new car sales, some analyst also said that the cash-for-clunkers scheme can help improve vehicle users' safety.
A couple of years back, Proton offered a cash rebate of RM5,000 via its Proton Xchange scheme, aimed at owners of vehicles more than 10 years old to exchange for a new Proton Saga, Exora, or Persona.
---
---
---
Related News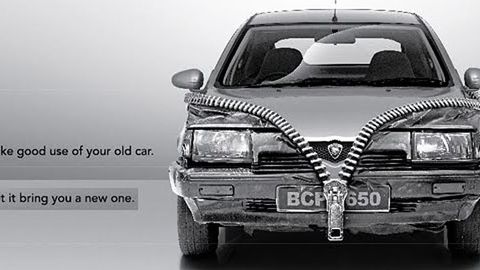 Auto News
The Transport Ministry has denied an earlier reports that the government was going to re-introduce the 'cash-for-clunkers' scheme, citing that it may ...
---
Comments