Transport Ministry Says Cash For Clunkers Scheme Won't Happen
Auto News The Transport Ministry has denied an earlier reports that the government was going to re-introduce the 'cash-for-clunkers' scheme, citing that it may have misinterpreted by some parties and that the the scheme was just a proposal to be studied.
"Since my remark have triggered public outcry, I have decided to call the study off and postpone it indefinitely because it seems like we're not ready," said Transport Minister Anthony Loke.
On June 13, Loke reportedly said that the government could revive the cash-for-clunkers scheme to reduce the number of old vehicles on the road.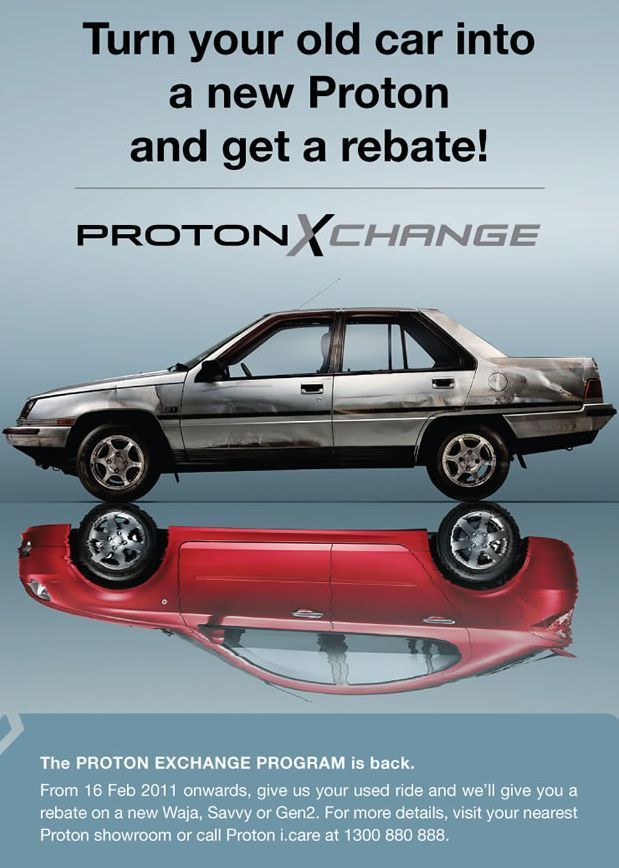 If implemented correctly, the cash-for-clunkers scheme is aimed at reducing the number of old cars, usually more than 10 years old, by offering the car owners with cash vouchers for them to trade in for new cars.
Elsewhere, Loke mentioned that the ministry is currently studying the possibility of implementing a deregistration certificate for registered but abandoned vehicles, especially in Kuala Lumpur and Selangor where a lot of the vehicles are abandoned in housing areas.
At the moment, there are no existing regulations under JPJ to get rid of these abandoned vehicles. "Therefore, I have requested JPJ to come up with suggestions to implement a possible deregistration certificate mechanism," Loke added.
---
---
Related News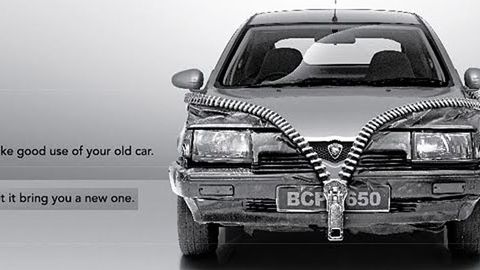 Auto News
The transport ministry is currently reconsidering the cash-for-clunker scheme, according to Anthony Loke, the transport minister.Loke told The Edge ...
---
Comments