Tun Mahathir – Prospect Of Third National Car Garnering Interest Well
Auto News Prime Minister Tun Dr Mahathir Mohamad has said that Malaysia has garnered a lot of interest at the idea of a third national car.
"We want to build a third national car, but a lot of people said no way ... not my way," he told NST after receiving the Lifetime Automotive Award at the 2018 Malaysia Car Of The Year award ceremony.
According to Tun Mahathir, a lot of people have been asking him if Malaysia is going to start the third national car project. "Interest is persistent, if we are also persistent," he told reporters.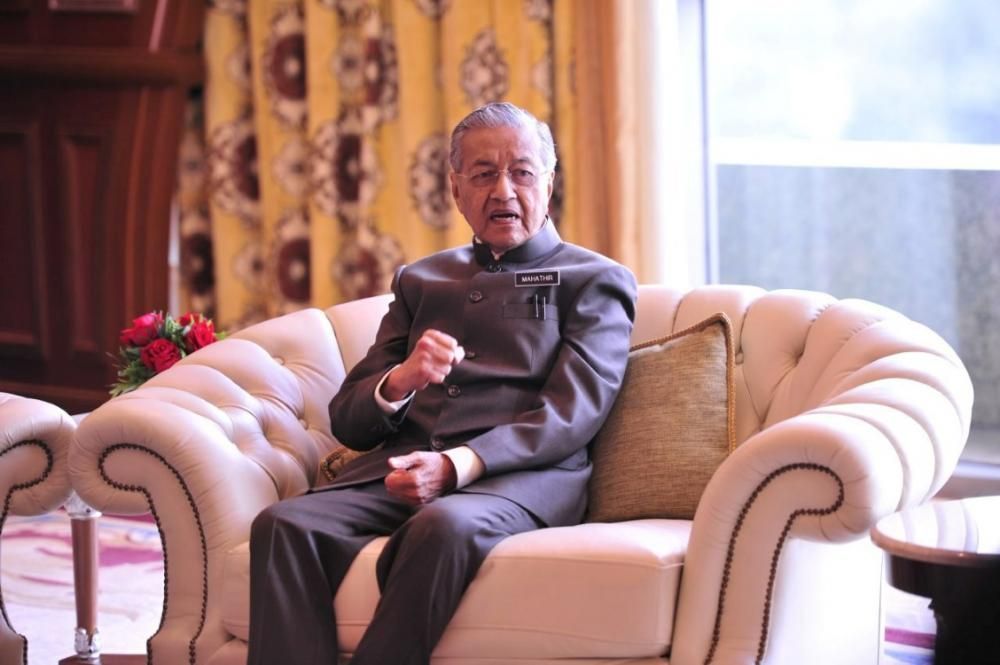 Tun Mahathir also added that Malaysia is in the business of designing, engineering, and producing cars.
Thus far, the government has received 21 proposals for the third national car, comprising of both local and foreign companies. The International Trade and Industry (MITI) Deputy Minister, Dr Ong Kian Ming also added that the third national car project is not affected by Dyson's recent decision to build a new electric car plant in Singapore.
The first prototype is expected to be revealed in 2019, according to Economics Affairs Minister Datuk Seri Mohamed Azmin Ali.
---
---
---
---
Comments