Ulrich Hackenberg Is Out From Audi AG, Stefan Knirsch Is New Head of R&D
Auto News Audi's head of research and development, Dr. Ulrich Hackenberg is the latest casualty from the Volkswagen Group's diesel emissions scandal. Audi announced today that effective immediately, Dr. Hackenberg has stepped down from his position as the Member of the Board of Management for Technical Development at Audi AG.
Hackenberg was best known for his deep involvement in Audi's Le Mans programme. He is often pictured attending Le Mans events with Dr. Wolfgang Ullrich, head of Audi Sport.
Rupert Stadler, Chairman of Audi AG's Board of Management thanked Dr. Hackenberg said:
"In the 30 years that he was active in the Volkswagen Group, Ulrich Hackenberg was involved in crucial strategies and model decisions. The highly flexible modular system resulted in flexible modular production. Both systems helped us to produce very efficiently and with high quality. Numerous car models from Audi, Volkswagen and Bentley were significantly affected by his commitment and expertise. On behalf of the entire Board of Management, I thank him for his many years of commitment and his professional passion."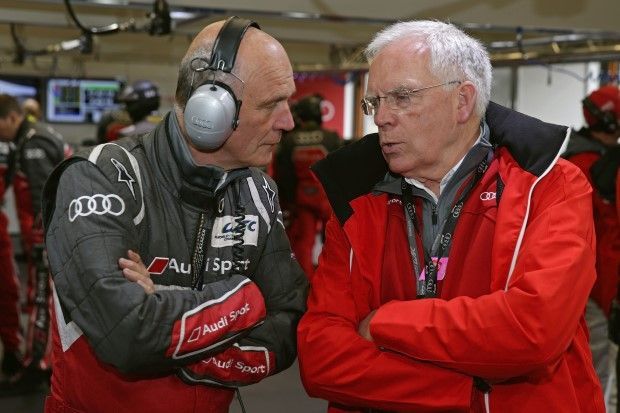 Dr. Hackenberg will be replaced by Dr. Stefan Knirsch, who will be moving up from his previous position as Head of Powertrain at Audi AG.
Dr. Kish started his career at Audi in 1990 as an engineer at the Engine Development department.
In between that and his latest promotion, he has served as head of base engine development at Porsche AG, head of aftersales at Porsche AG, CEO of the Board of Management of Pierburg GmbH, before returning to Audi in 2013.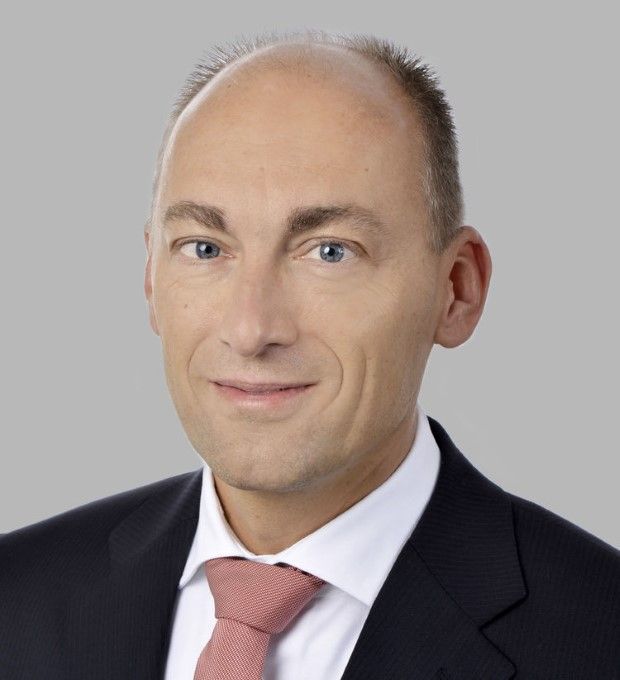 Dr. Kish has a doctor's degree at the Institute for Materials Technology of the University.
"Stefan Knirsch has a good knowledge of the Group and of Technical Development at Audi. We know him as a creative and visionary man of action. With him, we will make a strong new start in this challenging situation," said Audi's Board of Management Chairman, Rupert Stadler.
---
---
---
---
Comments