 Since the early days, the 12V network was sufficient to sustain a vehicle's needs, as it only powers the bare necessities, such as fuel pump, water pump, lights, and radio. Features such as alarm and air-conditioning were optional back then.
Over the last decade, the electrical system in modern cars has gotten progressively complex; driven by modern amenities, including advanced infotainment systems, high-end audio systems, and various sensors scattered around the vehicle.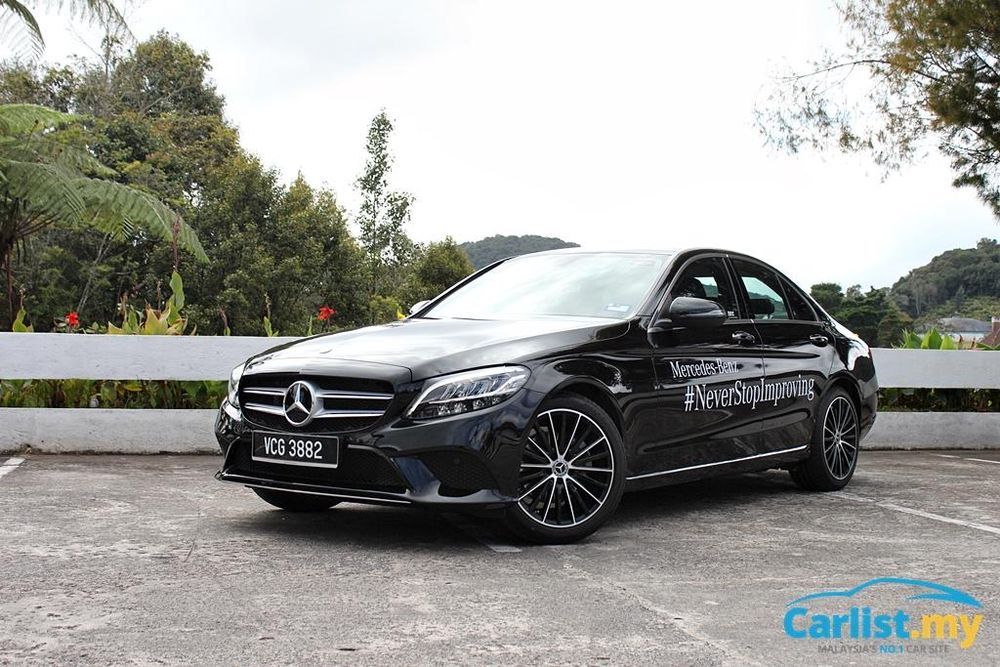 There is only so much that the existing 12V network can handle – the additional load on the electrical system puts a lot of strain on the traditional 12V network.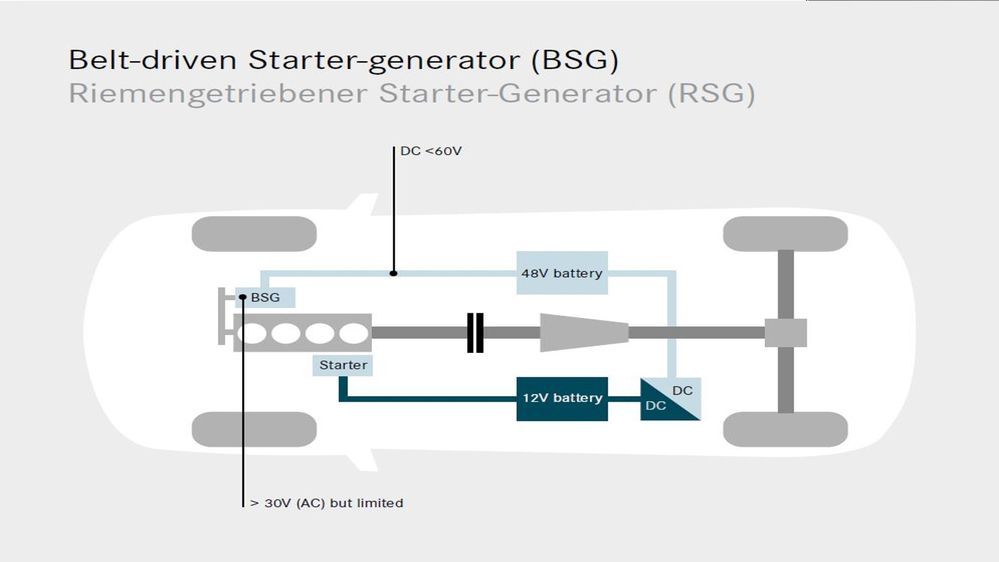 Enter EQ Boost – developed to solve the voltage issue by introducing a new 48V electrical system and a starter generator that is integrated into a single unit.
Why 48V?
Simple, as components using the 48V network will draw a quarter of the current when compared to the 12V network at identical power. As such, cables can be made thinner, resulting in an overall lighter vehicle.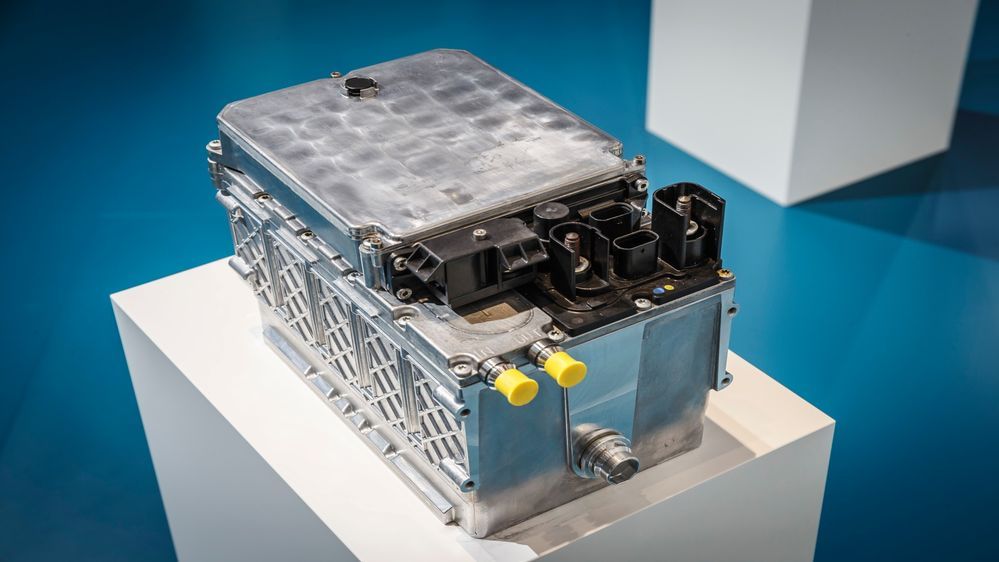 The 48V system does not replace the 12V network, instead both systems run in parallel, sharing a DC-to-DC voltage converter. EQ Boost-equipped models still carry the traditional 12V battery, in addition to a new 48V battery, located in the engine compartment near the passenger side firewall.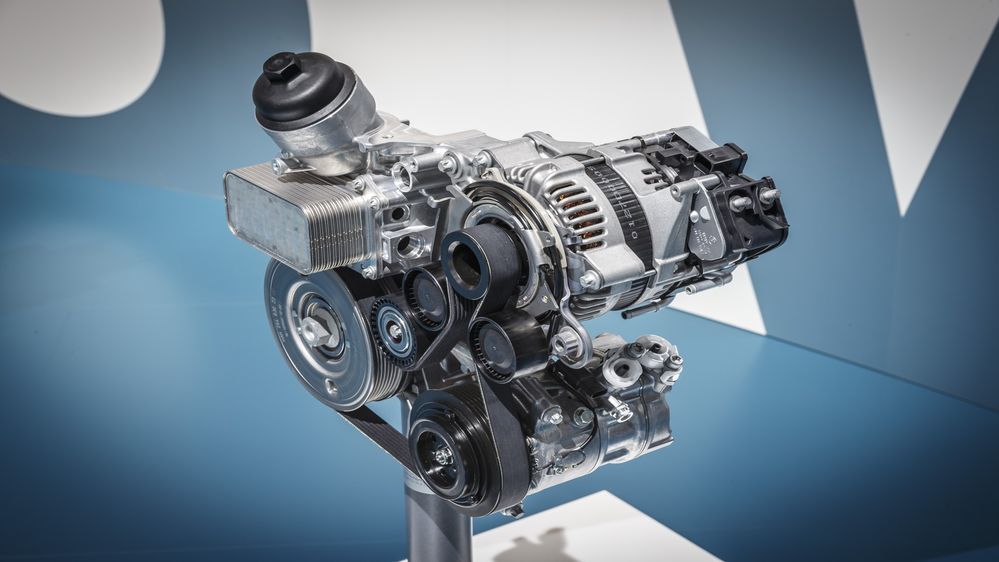 Apart from the 48V network, the other key component of EQ Boost is the starter generator - which now allows for smoother engine start-stop operation and energy recovery during coasting. Depending on engine types, two different types of starter generators are employed - the RSG (belt-driven starter generator) and ISG (integrated starter generator installed between the engine and transmission).
RSG is used in four-cylinder engines while ISG is fitted exclusively to six-cylinder engines like those used in the CLS 350 and GLE 450.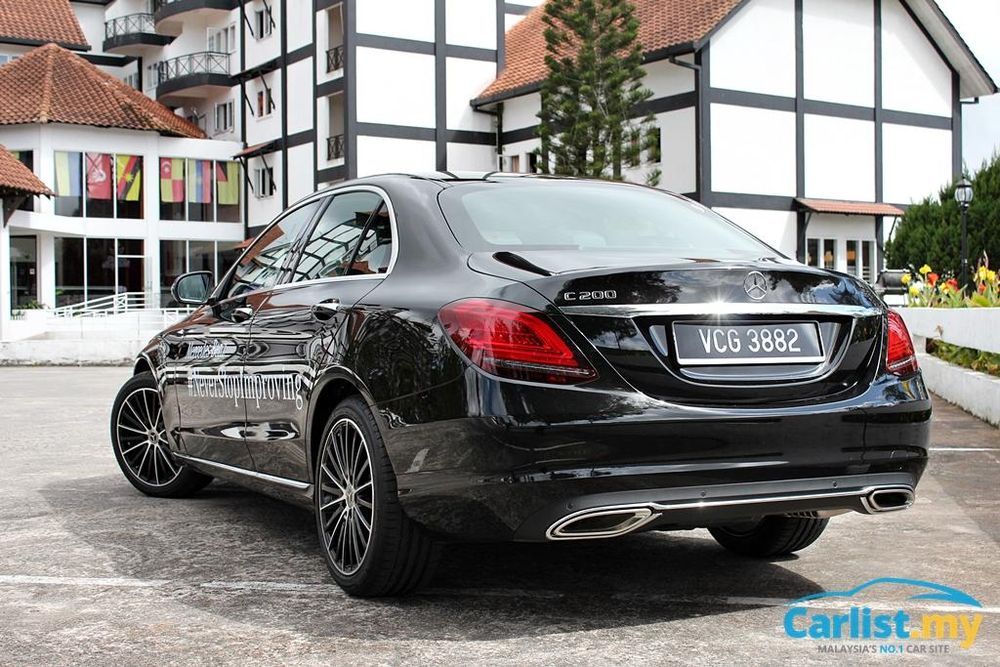 Mercedes-Benz Malaysia's EQ Boost-equipped range starts from the new Mercedes-Benz C200, featuring a new 1.5-litre turbocharged four-cylinder petrol engine that outputs 184 hp and 280 Nm of torque, sent to the rear wheels via a nine-speed automatic transmission. As mentioned earlier, EQ Boost supplements the engine's output by another 14 hp and 160 Nm of torque.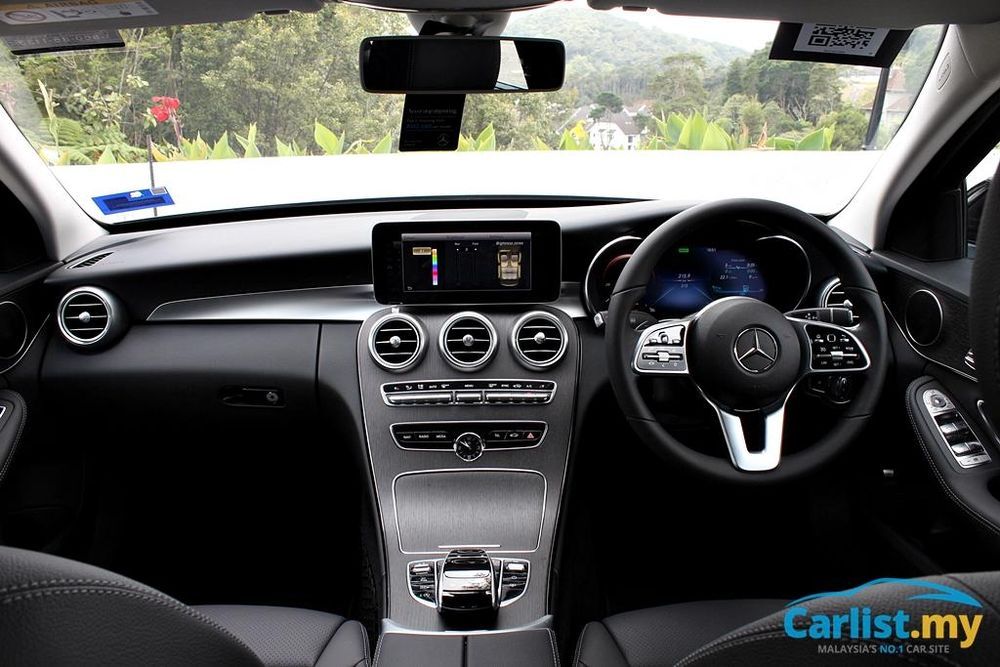 The Mercedes-Benz C200 receives these equipment as standard:
18-inch alloy wheels
LED headlights
Artico leather upholstery
Open-pore grey oak wood trim
Audio 20 infotainment system
10.25-inch media display
12.3-inch Digital Instrument Display
Apple CarPlay & Android Auto
Blind Spot Assist
Active Parking Assist
Active Brake Assist
Priced from RM259,888 (on-the-road, without insurance), the Mercedes-Benz C200 is also available via Mercedes-Benz Financial's Flex-C financing program, covering financing, insurance, and service packages. The Flex-C financing program start from RM 2,598 month.
At the moment, the C200 can also be had with interest rate as low as 1.88 percent (3-year tenure).
---
---
---
Comments