Upcoming Land Rover Defender Prototypes Clock 1.2 Million Kilometres, Now Heading To Kenya
Auto News With every new generation of a model, an automotive brand risks alienating their existing loyal customers in favour of attracting a new kind of customer. It's a difficult balance, and with a model that has as a history as long and as storied as the Defender, it certainly has a lot of weight on its shoulders.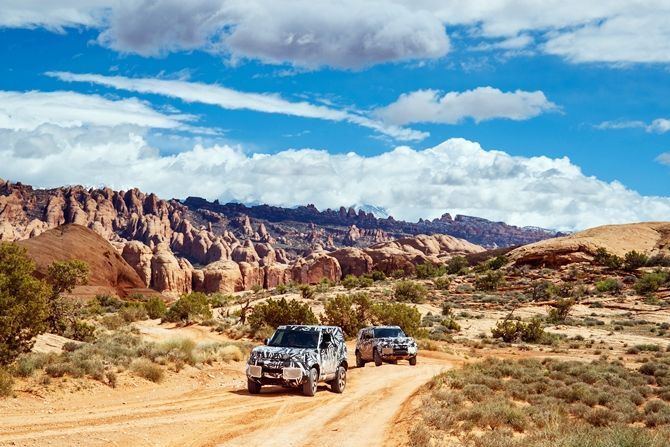 That being said, Land Rover is still ensuring that the up and coming all-new Defender will be able to take all the necessary punishments in order to make it worthy of the namesake. The design is radically different from before, blending in better with the current Land Rover line-up.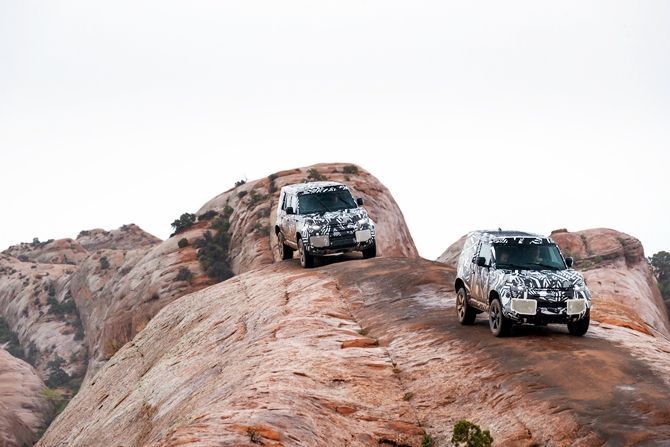 Collectively, the Defender prototype fleet has clocked over 1.2 million kilometres - and just in time for World Land Rover Day as well. 71 years of traversing treacherous terrain was celebrated just over a week ago, since the debut of Land Rover back in 1948. By the time the engineers sign off on this upcoming model, it will have completed over 45,000 specific tests across the most punishing terrains on the planet.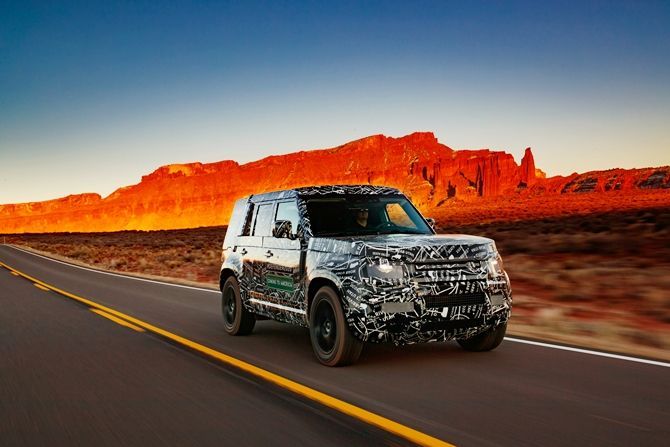 Next up for the Defender prototype fleet is Kenya, more specifically an area known as the Borana Conservancy. Through the 14,000 hectare nature reserve, the Defender prototypes will be used by the Tusk Trust to carry supplies and perform real-world tasks - a charity service in a way. It's just the latest way in which Land Rover is working with the Tusk Trust, as they have been doing for the past 15 years.
For the best deals on Land Rovers, click here.
---
---
---
---
Comments