Updated Audi A5 Sportback Is Finally Here
Auto News The perfect blend between sportiness and practicality - it's the Audi A5 Sportback, and the latest facelift has finally made its way to our shores.
---
When Audi relaunched their brand here not too long ago, they decided to lead with a model that was a little unconventional - the A5 Sportback. We don't mean unconventional in the sense that it's extremely left field, but rather it isn't a model with a lot of history nor is it one of their extremely special models.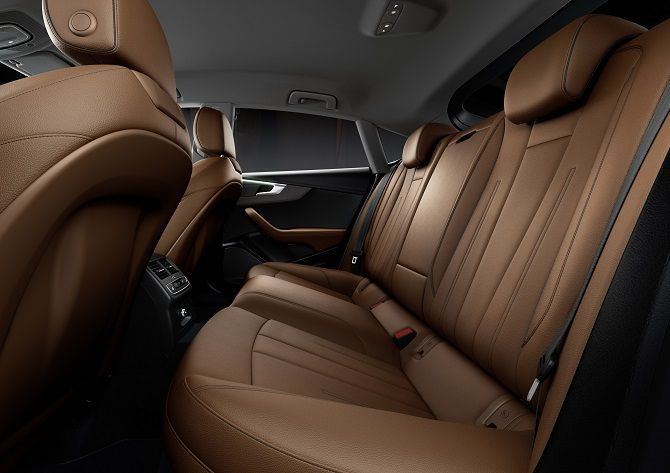 Nonetheless, it is a model that is a great blend between sportiness and space - especially with that large tail gate that opens up for extremely easy loading and unloading. The facelift brings a couple of improvements and changes that helps to bring the A5 Sportback in line with the rest of the Audi model line-up. Here's all you need to know about this new facelift: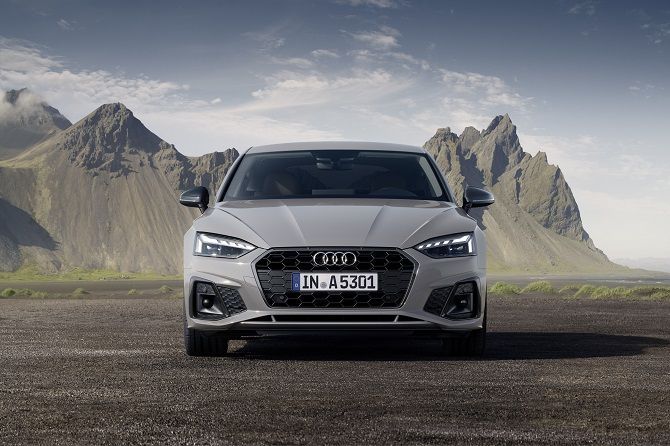 Updated Face
The facelifted model gets the new design language from Audi's more recent models, with a flatter and wider front grille, as well as new side sills and redesigned diffuser. All variants of the A5 Sportback get the Matrix LED system for the headlights and LED tail lights as well, hence them being standard equipment for even the Malaysian market.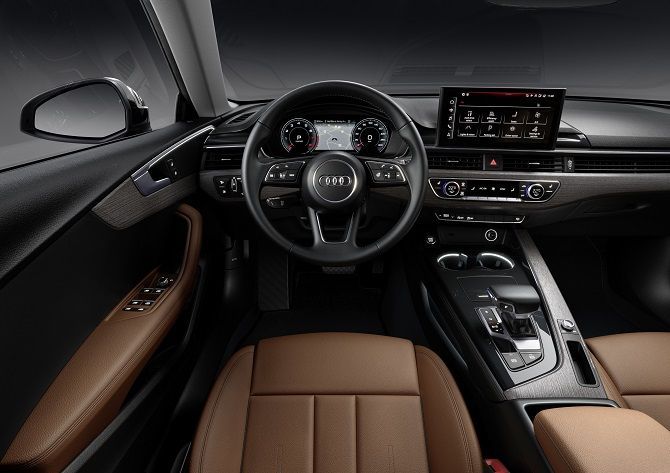 New MMI, who this?
Audi's infotainment system is known as MMI, or Multi Media Interface, and the new touch system for this facelifted model is designed to function a lot like a modern smartphone. It's a 10.1-inch touch screen with acoustic feedback that replaces the rotary push button system in previous models. Natural language voice control is included as well, and for the Malaysian market there is navigation, Android Auto, and Apple CarPlay.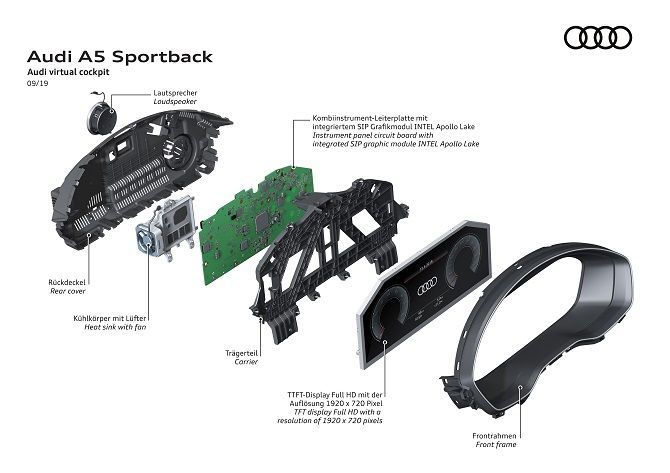 In tandem with the virtual cockpit - in all of its 12.3-inches of glory - you get a truly seamless, integrated experience. The entire system operates on Audi's MIB 3 platform, with enhanced processing power for smoother operation.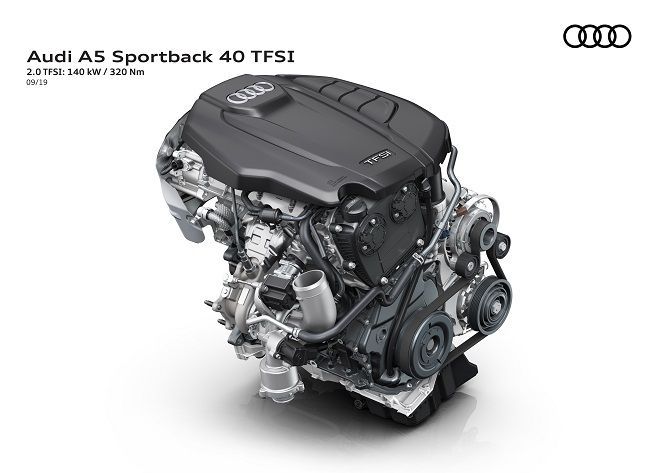 Plenty of power
There are two powertrains available for the A5 Sportback, both of them being 2.0 TFSI engines albeit in different states of tune. There is a 150 hp variant and a 249 hp variant, both paired to a seven speed dual-clutch S Tronic gearbox - the former is front wheel drive, while the latter packs the quattro all-wheel drive system.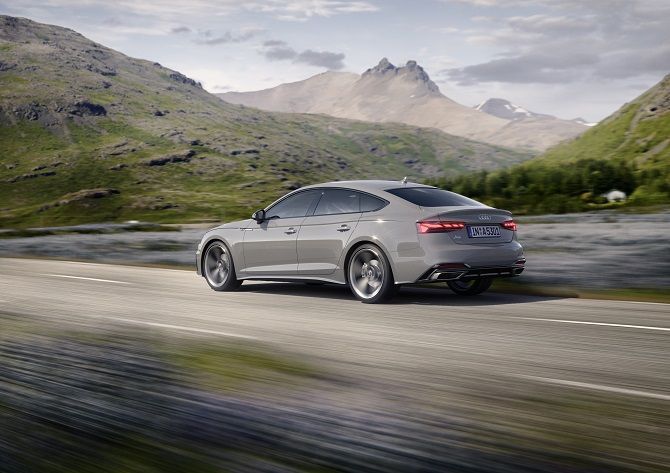 In addition to this, both powertrains come with mild hybrid systems running off a 12-volt electrical system and connected to the engine via an accessory belt - effectively being a belt alternator starter type system. With this working and the lithium-ion battery sufficiently charged, the A5 can coast at speeds of between 55 and 160 km/h with the engine switched off.
---
---
---
---
Comments