Used Car Sales Surge During CMCO?
Insights The perfect form of social distancing? A car.
There are a multitude of changes that the COVID-19 pandemic has left in its wake, though just referring to it in the past tense might be premature. It has left the majority of Malaysians in a mood of cautiousness, while others are hungry to start life under the 'new normal', or a combination of both.
There's no doubt that automakers have taken a hard hit during this period with global supply chains coming to a standstill and showrooms forced to remain closed over the various lockdown measures across different countries.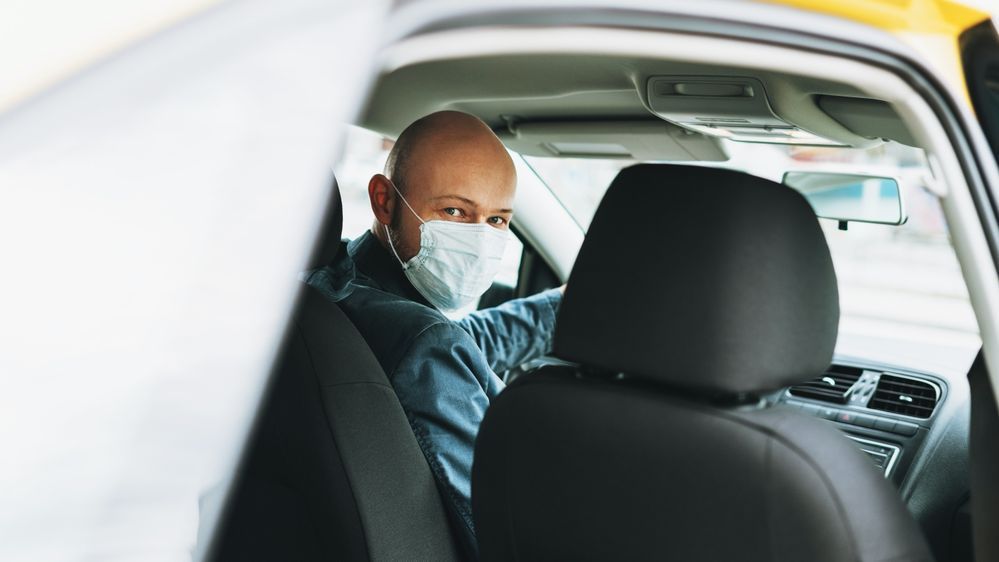 However, as we gradually emerge from our government-imposed isolation phase following the Movement Control Order, the used car market seems to be getting back on its feet more quickly than expected.
"Aggressive" Transactions
Oddly enough, as counter-intuitive as it may seem, the surge in demand for used cars is actually fuelled by caution and conservatism, explains Federation of Motor and Credit Companies Association of Malaysia (FMCCAM) president Datuk Tony Khor, as reported by The Star.
While the demand for new cars is slowly picking up, as shown in markets further along the COVID-19 recovery timeline, a sizeable portion of those potential new car buyers have switched gears and are now much more open to exploring options in the used car market instead.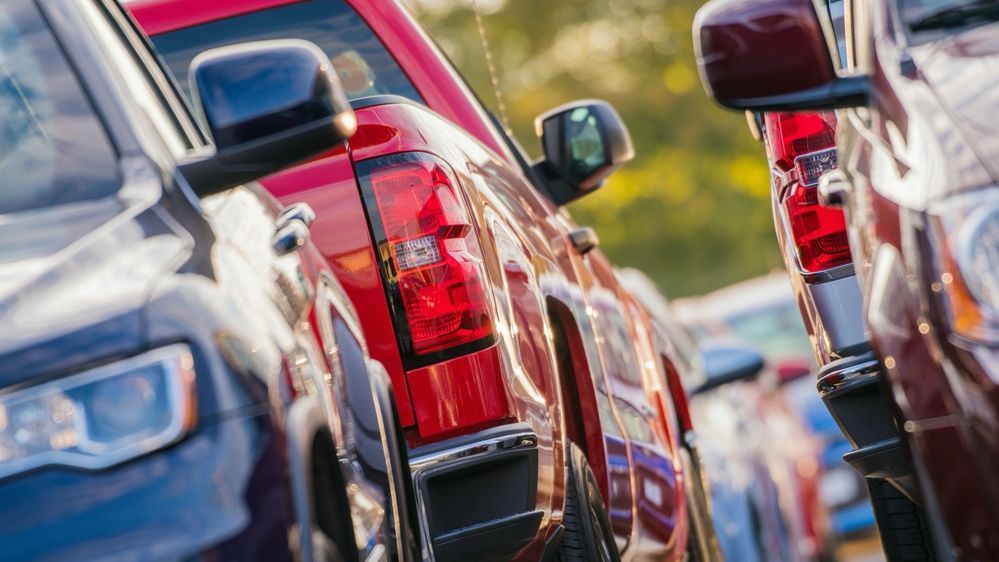 An obvious reason is that they're more affordable upfront and there's a good chance a buyer could end up behind the wheel of quite a lot of car for a (relatively) bargain price, provided they did their homework and made some smart moves during selection.
The measures of social distancing becoming a 'new normal' has also spurred the influx of prospective used car buyers as users of public transportation start to consider alternatives. After all, private car ownership is the safest and most hygienic means of personal transportation, thus its importance quickly rising in the minds of the rakyat with more and more people now viewing it as a necessity.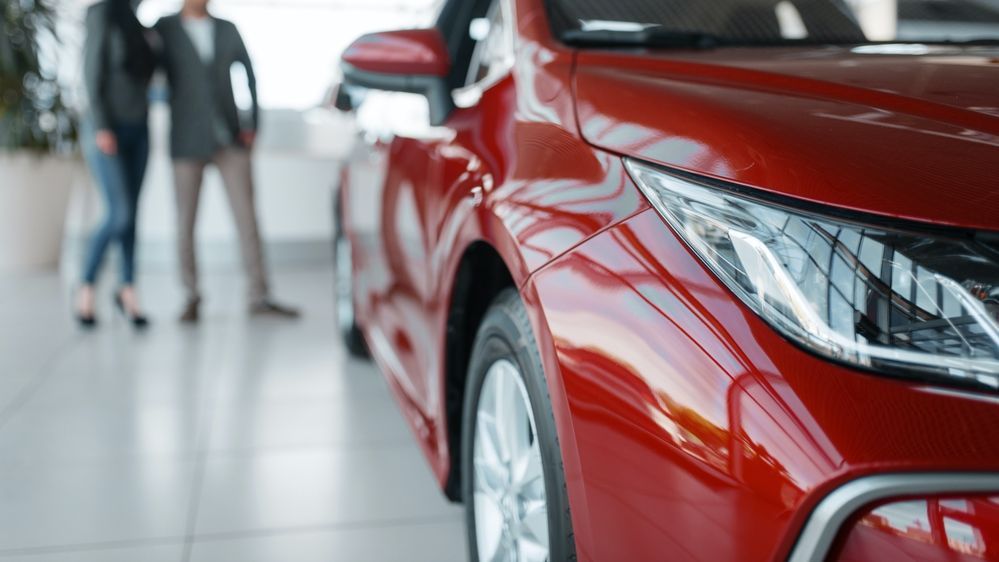 Khor added that about 40% to 50% of used car businesses have resumed operations as of last week, met with "aggressive" levels of transactions. These dealers have wasted no time in quickly promoting their newest and most appealing inventory, yielding a "good number of bookings in the short period of time".
Let's Not Get Ahead Of Ourselves
The demand for used cars would only continue to grow with the prevailing sentiment of economic uncertainty. Frost & Sullivan Asia Pacific mobility senior vice-president and associate partner Vivek Vaidya presents a similar outlook, the report continues.
"The impact of the COVID-19 crisis would be felt across the segments. However, the commuter segment, which means the cars that are bought for day to day commute, are likely to be least impacted. Discretionary purchases, namely cars that are bought predominantly for leisure purposes, are likely to be severely impacted"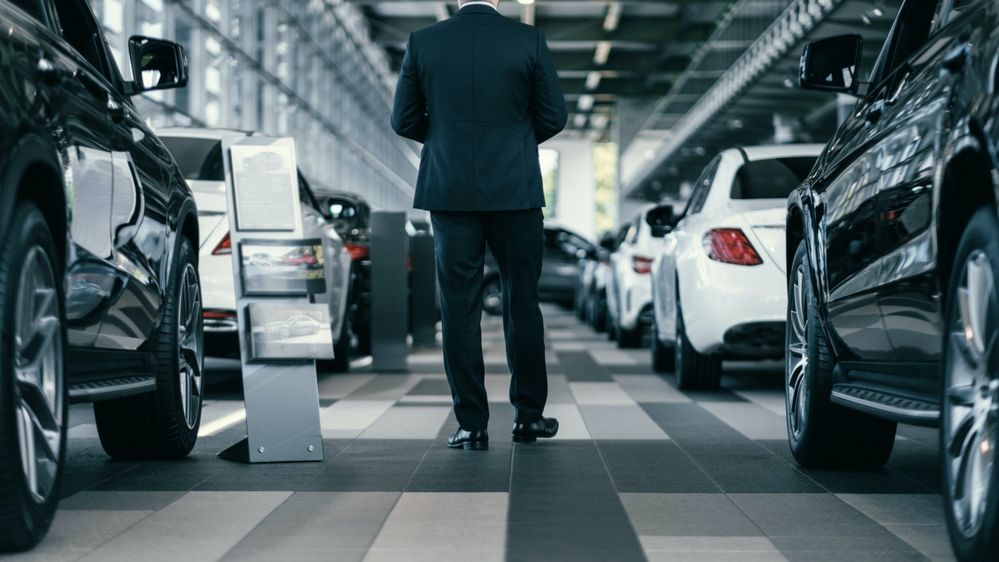 He rightly emphasises that natural customer behaviour can only be observed, measured, and analysed once the health crisis is well and truly behind us. A clear marker of this being either a dramatic and sustained decline in new infections, the emergence of a vaccine, or a build-up of natural immunity.
The gradual lifting of the MCO has indeed allowed businesses to restart operations and for the economy to begin chugging along again. However, a side effect of this is that people do need to get around and remaining at home becomes less of an option, despite the elevated risks of infection.
Social distancing, regular hand sanitisation and the wearing of face masks (among others) are all effective measures to reduce that risk, but just as important is one's means of transportation.
Some Numbers
Because Carlist is Malaysia's largest new and used car classifieds website, we have access to some big data regarding the trends and behaviours of local car buyers and sellers, so if there is a surprising level of interest in a particular corner of the market, we'd probably see it on our radar pretty early.
While there is certainly an encouraging uptick in consumer interest as we ramp down from our sedentary lockdowns, our own analytics suggest that the market is rolling back into normalcy in uniformity - as in not isolated to just the used car sector.
Between the periods of 1st January and 17th March 2020 as well as 18th March and 18th May 2020, we see only a negligible difference in the ratio of interest between Recond, New Car, and Used Car listings.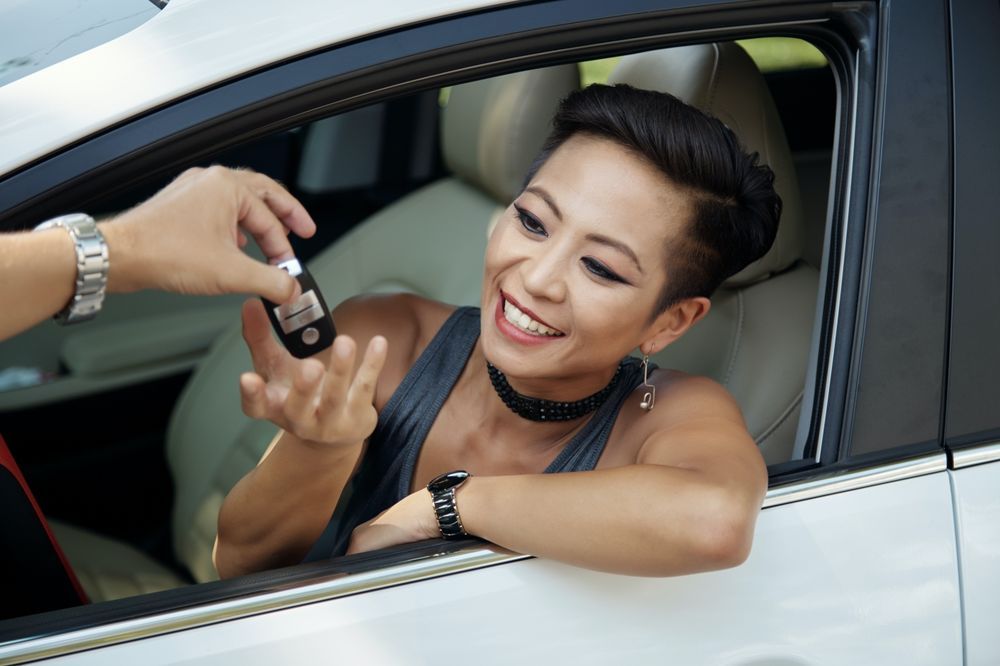 In fact, used cars seem to have ceded some popularity to ones in the Recond category (+1.5% more searches, +1.09% more engagement). Meanwhile, New Cars have also seen a bigger jump (+4.32% more pageviews, +5.89% more engagement). Interesting, to say the least.
This means visitors to Carlist are now more interested in finding a great deal on either brand new or low mileage recond models, at least compared to the first 3 months of 2020. New car showrooms - both local or foreign brands - are clearly putting in a lot of effort to entice new customers with attractive offers. At the same time, used car dealerships seem to be prioritising their higher priced, low mileage grey imports.
Maybe this is all part of the wider 'New Normal'?
---
---
---
---
Comments