Used Car Sales Still Looking Good Despite Pandemic In 2020
Auto News Although car sales are not as strong as pre-October figures, it's still moving at a steady pace.
---
It's incredible really that despite the pandemic, Malaysians are still buying new and used cars instead of saving money for a rainy day.
What's even more surprising is that the car industry is expected to record flat year-on-year growth for 2020.
According to The Star, Federation of Motor and Credit Companies Association of Malaysia (FMCCAM) President Datuk Tony Khor, "The used car industry only had nine months of business this year compared to other years. Business for used car dealers was severely hit from March to May, as a result of the movement control order, and despite that, the used car industry is recovering well.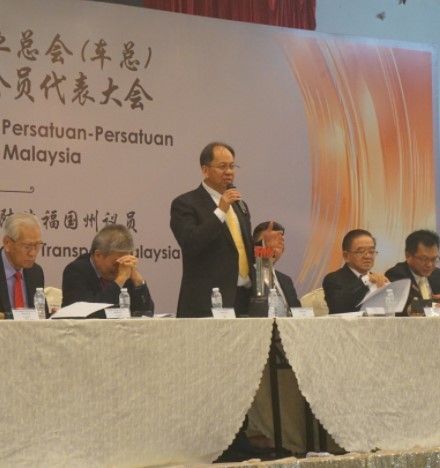 The sales tax exemption and six months moratorium helped spur sales in the second half of the year and we expect sales in 2020 to be on par with last year (400,000 used cars sold in 2019), which isn't bad," he told StarBiz.
Since people took advantage of the SST exemption and used the opportunity to buy new cars, more used cars rolled into used car lots. This gave many people the chance to buy good value used cars at a fraction of the price of a new one. The COVID-19 pandemic has also deterred people from using public transport which has helped with sales. Japanese cars, in particular, were amongst the favourites of used car buyers.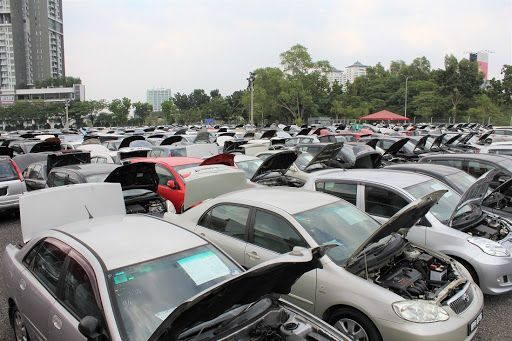 "Many of the cars are not only half the price compared with a new one, but the technology in most Japanese cars remain relevant for 15 to 20 years. So they are still popular among consumers even if the model is over a decade old."
However, sales have been slowing down since October due to the expiry of the moratorium, which was implemented in April.
To help boost used car sales in 2021, Khor wants to introduce better warranties for used cars.
"New cars come with warranties that may last around five years, but we want to offer warranties that will last up to 12 years, specifically for the used car's engine and gearbox. Being able to offer something like that will help build confidence in purchasing used cars," he concluded.
---
---
---
---
Comments