Video: 2016 Honda Civic's Remote Engine Start – More Than Just a Gimmick
Insights One of the more interesting features to be offered in the new 2017 Honda Civic (FC), which is also a first in class, is the Remote Engine Start function.
While many feel that this feature is merely a gimmick, it actually has its purpose and in fact, benefits drivers in more than one way.
So, in order to convey that across to the masses, we got together with our buddies at Roda Pusing and spent some time fiddling around with the Remote Engine Start function, have a small discussion, and also give everyone a simple demonstration.
How this function works is that it allows you to start the car's engine via the key fob with a press of a button from a distance of up to 10 metres.
What happens once you start the car using the remote is that the engine will warm up a little, and the cabin will cool down significantly by the time you reach the car as the air conditioning will automatically start functioning at 22 degrees by default.
With the water temperature hitting optimum level, engine oil warming up, and the cabin being all cool and cozy, there won't be any reason for one to stand next to the car and flap the door to cool it down. All he or she has to do is just get in the car and drive away.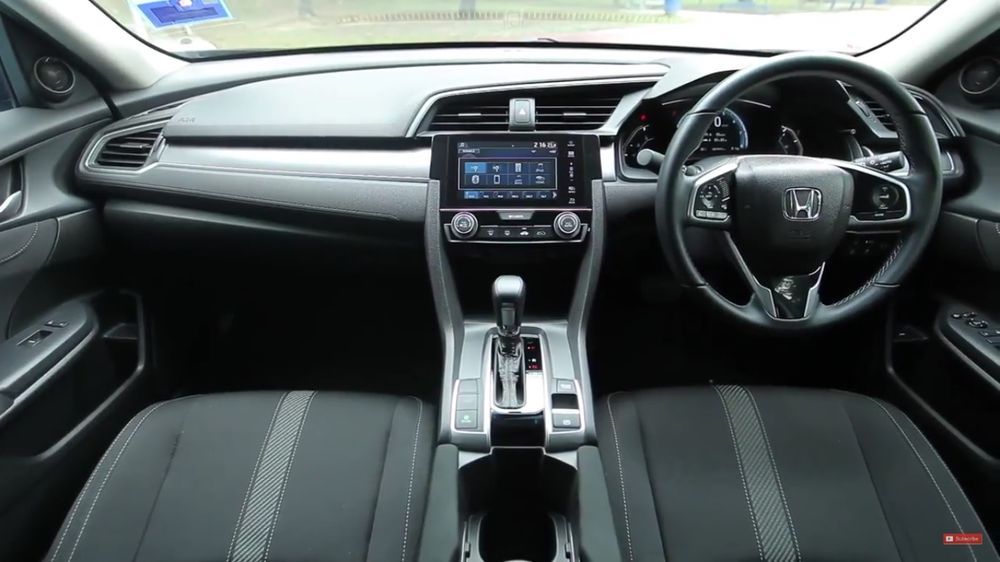 In case you're wondering if it's possible for someone to get into the car and drive away by the time you reach, it isn't.
Although the engine is running, the doors will still be locked until the car detects the key nearby. So, you still need the normal procedures of unlocking the car, pressing push-start button, and shifting into 'D' before you can drive away.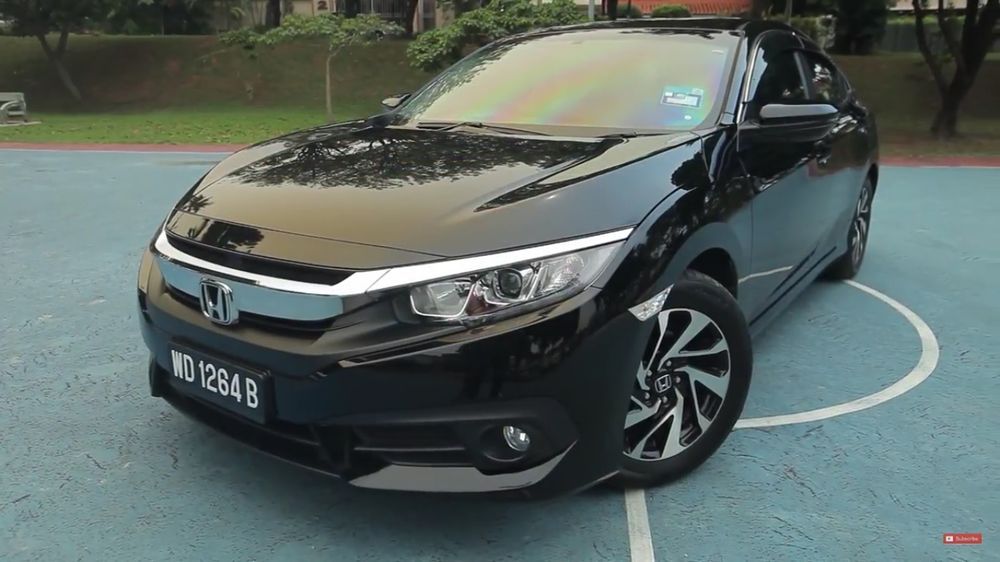 So, the next time someone tells you that the Remote Engine Start is just there for 'Wayang', show them this video so that they understand how it is a blessing for owners.
The Remote Engine Start is a standard feature in all variants of the Civic, priced from RM113,800 for the 1.8 i-VTEC and RM127,800 to RM135,800 for the 1.5 VTEC Turbo.
Besides Remote Engine Start, the Civic also has walkaway auto door lock as standard.
---
---
---
---
Comments