Video: All You Need to Know About the 2018 BMW M5's M xDrive System
Auto News So, as we reported last week, the much anticipated sixth-generation BMW M5 is upon us, all set to make its global debut at this year's Frankfurt Motor Show.
Expected to come with many ground breaking features at least as far as the M moniker is concerned, one of the main highlight of the new M5 is the M xDrive system.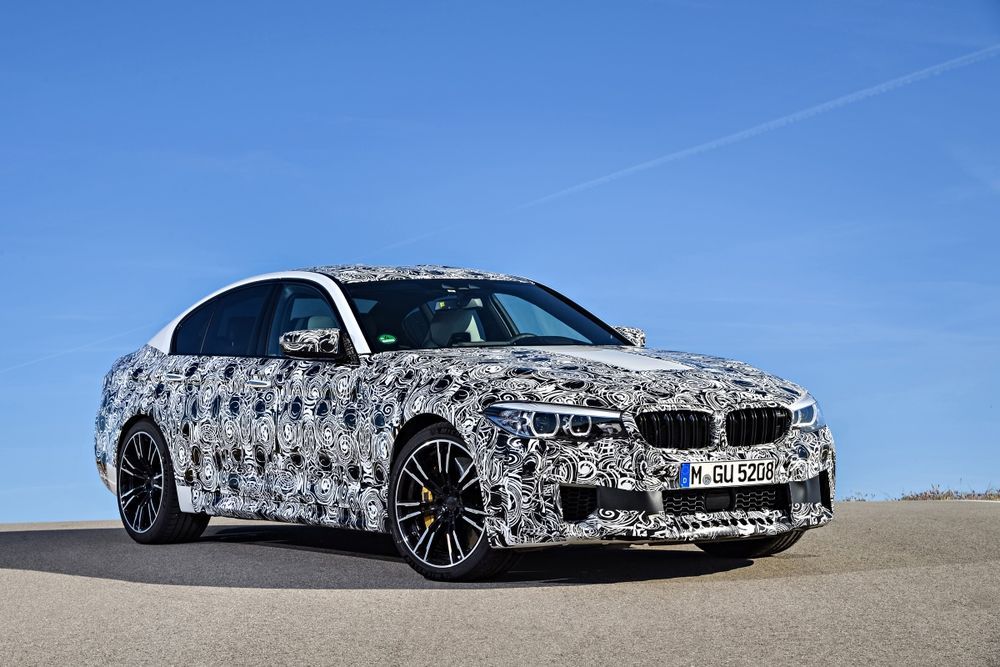 What this system does is that it enables fully variable front-rear torque distribution and works in tandem with the Active M Differential that helps shuffle power between the rear wheels - unlike what is currently employed in the X5 M and X6 M models.
Sounds complicated?
Well don't worry folks, as BMW has released a video in order to give us a clearer picture on how the aforementioned M xDrive system works in its full glory.
Powered by a 4.4-litre V8 engine, the new M5 is said to be significantly more powerful than the outgoing model, thanks to new turbochargers, improved lubrication and also a modified and lighter exhaust system.
The company revealed that the direct injection system has also been beefed up to squirt fuel into the combustion chamber at higher pressures.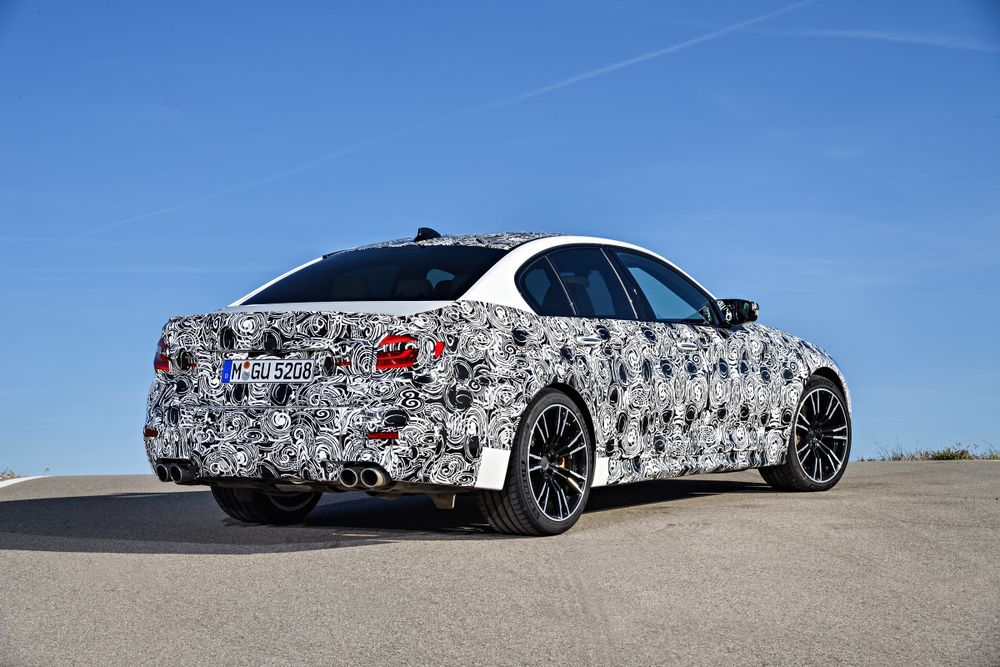 No output figures were revealed, but our guess that the car might be able to complete the century sprint in less than 3.8 seconds, maybe quicker. Let us wait and see.
---
---
---
---
Comments