Vinfast's 470hp EV Prototype Spotted. Where's Malaysia's 'Nextgen' Car?
Auto News Seems there's something brewing within Vinfast after all as one of the still fresh-faced Vietnamese automaker's latest prototypes was spotted on the streets wearing the usual layers of camouflage wrap.
The car was spotted at a fairly large and suspiciously deserted roundabout. The tropical foliage put this somewhere in the Southeast Asian country. Pictures were then shared on OTO+, a public group on Facebook, with the caption that pegged it as an EV. Is it?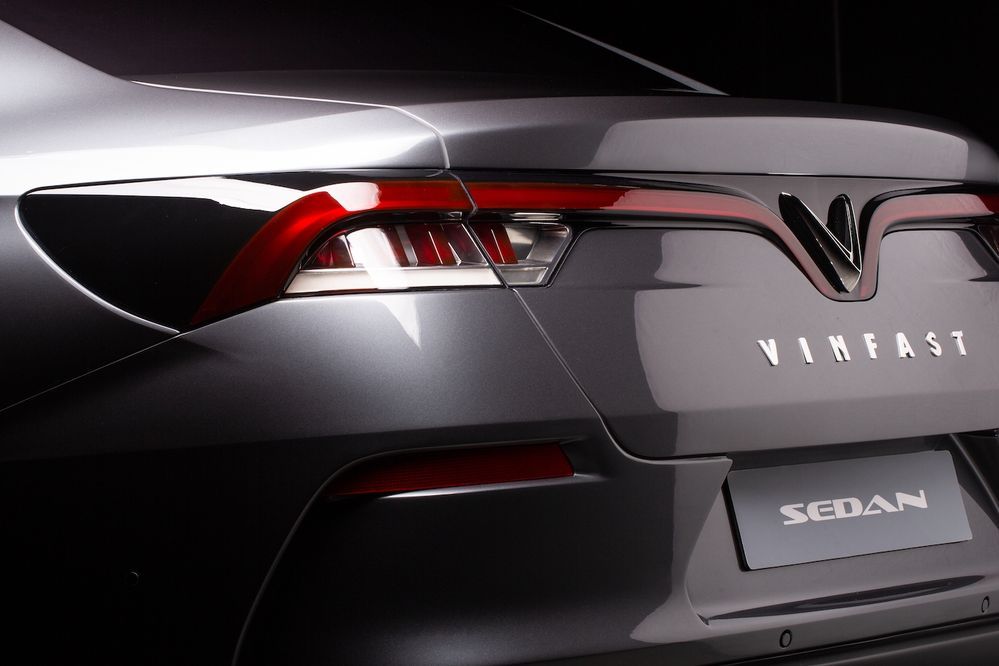 First of all, as we can see, this isn't an off-shoot of their existing 2 models - the A2.0 (a sedan) and the LUX SA2.0 (an SUV) - nor does it look like it borrows too much from the catalogue of BMW, the company's longtime platform and powertrain partner.
With it being a rather stylish crossover (have they tapped Pininfarina again?), and one with a rather low ride height, it certainly does fit the bill for a fully electric vehicle of our times. A dedicated electric platform would mean a battery arrangement (purportedly sourced from LG) along the floor of the vehicle for maximum cell capacity.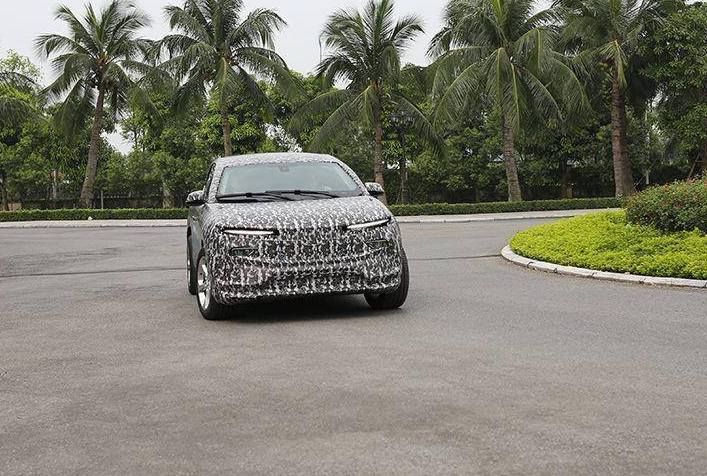 This Vinfast Nextgen Test Vehicle does indeed look taller than it needs to be. And at the front, the lack of prominent air intakes almost confirms that there's definitely something else besides an internal combustion engine at work here.
The original poster of these images also comments that the car is projected to make around 470hp in its most powerful configuration (likely dual motor layout) and boasts around 500km of range per charge.
It's still unclear how Vinfast managed to secure the steady development of a fully electric car in such a short time. Remember, the automaker is only coming up on its third birthday this month, so it's unlikely this was a purely in-house project.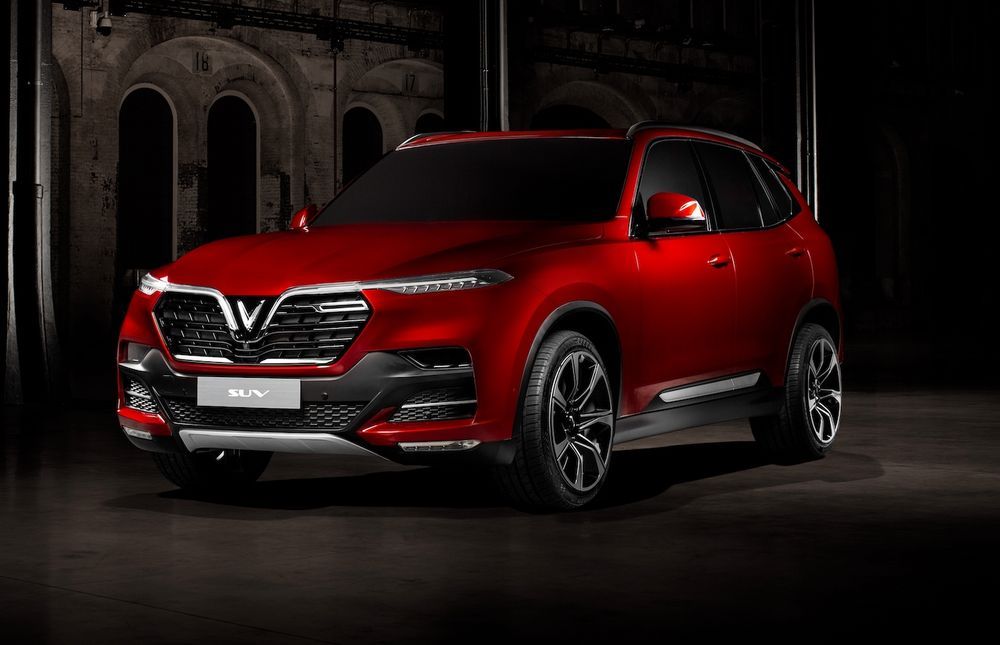 Perhaps they've partnered with a more experienced EV player from Vietnam's neighbour to the north, China, as there are no shortage of parts suppliers and large-scale potential collaborators that would be very happy to siphon from Vinfast's cash reserves and the burgeoning middle class it has special access to.
As there is a considerable amount of national pride attached to Vinfast as the country's first automaker, they would naturally want as much of the car developed and made in Vietnam. Either way, for a Southeast Asian automaker to burst out the gate with two premium offerings and a fully electric model within the first 5 years (or so) is still mightily impressive.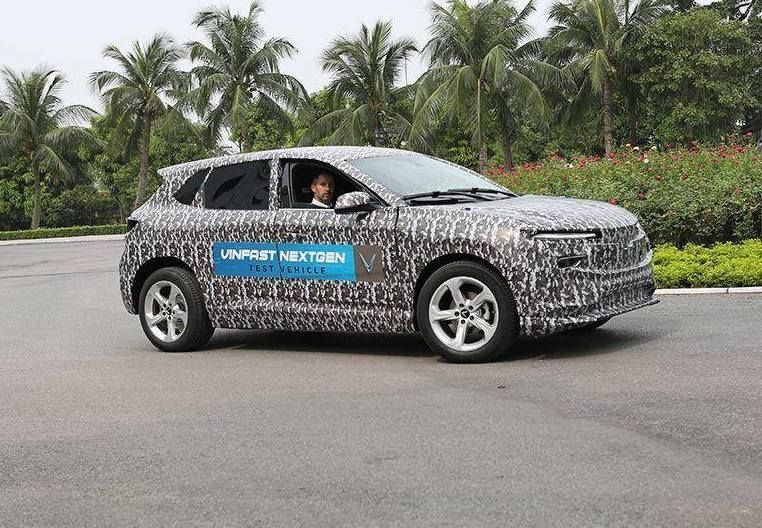 If this prototype is far enough along for a full production debut within the next year or so, Vinfast is surely beating any local automaker to that EV milestone. Would Malaysian cars soon find themselves needing to play catch-up?
---
---
---
---
Comments