Vocal Consumer Association Urges The Introduction Of The Lemon Law In Malaysia
Auto News In a statement released by Consumers' Association of Penang (CAP), purchasers of vehicles which seem to have unsolvable technical issues should be given better consumer protection from the sellers.
CAP is urging the government to implement the Lemon Law, which is a remedy for purchasers of consumer products, particularly motorized vehicles that repeatedly fail to meet the standards of quality and performance.
CAP President, S.M. Mohamed Idris said, "We have received varied complaints from consumers on various car defects over the years. Many letters and reminders had been written to the car dealers and relevant government agencies but we either received denials, evasive replies, or slow response."
The number of defective new cars consumers are holding on with no avenue for legal redress is worrying, he added.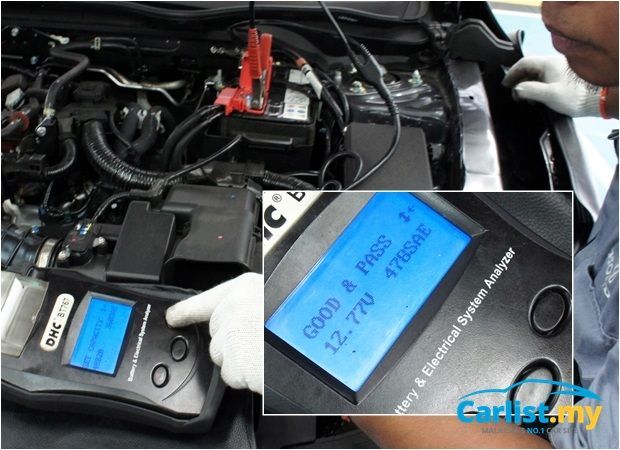 Based on grouses that the CAP has received, there are cases of vehicles lying in authorized workshops for months, even half a year and beyond, without any diagnosis.
Using the Lemon Law in Singapore as an example, a consumer with a defective product has a number of options:
Claim for a defective product purchased within six months
Get the defective product repaired or replaced within a reasonable time at the seller's cost
Ask for a price reduction while keeping the product
Return the product for a refund if the seller fails to repair
Mr S.M. Mohamed said Malaysia can do the same with its Consumer Protection Act 1999. The CAP also added that the government should introduce the Lemon Law to ensure that automakers be held responsible for their defective products and to repair the vehicle satisfactorily as required by the law.
---
---
---
Related News Auto News
It's that time again when talks on getting rid of vehicles over 10 years old aka "Lemon Law" are gaining traction here in Malaysia. According to ...
---
Comments