Volkswagen Group Malaysia Partners Up With University Malaysia Pahang
Auto News If the title is confusing you, don't fret - it's entirely correct. Volkswagen Group Malaysia (VGM) still exists, in reference to the production facility up in Pekan. It's this specific part of Volkswagen's operations in Malaysia that is partnering up with University Malaysia Pahang (UMP), having signed a Memorandum of Understanding (MoU) that aims to boost advancements in the fields of education, research, and technology - especially in autronics - and to help produce a highly skilled workforce in the country.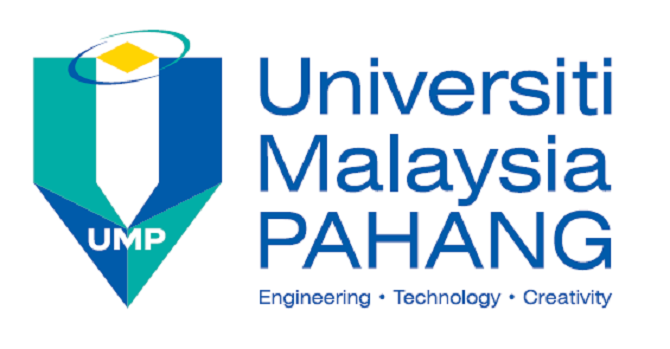 VGM will be sharing their expertise in production and German engineering and technologies with students of UMP should they apply for internship placements or wish to visit the plant to broaden their understanding of what they learn in classrooms. Workshops on new technologies and research findings will also be held in order to keep both students and lecturers up to date on the latest happenings in the world of automotive engineering.
This collaboration will see both parties working closely together as a platform to connect the automotive industry to academic developments and researches. It will also pave the way for various programmes such as exchange of staff, academic material as well as exploring the possibilities to further advance the technical, engineering and vocational education (TVET). Volkswagen's Pekan plant currently assembles four models sold in Malaysia - the Polo, Vento, Passat, and Tiguan. These four models make up the line-up of Volkswagen cars available in Malaysia, alongside the Golf family and the Beetle.
VGM's Danny Auerswald said that a collaboration such as this provides many benefits to both parties. "We are very pleased to partner with UMP and we are looking forward to working closely with the students in recognising their talents and hard work. Talent cultivation is something that is actively practiced at Volkswagen AG, and it is great that we are able to be working with local students for this. We are confident that the students at UMP will have plenty to learn and benefit from this collaboration".
Check out the latest deals on Volkswagen models here.
---
---
---
---
Comments