Volkswagen Joins SOCAR With A Fleet of 50 Polos
Auto News Beyond ride sharing, which has taken off in ways we could never expect within South East Asia and the rest of the world, is the added step of personalized car sharing. For many people, especially those living in urban areas, owning a car is not necessary for the majority of a year. While ride-sharing will suffice most of the time, there are occasions when schedules are unpredictable or requirements are beyond what a ride-sharing system is capable of.

It's times like these that you need a car, but again the question is whether you need a car for the other 364 days in a year as well. That's where apps like SOCAR come into play, with their car-sharing (or car renting) systems. SOCAR launched in Kuala Lumpur just three months ago, and you may have seen their cars parked in basement parking lots around various high-end shopping malls.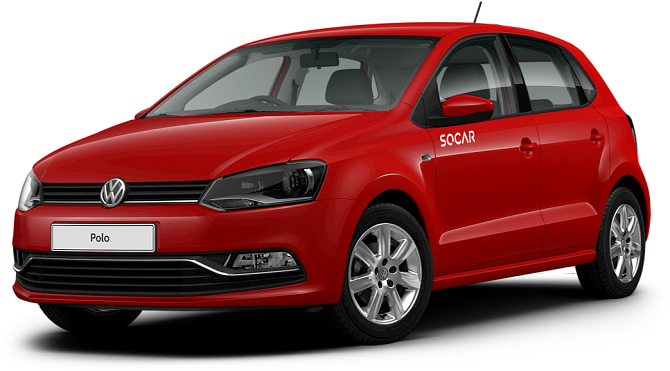 SOCAR operates on a time-based charging system, with petrol and comprehenesive insurance provided as well. There are various pricing levels available depending on the car you select as well, (i.e. a Nissan Almera will not cost the same as a MINI Cooper hatch). Eager to hop onto this trend, Volkswagen Passenger Cars Malaysia (VPCM) has provided SOCAR with 50 new Volkswagen Polo 1.6 MPI Hatchbacks, 21 of which have already been delivered.
The remaining 29 will be delivered in the middle of may. Pricing for the Polo for the month of May starts at RM 13.90 per hour, which is far cheaper than a couple of ride-sharing trips and with the added flexibility in time and direction. These cars will be wearing the SOCAR stickers just below the side windows.
---
---
---
Comments