Volkswagen Malaysia's Selayang 4S Centre Launched, Located Along Jalan Ipoh, Kuala Lumpur
Auto News Volkswagen Malaysia and Goh Brothers have launched the newest Volkswagen dealership, this time in the Selayang area to cater to customers, both existing and prospective, in the northern Selangor area. In addition to it being a 4S Centre, it is also the country's second Volkswagen Technical Service Centre.
Built within 55,000 square feet over five floors, the newly minted Volkswagen Selayang will be able to accommodate owners from sales to after sales, covering general service and repairs, diagnostics, and even major repair work.
The Volkswagen Selayang centre represents a RM3 million investment from Goh Brothers Auto, with estimated breakdown of RM1.5 million being diverted toward the Body & Paint workshop, which also happens to be the only authorised centre in KL North with two spray booths, two accident repair prep bays and precision instruments to ensure through collision repair.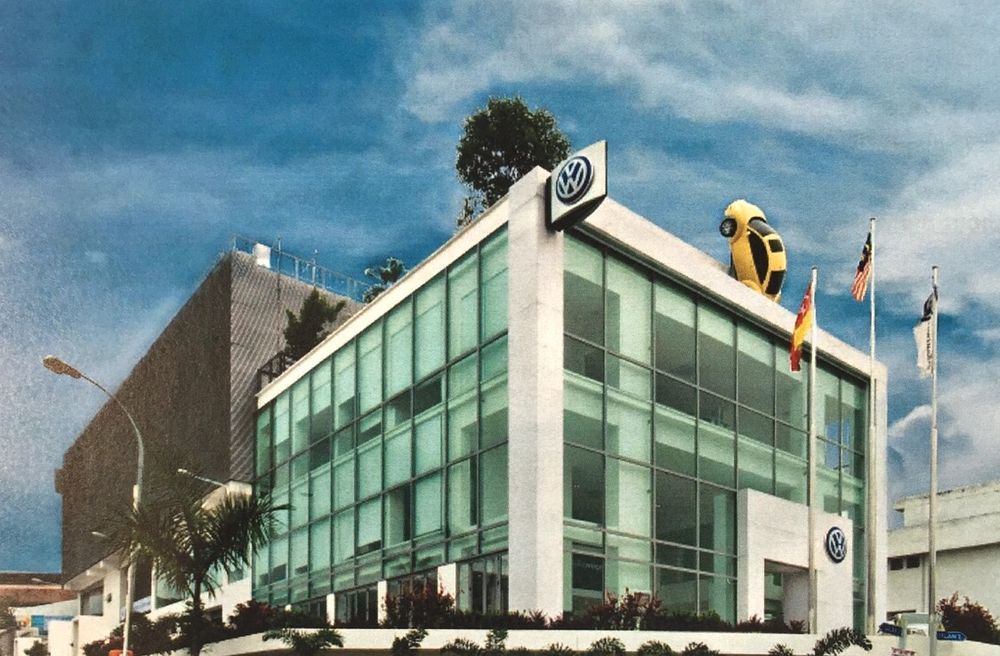 Additionally, a total of RM1 million was spent on tools and other apparatus sourced from Germany such as the Volkswagen diagnostics computer that's prepared for off-board diagnostic services. It will also be equipped with an Electro Kardiograms (EKG) to measure real-time vehicle issues for offsite research.
The new 4S centre has devoted three of its five floors to house 20 work bays, while after sales services are freely able to expand into the remaining two floors with an additional 18 work bays should the need arise. There will be over 30 experienced and trained staff from the Volkswagen network to diagnose issues and provide a smooth ownership experience to customers.
For storage, the facility also has a 3,000 square foot storage area spread over four floors. Parts will be obtained from the centralised parts centre in Shah Alam, Malaysia and Singapore as well.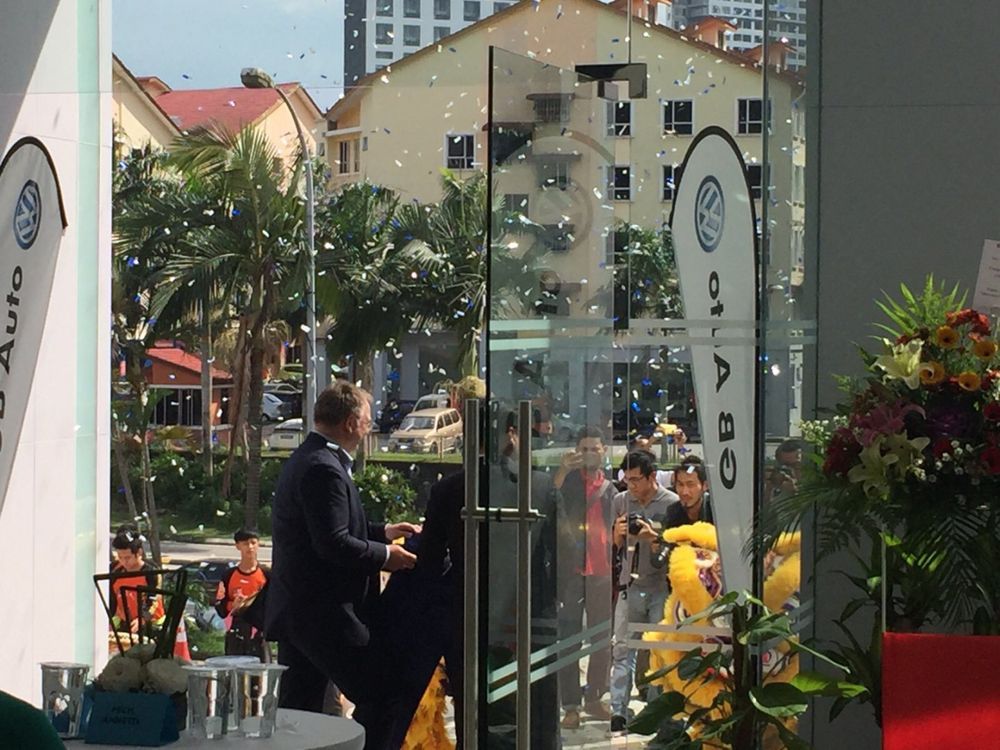 Mr Armin Keller, Managing Director of Volkswagen Group Malaysia said: "Our partnership with Goh Brothers started in 2007 and since then we have come a long way. Our customers are our top priority and investing on infrastructure is one of the ways we can strive to improve our offerings and improve the overall ownership experience. This year has been a year for Volkwagen Malaysia to focus on improving overall ownership experiences for customers. Congratulations Goh Brothers on today's launch and thank you for your commitment to the brand."
The Volkswagen Selayang Centre can be contacted at 03-6138-3500 or found at:
Taman Perindustrian Selayang,
Batu 8 1/2 Jalan Ipoh, 68100 Batu Caves,
Selangor Darul Ehsan.
---
---
---
---
Comments