Volkswagen Marketplace - Passat for RM135k, Limited To 20 Units
Auto News Volkswagen Passenger Cars Malaysia (VPCM) has launched Volkswagen Marketplace, the first-of-its-kind e-platform where customers can reserve a Volkswagen vehicle and enjoy exclusive online offers.
To commemorate the launch of the online platform, VPCM is offering exclusive deals on 20 units of the Passat 1.8 TSI Trendline Cyber models.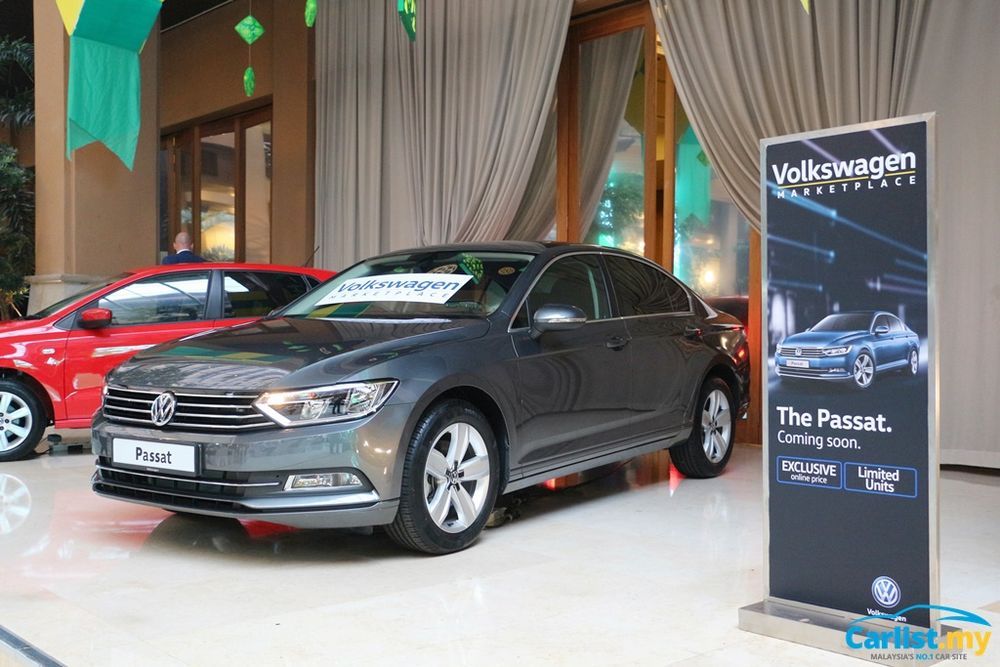 The Trendline Cyber variant is offered at an online-only price of RM135,888, making it substantially cheaper than the default entry point of the Passat range, the Passat Comfortline, which is priced at RM169,488 (at 0% GST). Do note that the current batch of 20 units offered are 2017 production year vehicles.
The Trendline Cyber variant is also offered with a 5-year free maintenance and 1-year free insurance plan. Customers will also enjoy a low-interest rate of 0.88 percent per annum on the Passat 1.8 TSI Trendline Cyber models.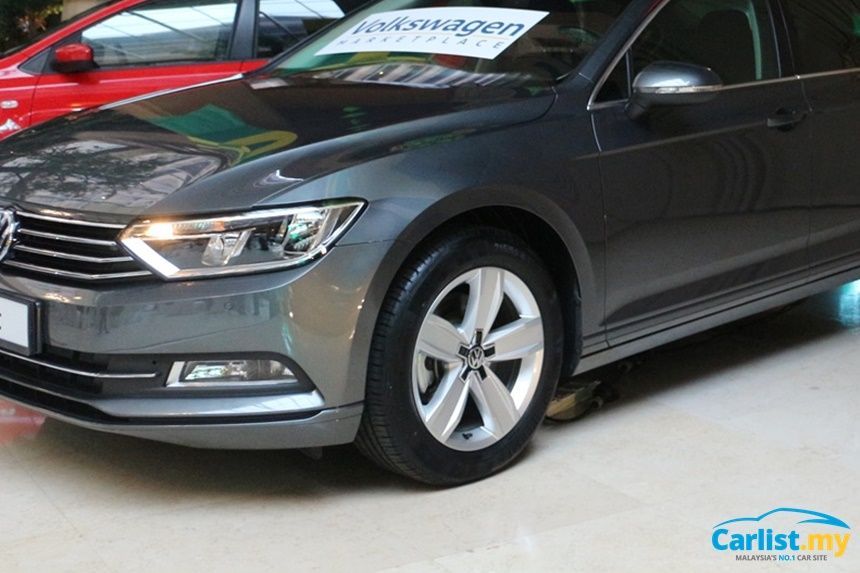 The Trendline Cyber variant is similar in specification to the Trendline Plus variant VPCM introduced last year; which replaced the base (Trendline) model's fabric upholstery with leather and upsized its wheels from 16 to 17 inches, wrapped with 215/55 series tyres.
However, the Trendline Cyber is still cheaper than the Trendline Plus, which was previously priced at RM144,990.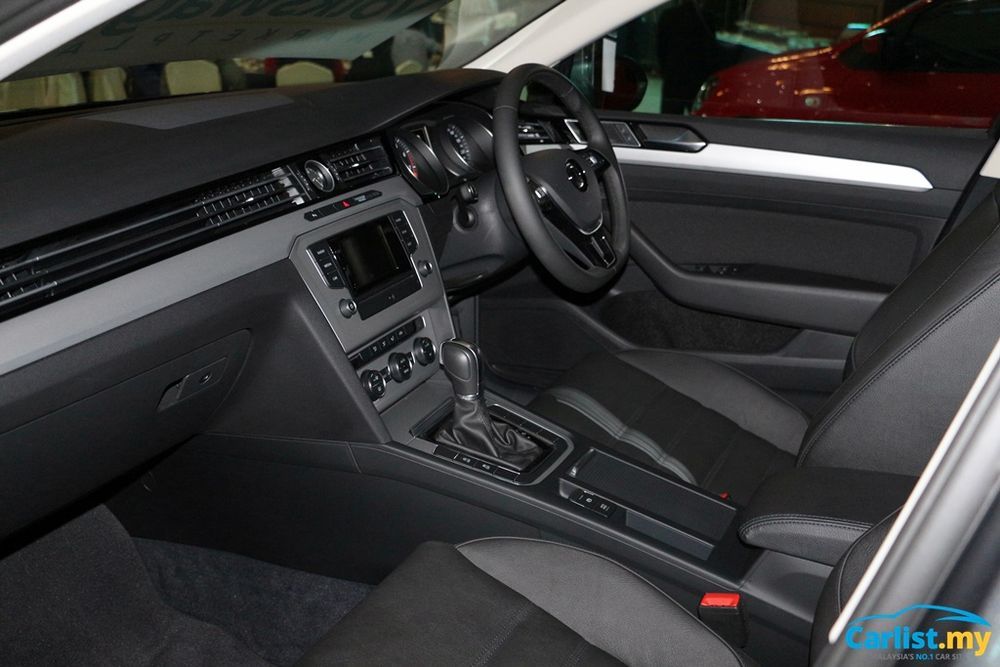 Under the hood is a 1.8-litre turbocharged engine that develops 180PS and torque of 250Nm between 1,250 rpm and 5,000 rpm. The engine is coupled to a 7-speed dual-clutch transmission. Four colours are available – Pure White, Deep Black, Indium Grey and Reflex Silver.
There are five simple steps to follow when trying to book a vehicle on Volkswagen Marketplace:
Step 1: Select Volkswagen model.
Step 2: Select the preferred dealership.
Step 3: Enter customer details to continue with the reservation.
Step 4: Finalise reservation by submitting a fee of RM1,500 (via credit card only)
Step 5: The selected dealer will guide and assist the customer throughout the purchase process, car registration up till the car delivery/collection.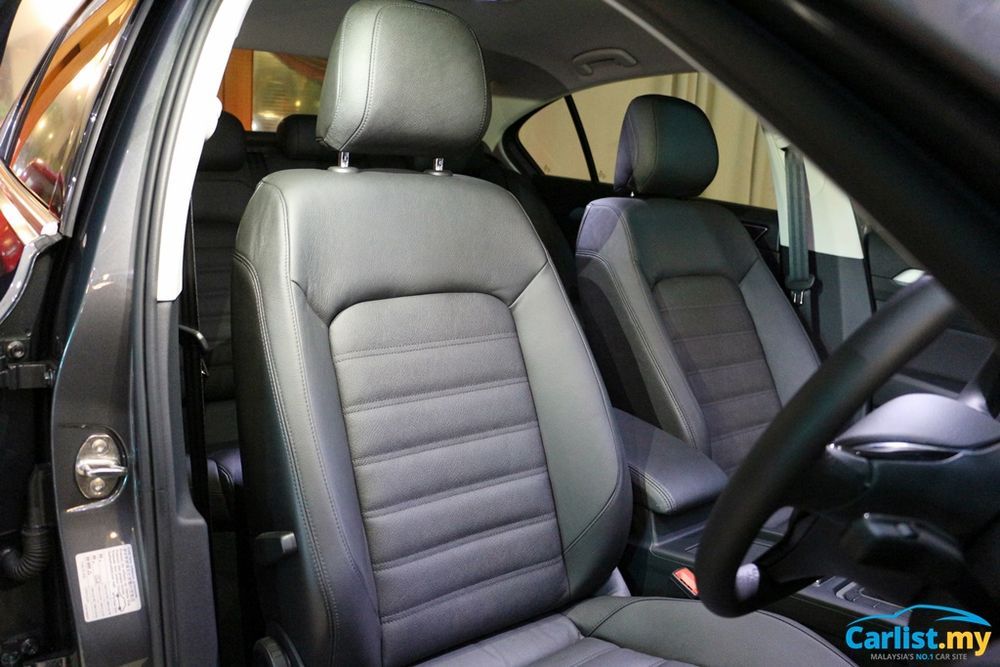 Erik Winter, Managing Director of VPCM added, "The idea of creating an e-platform such as Volkswagen Marketplace had been in the pipeline for some time, and the recent success of VPCM's partnership with Lazada further spurred the idea. "The rise of e-commerce has changed the way people shop, and selling 12 Beetles on Lazada in just 20 minutes confirmed our belief that Malaysians are ready and receptive to buying cars online. This as an important development for the brand and we are very excited to be able to bring Volkswagen Marketplace to Malaysia."
---
---
---
Comments