Volkswagen Names New Seven Seater Crossover - The Atlas
Auto News The first Volkswagen MQB platform model to be built in USA will be named Atlas - German news site Automobilwoche reports. VW's new midsize crossover, which is also rumoured to be called the VW Teramont in the Chinese market, is slated for production beginning late this year and leads VW's charge of reviving the brand's fortunes and credibility in the North American region.
The Atlas, which first previewed in the US at the 2013 Detroit Motor Show as the CrossBlue concept is scheduled to go on sale towards the end of Q1 2017. The name Atlas also breaks VW's tradition of naming SUVs starting with the letter 'T', such as Tiguan and Touareg.
The Atlas signifies a rare occasion when Wolfsburg has allowed the regional hub discretion in naming their product. VW Group America filled applications for the name with the US government in April of this year.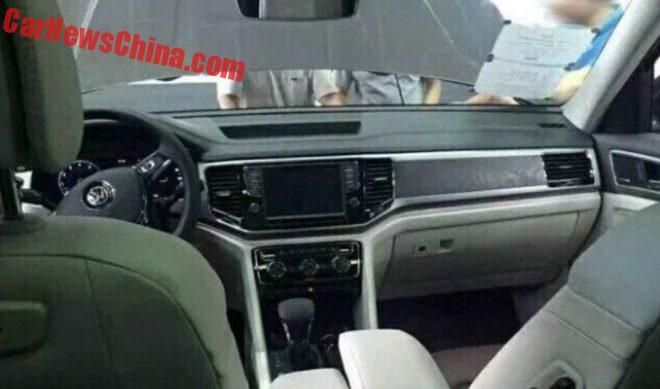 The Atlas which is to be built at VW's Chattanooga plant in Tennessee, is a seven-seater mid-size crossover which would replace the ageing Tiguan. After the Atlas, a larger, redesigned Tiguan will go on sale, tentatively in mid-2017, giving VW a significant footprint in the huge crossover market.
---
---
---
Comments