Volkswagen Passat (B8) Spotted In Malaysia
Auto News While the connected masses of the country canvas the many 'Poke-Spots' around town, we were lucky enough to be tipped off with a quick shot of the much anticipated all-new Volkswagen Passat (B8) jostling about town.
Perhaps it's less special than catching a Bulbasaur, but, the executive sedan did feature a local trade plates (from the state of Pahang) this time around.
Volkswagen Group Malaysia teased early last year that the car would be made available by end-2015, however, the news was followed by silence until April 2016, when they announced the launch within the year was imminent.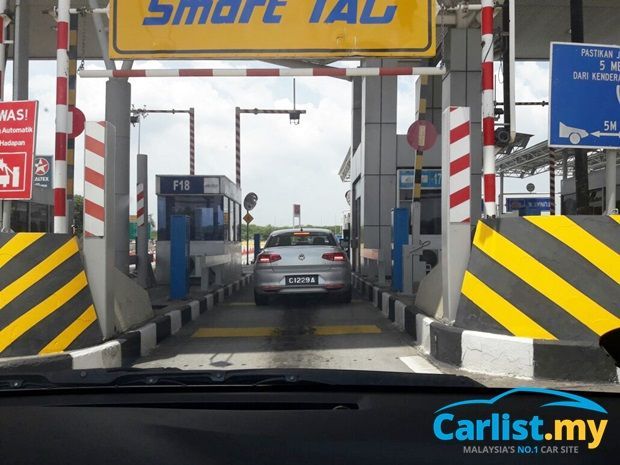 The pictures aren't very clear, but it does appear the car wears a three digit badge on the bootlid - leading us to believe that it follows Volkwagen's new engine naming nomenclature.
For the Chinese market, traditional badging which refers to the engine displacement (such as 2.0 TSi) has been replaced with a new format that's based on the numeric value of the engine torque in Nm. The Volkswagen Passat which is sold as the long-wheelbase Magotan model in China, wears the badge 330 TSI - representative of 330Nm of torque supplied from a 1.8-litre turbocharged engine.
The flashy wheels decorating the flanks also suggests the car wears 18-inch 'Dartford' alloys - the dead giveaway being those chunky, concave rim-spokes.
---
---
---
---
Comments