Volkswagen Passenger Cars Malaysia Doubles Effort To Care For Post-Warranty Cars
Auto News Since the 1st of September 2016, all Volkswagen models purchased new from authorized Volkswagen dealers are covered by a five-year manufacturer-backed warranty, complemented by a 5-year roadside assistance.
Previously, Volkswagen cars were covered by a slightly different 2+3 years warranty package, where the first two years were covered by Volkswagen, with the remaining three years covered by an insurance company.
Recognising that a large number of Volkswagen vehicles on the road are now reaching the tail-end of their warranty coverage, VPCM has been doubling efforts to improve its after-sales service in a bid to retain these customers within the company's ecosystem.
The company's recent top-three placing in the J.D. Power Malaysia's independent Customer Satisfaction Survey is a testament to that but the company is very aware that more needs to be done.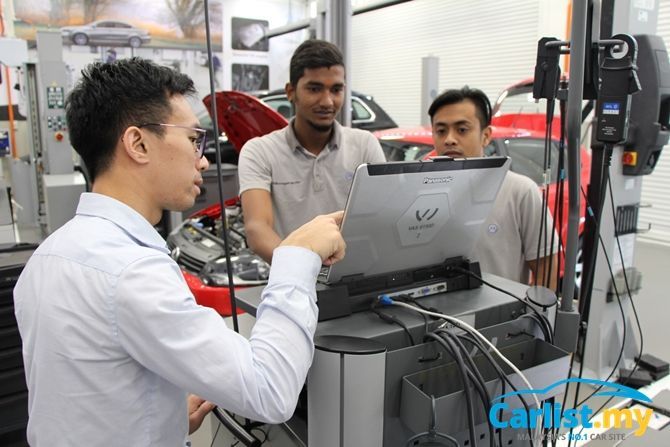 The company's Volkswagen Automotive Academy in Glenmarie, Shah Alam has been operating for a year already and two batches of sales and after-sales associates have since graduated from the academy.
Volkswagen-trained technicians now have to undergo two levels of certification - Certified Volkswagen Diagnostic Competence certification and Certified Volkswagen Master Technician.
Customer-facing service advisors too must also pass the Academy's own test before they can become Certified Volkswagen Service Advisors.
Classes at the Academy cover both theory and practical, including simulated mechanical and electrical faults with varying levels of complexity, supervised by a 13-person teaching staff.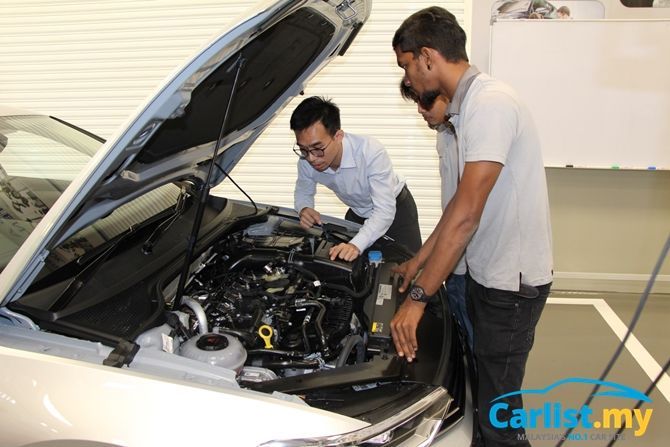 Earlier in October, Volkswagen Passenger Cars Malaysia (VPCM) announced the Volkswagen Cares program – a smartphone app that updates the owners with current aftersales and service offers. In addition to that, owners can also download reward vouchers by merchant partners that are updated from time to time.
A lesser known aspect about this program is Volkswagen Care Plus, an extension that is aimed at owners of Volkswagen vehicles aged five years or more - in other words, vehicles that that are no longer covered by any warranty.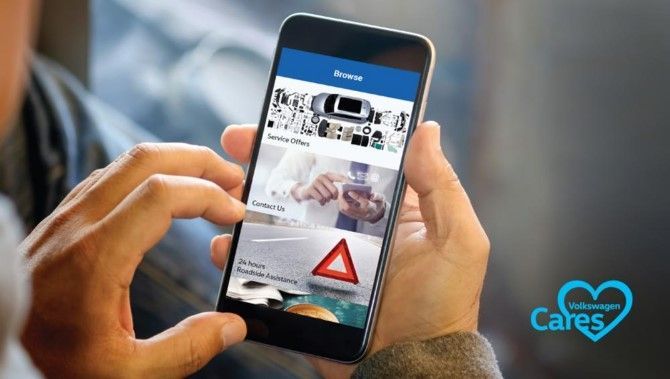 With Volkswagen Care Plus, owners of these older Volkswagen models will continue to be looked after by a two-year extension for roadside assistance.
Owners of Volkswagen vehicles aged four years and above qualify for the Volkswagen Care Plus program, and can sign up with a one-time fee of RM138. Upon registration they will receive three service vouchers - each offering a 20% discount on routine services, a 2-year Roadside Assistance extension, as well as an RM100 merchandise voucher.
To find out more about the Volkswagen Cares mobile application and the Volkswagen Care Plus program, please visit https://www.volkswagen.com.my/my-vw/volkswagen-cares for more information.
---
---
---
Comments