Volkswagen Rolls Out 30 Millionth Passat - World's Most Successful Mid-Range Model
Auto News Volkswagen's Emden plant in Germany has just reached a new milestone by rolling out Volkswagen's 30 millionth Passat. The company says this new record makes the Passat the most successful model in its segment, selling more than any other mid-range model globally.
Funny but true, the Volkswagen Passat actually outsells the Toyota Camry and Honda Accord globally. The reason it doesn't appear as that to most of us is because most of the Passat's sales is contributed by China, in the same way North America contributes most of Camry and Accord's sales.
The B2 generation Passat (Santana) was one of the first mass-produced cars in China. It's the Chinese equivalent to what the Beetle, or even Corolla is to the rest of the world.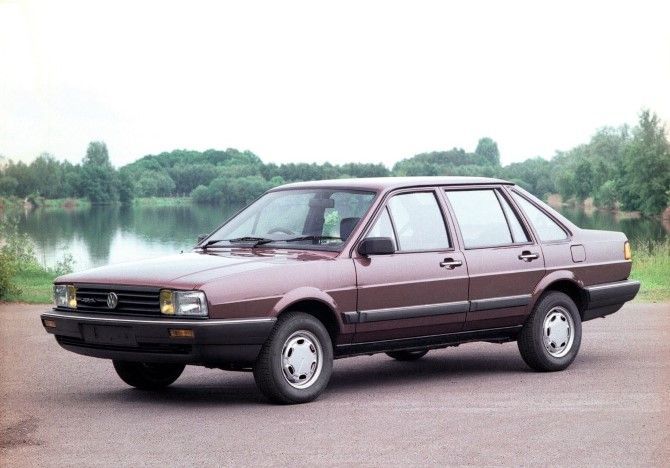 The 30,000,000th Passat is the new Passat GTE plug-in hybrid, which will go on sale in Europe in May.
Volkswagen introduced the first Passat on 14th May 1973, produced by the Wolfsburg plant under the motto "The beginning of a new VW era". The model heralded a completely new family of vehicles, moving away from air-cooled engines to water-cooled ones, adopting modern front-wheel drive and unitary steel chassis.
Positioned as a mid-range model, the Passat was the successor to the VW 1600 (Type 3 with air-cooled rear engines and rear-wheel drive). Fast forward 46 years, the Passat has even outdone the legendary Beetle, which sold 21.5 million units.
After the Golf (35 million units) and the Beetle, the Passat is Volkswagen's top-three best selling vehicles of all time.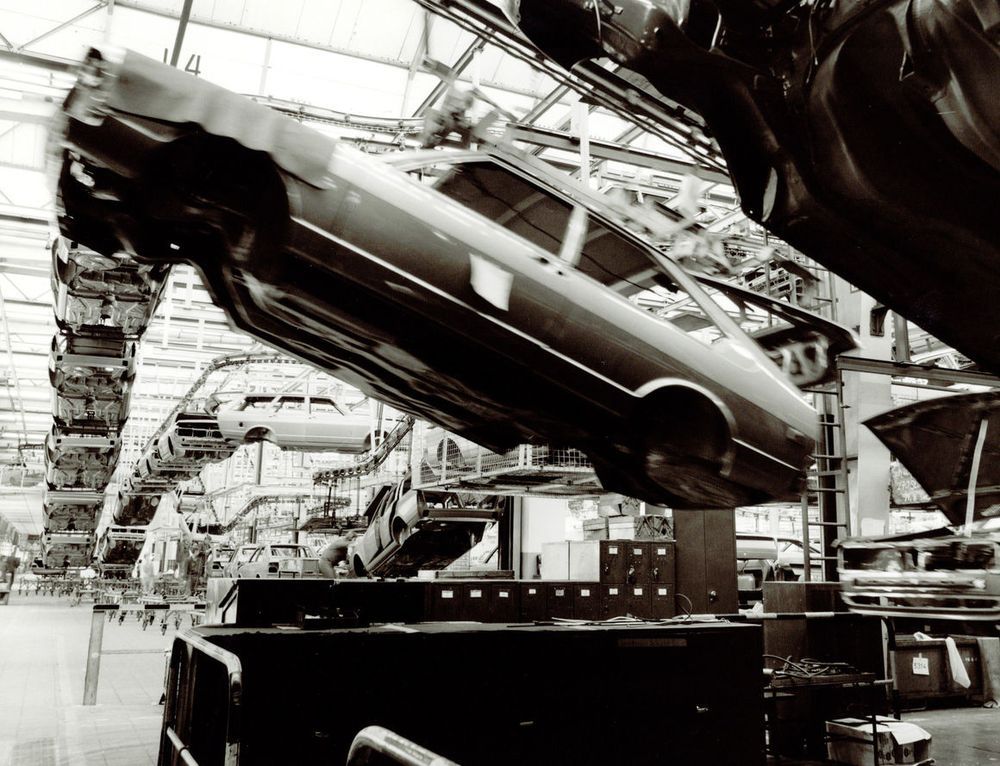 Closer to home, the Volkswagen Passat is assembled locally at the DRB-Hicom plant in Pekan, Pahang, and is offered in two variants:
Passat 1.8 TSI Comfortline – RM176,690
Passat 2.0 TSI Highline – RM195,390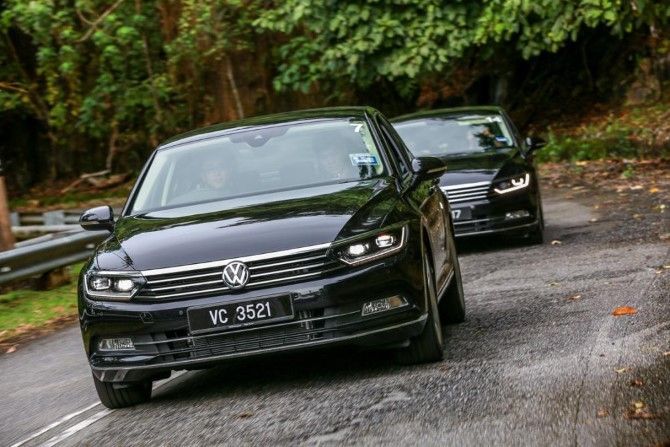 The Pekan plant is just one of 10 plants worldwide that makes the Passat for over 100 markets.
---
---
---
Comments