Volkswagen Will Soon Own 100 Percent of Audi With Stock Squeeze-Out
Auto News In an effort to consolidate its many entities and increase synergies between brands, the Volkswagen Group will soon acquire all 100 percent of Audi AG stocks, in a recently voted on stock 'squeeze-out' operation.
---
The 'squeeze-out' will result in the transfer all the Audi shares of the remaining shareholders to Volkswagen AG, which already holds 99.64 percent of the share capital of AUDI AG.
The move is meant to strengthen Audi's role within the Volkswagen Group, reorganise competencies and elevate economies of scale to a new level.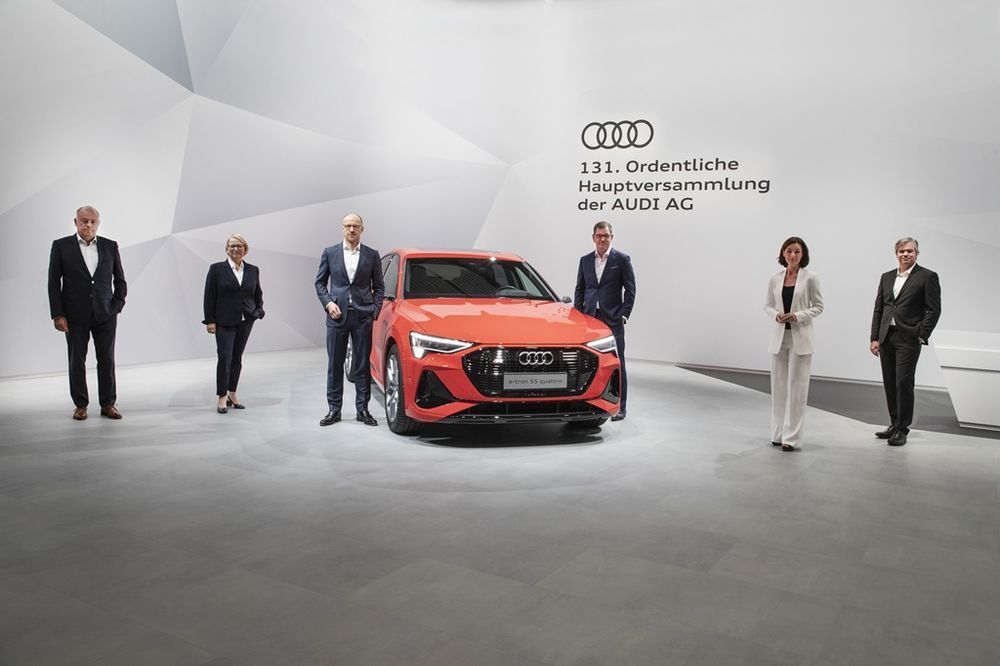 For the remaining transfer of the shares, Volkswagen AG set the cash compensation at EUR 1,551.53 per Audi share. In the relevant three-month period before the announcement of the squeeze-out request, the average share price was EUR 813.15 – meaning the remaining shareholders will enjoy returns of approximately 90 percent above the average share price.
Arno Antlitz, Board of Management Member for Finance and Legal Affairs of AUDI AG during the Annual General Meeting added, "Market capitalization of EUR 66.7 billion shows the earnings power and thus substance behind the brands of the Audi Group, the product portfolio and the company as a whole. These are very good preconditions for us to master the transformation over the long term,"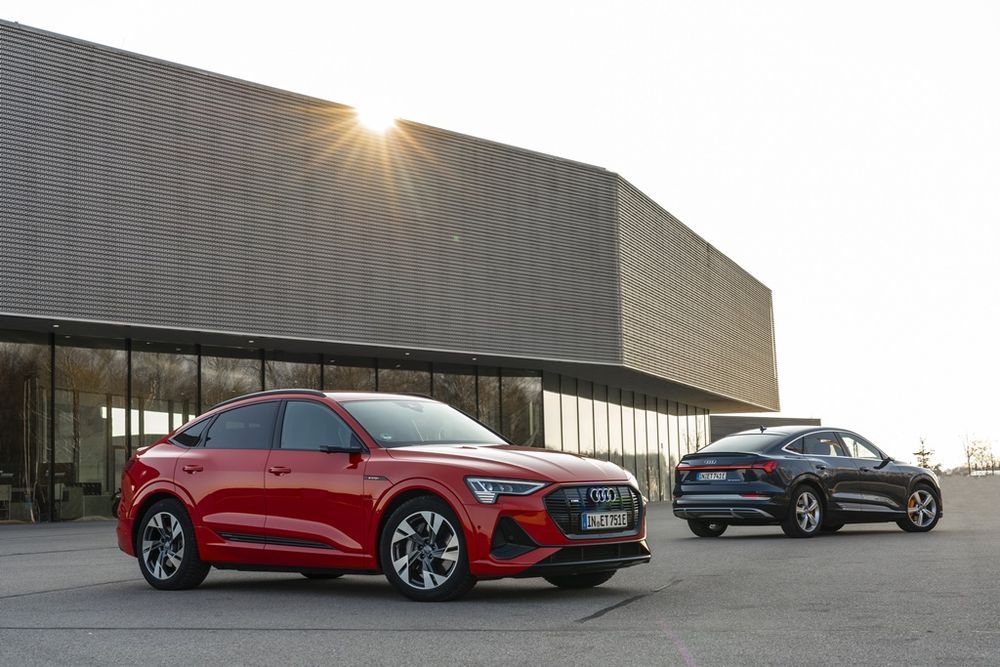 Under the restructuring, several key positions and business entities will be reorganised. Among them are:
Markus Duesmann, CEO of Audi, has taken over responsibility for Group research and development. He will also be in charge of software development.
Duesmann to lead new entity Car.Software-Organization, in Ingolstadt, to increase proprietary software from 10 percent to 60 percent (by 2025). This-means less software borrowed from third-party companies and more unique capabilities.
Audi project incubator Artemis will accelerate the development of EV vehicles. Artemis will have access to the full array of technologies from the VW Group.
Artemis will reveal its first concept in 2021, and the first electric series-production model by 2024.
While this is not your typical M&A and might have very little knock-on effects for us here in Malaysia, we are excited to see what Artemis comes up with next year from the world's largest car company.
---
---
---
---
Comments