Volvo Launches S60 T8 CKD, No Price Difference
Auto News For those of you who didn't manage to catch Volvo Car Malaysia's live stream earlier today, we're going to help to sum up their latest announcement – the introduction of the Volvo S60 T8 CKD, locally assembled at their Shah Alam plant. The price is – wait for it – exactly the same as the CBU unit, at RM295,888, inclusive of a five year warranty.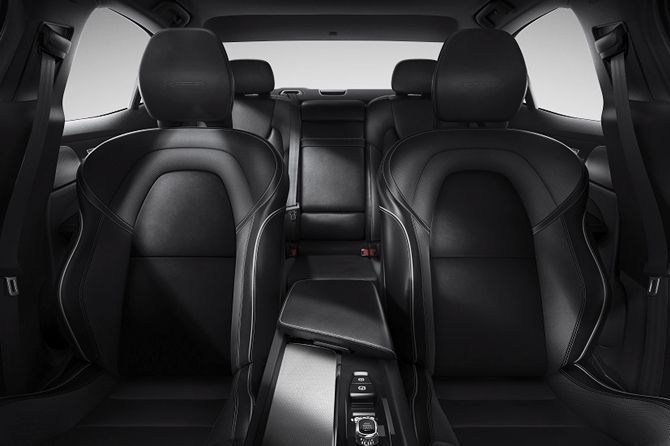 You would then expect that the CKD model comes loaded with more equipment – and you would be partially right. From what we gleamed in the rather brief product explanation, the only additions seem to be the Park Assist function and an automatic hands-free tailgate. These aren't exactly big ticket items but they add a small amount of convenience in an increasingly inconvenient CMCO world.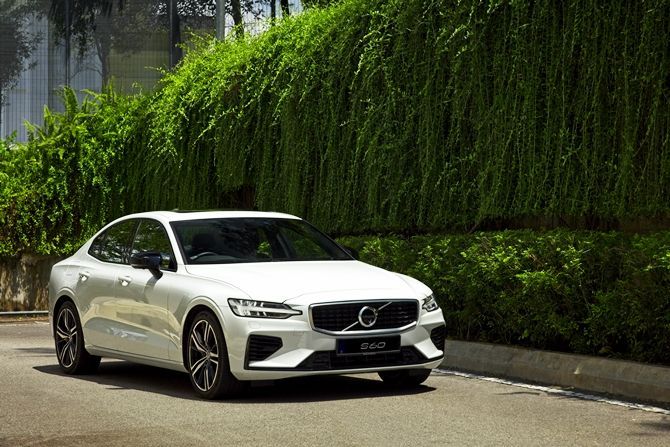 Everything else remains pretty much the same. The powertrain is the T8 twin-engine as the suffix denotes, which means that it has a twin-charged 2.0-litre petrol engine up front driving the front wheels through an eight-speed automatic gearbox, and an electric motor sending drive to the rear wheels exclusively. Total system output is a hefty 407 PS and 640 Nm of torque.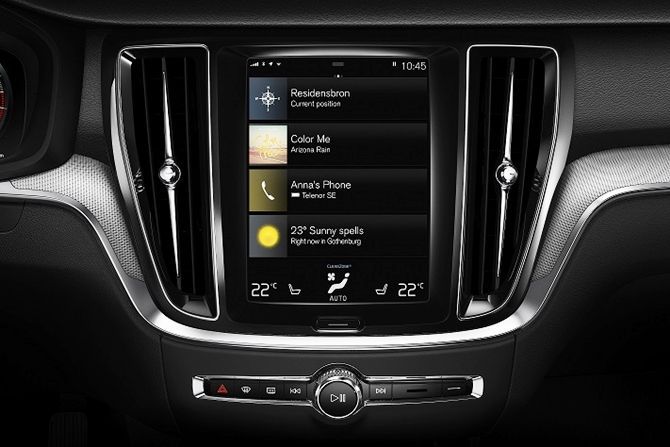 The R-Design package also makes a return – similar to the CBU model. The more aggressive looking styling helps to make the S60 T8 more youthful and appealing to a younger market, as well as matching its performance figures and sporting intent. 19-inch alloy wheels sit at each corner, while a 14-speaker Harman Kardon sound system comes as standard and complements the Sensus portrait infotainment system we know and love.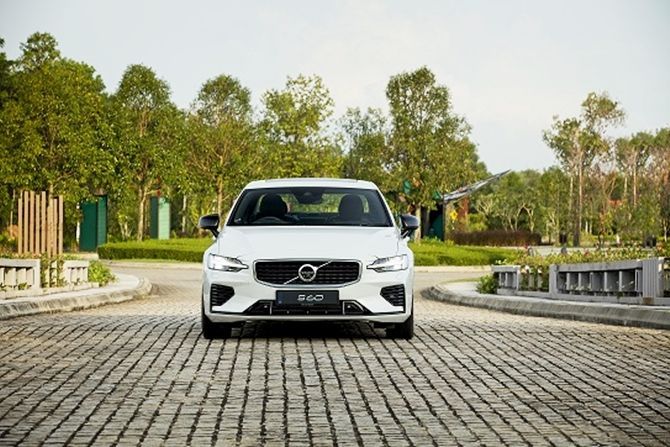 As for why there hasn't been much of a change in price despite not having a substantial increase in specifications, Volvo Car Malaysia stated that the CBU unit was effectively sold at a lower price point in order to be more attractive. In a way, this comes back to the point that hybrids are extremely expensive variants – range topping even – in other countries. An S60 T8 could possibly have cost over RM 400,000 had Volvo Car Malaysia not decided to price it lower.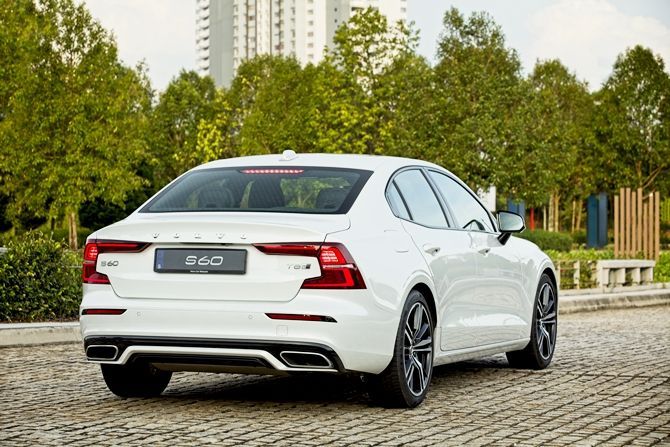 Either way, at RM 295,888 the S60 T8 is a lot of bang for your buck. It is the most powerful model at its price point and in its class, besting the usual German offerings by far and also boasting better fuel efficiency if you don't flog it at every opportunity.
For those of you interested in a test drive, guess what?
Volvo will Bring the Test Drive To You. Click here.
---
---
---
Comments