Volvo V40 Carbon Previews Polestar's Performance Treatment for Drive-E Engines
Auto News Having weaved their magic on the S60 and V60, Volvo's performance partner has unveiled a V40 that bears their fingerprints. Called the V40 Carbon, it is the first model to get the brand's new Polestar Performance Optimisation.
With only a total of 343 examples being built in either the T5 or D4 guise, the V40 Carbon sets itself apart from the standard V40 hatchback with lashings of carbon-fibre treatments found on the roof and wing mirrors, with unique 19-inch wheels, red seat belts, and an extensive equipment package.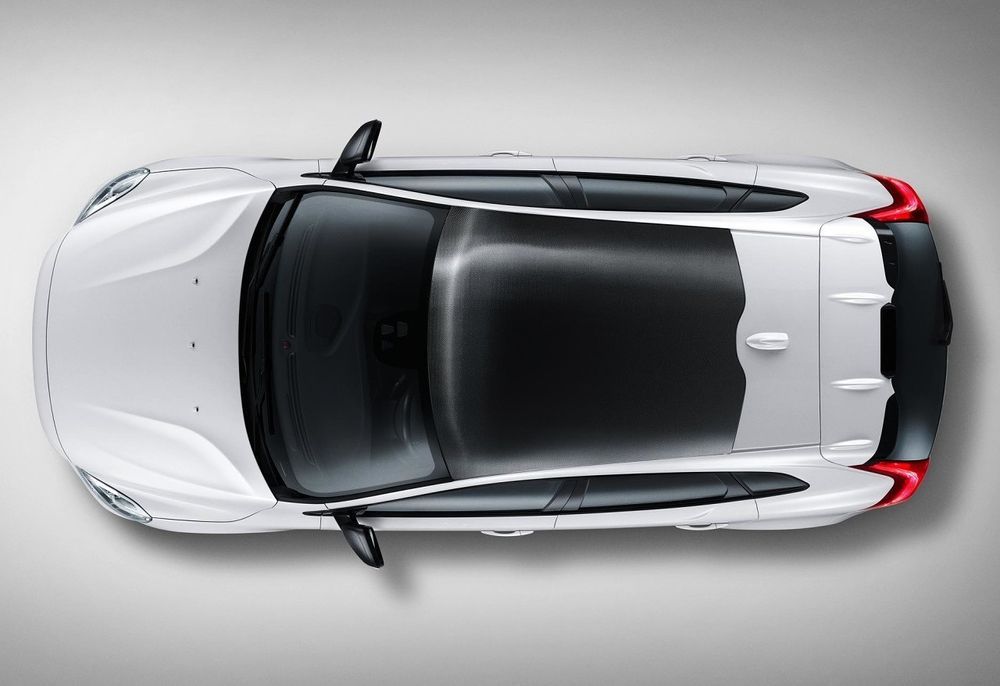 As for the Polestar Performance Optimisation bit, the V40 Carbon boasts increased power outputs that are focused on improving the areas of drivability and driving control, on top of bringing out more power from the V40's range of Drive-E engines, which are available in European markets. Developments in the V40 Carbon from Polestar are focused on throttle response, gearshift speed, gearshift precision and hold, off-throttle response, and engine performance.
With only a total of 343 examples being built in either the T5 or D4 guise, Polestar's optimization has managed to bump up the power output by another 25hp and 50Nm from the T5 variant, bringing it to 253hp and 400Nm. As for the diesel-powered D4 variant, that figure grows by 16hp and 40Nm, bringing its power levels to 200hp and 440Nm. That said the increase in power and torque is concentrated in the mid-range.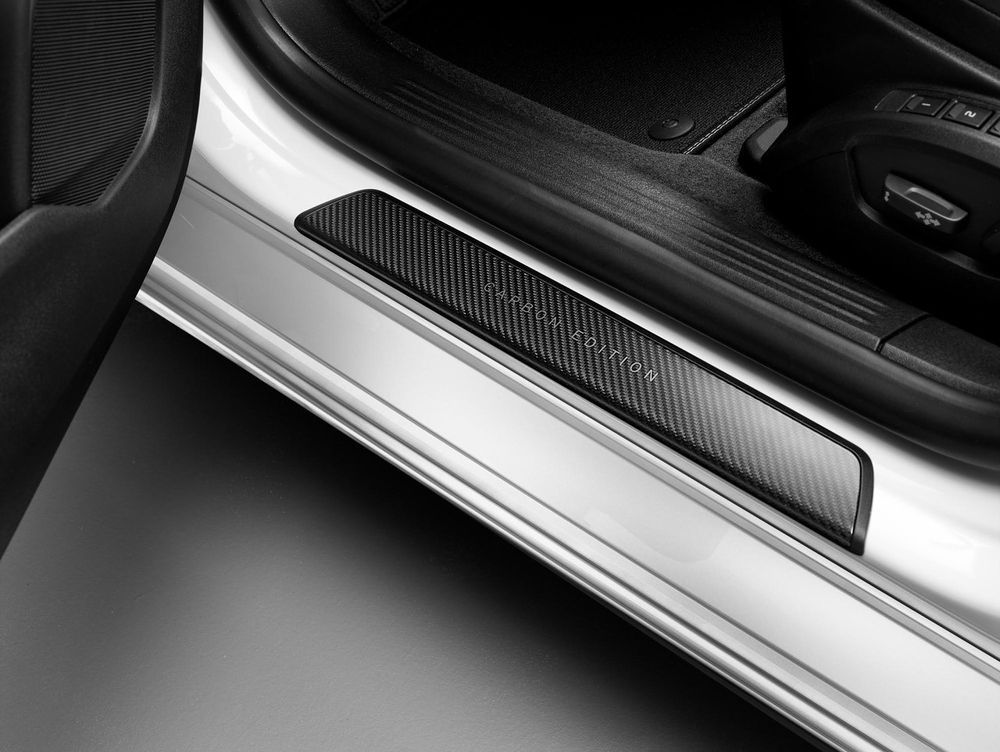 According to Volvo the V40 Carbon is only available in Sweden, Finland, France, Japan, and the Netherlands, though the Polestar Performance Optimisation package is only available for V40 Carbon units in Volvo's home market of Sweden and an optional extra in other markets.
The performance enhancements in the V40 Carbon is a prelude to Polestar's optimisations for the Drive-E engines, which will be released in the last week of June 2015, starting off with the T6, T5, D5, and D4 spec engines.
Though the V40 Carbon won't be available in Malaysia, Volvo Cars Malaysia is only too happy to supply you the performance upgrades from Polestar. Visit the Polestar site for the full list of Polestar performance upgrades, or visit your local Volvo authorised dealer for more information.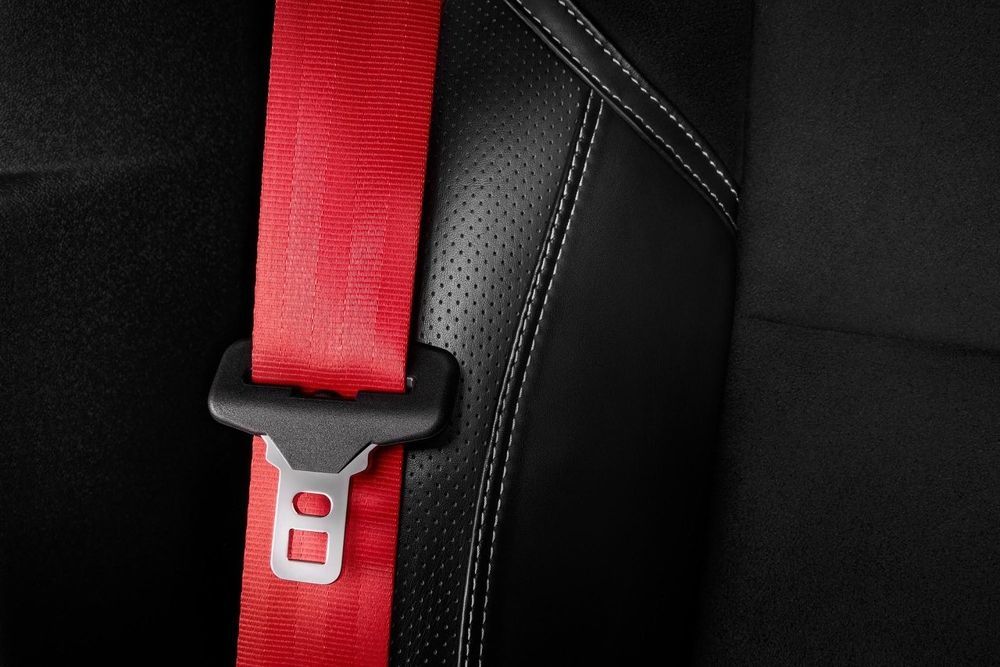 ---
---
---
Related News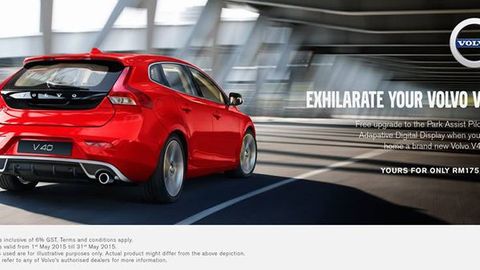 Buying Guides
Fancy a properly stylish hot-hatch? Well, Volvo Car Malaysia has just let us in on a super deal that may stir your interest in a Volvo V40.For this ...
---
Comments