2015 Volvo V40 T4 At The Same Price, But Adds Two Free Premium Features
Buying Guides Fancy a properly stylish hot-hatch? Well, Volvo Car Malaysia has just let us in on a super deal that may stir your interest in a Volvo V40.
For this month only (May 2015), buying a 2015 Volvo V40 T4 at RM175,888 will get you two free premium feature upgrades. The first is Volvo's Park Assist Pilot (auto park feature), and the second is its stylish and very useful Adaptive Digital Display we've seen and loved in the new XC60 and higher-spec V40 T5. Each item is priced at RM3,198 and RM3,479 respectively.
Both these features have previously only been available to higher-spec variants of the V40 and the XC60.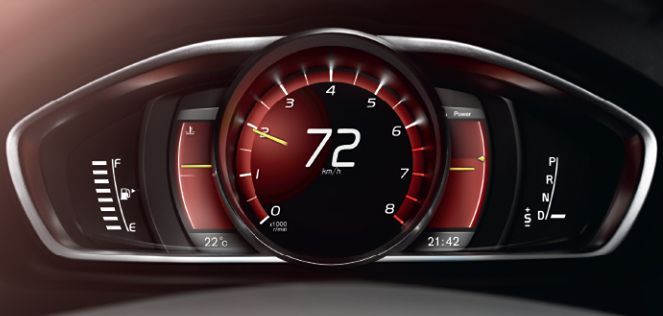 What makes this a bit sweeter is that Volvo Car Malaysia tell us that only for the T4 variant (for now), they also have a Polestar Optimisation performance upgrade available, which do come at an added cost, but adds up to 20hp to the 1.6-litre turbocharged four-pot that already makes 180hp and 240Nm of torque. The Polestar upgrade will cost you an extra RM5,944, with the results listed as below: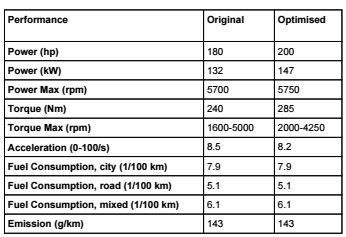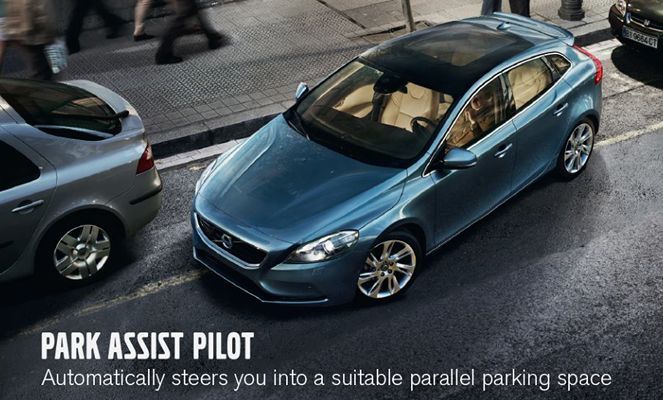 ---
---
---
---
Comments