Volvo Car Malaysia's Latest Promotion Makes Buying An XC60, V40 Highly Irresistible
Buying Guides If you've been building up to buying a Volvo, August 2015 is the month you've probably been waiting for. Throughout the duration of the month, Volvo Car Malaysia is offering customers the chance to pick up two of its newest models with 0% downpayment.
Yes, the pay-nothing-up-front promo is exclusive to the 2015 Volvo XC60 T5 and the 2015 Volvo V40 T4, and is available not only for a limited period, but also for a limited to stocks available. So, if you do plan to move in on a new Volvo, you best be doing it quickly.
If it's an XC60 T5 that you're after, you'll also be glad to know that limited units will also be available with the brand's Polestar Optimisation package, sharpening the performance characteristics of the vehicle via: improved throttle response, gearshift speed, gearshift precision and hold, off-throttle response and engine performance (up to 20hp and 50Nm more is available, without compromising fuel efficiency).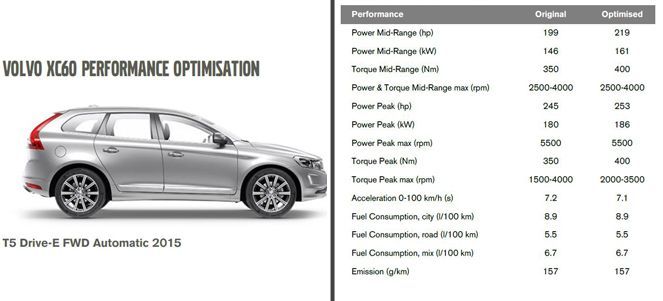 The Volvo V40 T4 is also available with the Polestar package, but will come with an added cost (RM5,944). The same performance improvements as with the XC60 T5 apply.
---
---
---
Comments