 2018 was a great year for Volkswagen Passenger Cars Malaysia (VPCM) and the company is aiming to continue that momentum into 2019.
With 7,001 units sold in 2018, VPCM witnessed an increase of 15.8% (465 units) over 2017, the highest figure yet since VPCM took over the operations from Volkswagen Group Malaysia in 2016.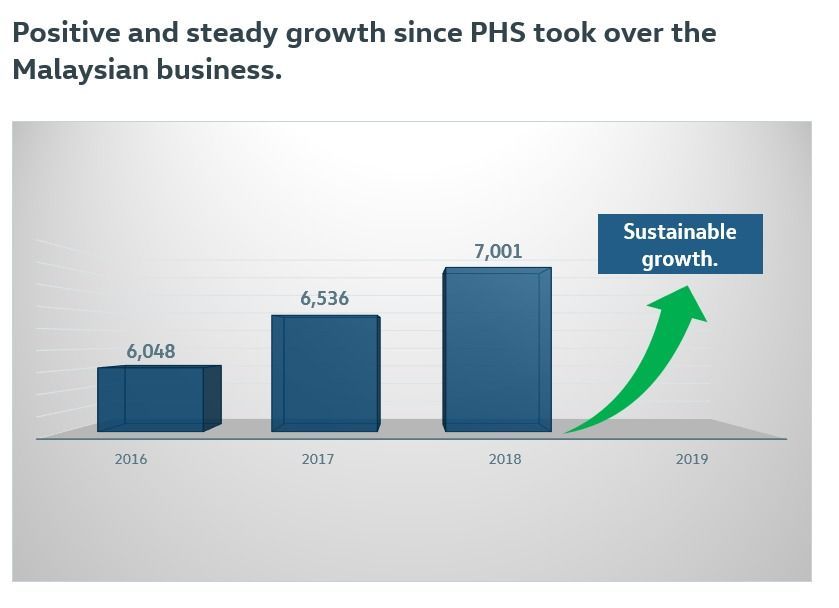 The increase in sales was partly driven by the tax holiday period during the GST to SST transition. Looking forward into 2019, Erik Winter, Managing Director of VPCM did not provide a sales target for 2019, merely stating "sustainable growth".
But sales figures aside, VPCM is also working hard on becoming a 5-star organization. According to Volkswagen AG's in-house Customer Experience Management (CEM), VPCM's sales CEM scored 4.6 points, up from 2018's 4.46 points, out of a maximum of 5.00 points. As for their after sales, VPCM scored 4.4 points, up from the 4.25 points of 2018. The CEM score is tabulated and conducted globally by Volkswagen AG.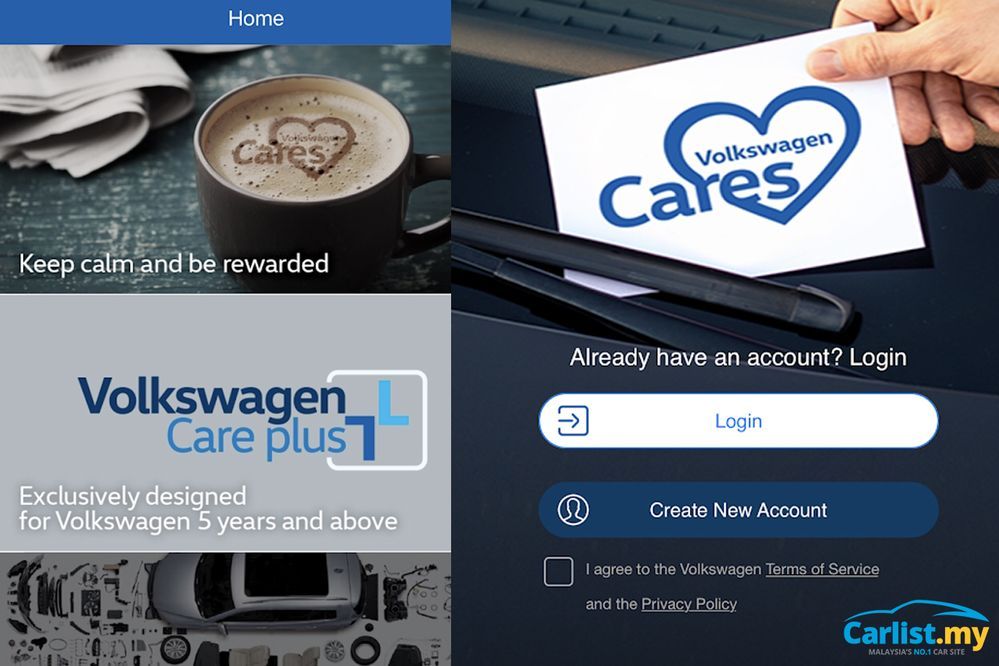 In an effort to further increase their score, VPCM has listed out some of their initiatives, like the Volkswagen Cares app, which has been downloaded more than 10,600 times since it was introduced in October 2018.
Apart from that, VPCM has also vouched to improve their after-sales. The company now has a regional parts centre in Johor, which was previously in Singapore. Now that the facility has been relocated, customers can expect even faster delivery of parts. Depending on stock availability, customers may not need to wait as long as they did in the past.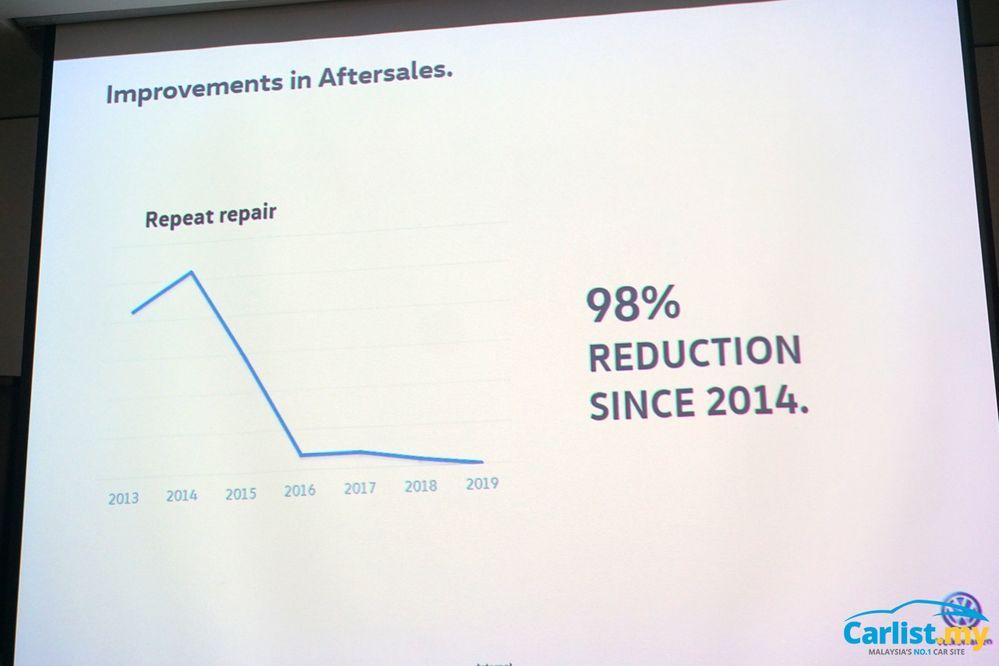 Continuing on the topic of after-sales, VPCM has worked hard and brought the number of repeat repairs down by 98% since 2014.
Another aspect where VPCM is doing well is its net sentiment, where the company currently has a score of 2.5 points. The figure may not sound impressive, but when VPCM took over in 2016, the score was just 1.02 points. The score improved to 1.6 points in 2017 and 2.03 points in 2018.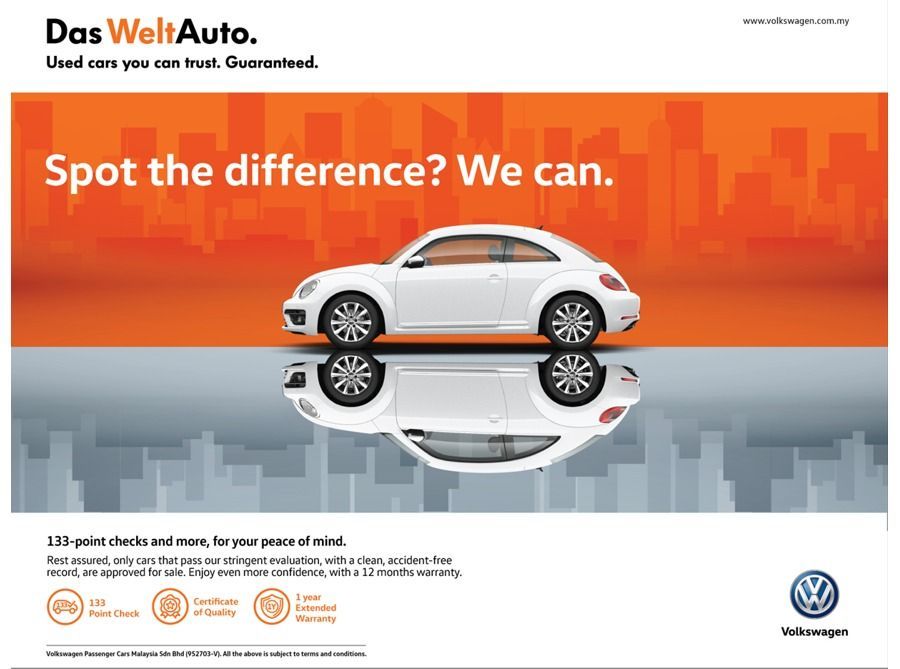 Last but certainly not the least is VPCM's pre-owned cars program called Das WeltAuto. Set to go online at selected dealers by the second half of the year, vehicles under the Das WeltAuto program will have to go through a 133-point check. For a better peace of mind, the cars are backed by a 12-month warranty.
Looking for a new Volkswagen? Find for the best deals here.
---
---
---
---
Comments